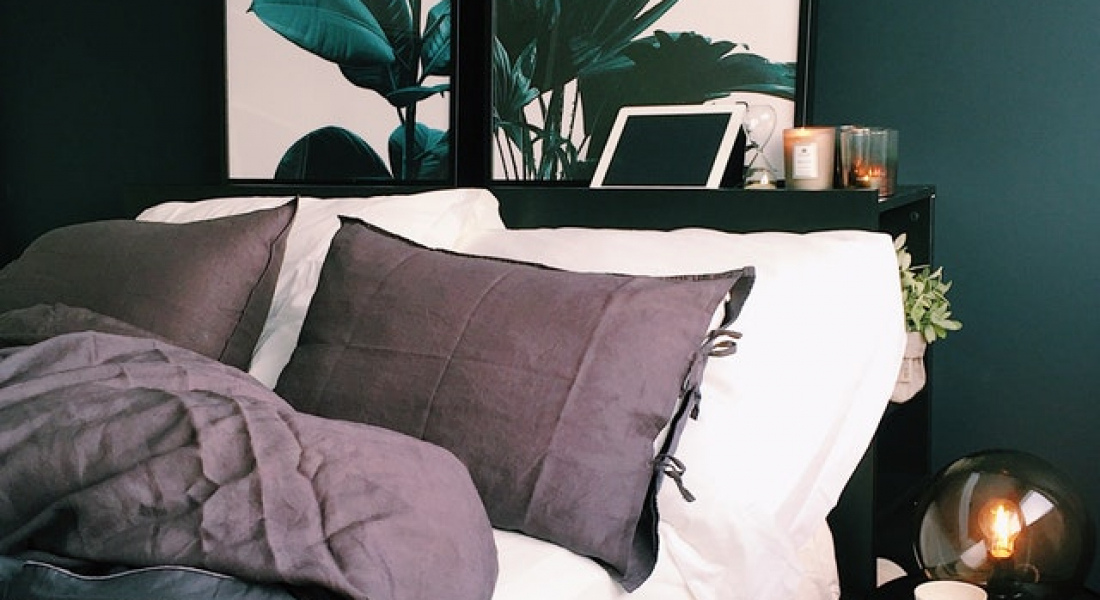 2019 Interior Design Trends: What's Here to Stay
Interior design trends for 2019 are here for now – but this doesn't mean that we're ready to say goodbye to some of the top-trending looks of years past. In fact, several recent interior design trends are holding strong and steady – making them a good choice for classic design you'll be able to appreciate for longer than a year or two.
2019 Interior Design Trend #1: Natural Neutrals
While it's true that the interior design trends for 2019 are moving towards bolder, brighter expression, elements of nature continue to anchor a lot of looks. Whether its organic elements or sustainable materials, we're still gravitating towards looks that nod to nature.
How you choose to incorporate this interior design trend in your home will vary, but the common element is something from the natural world – including a color palette, texture, or architectural feature.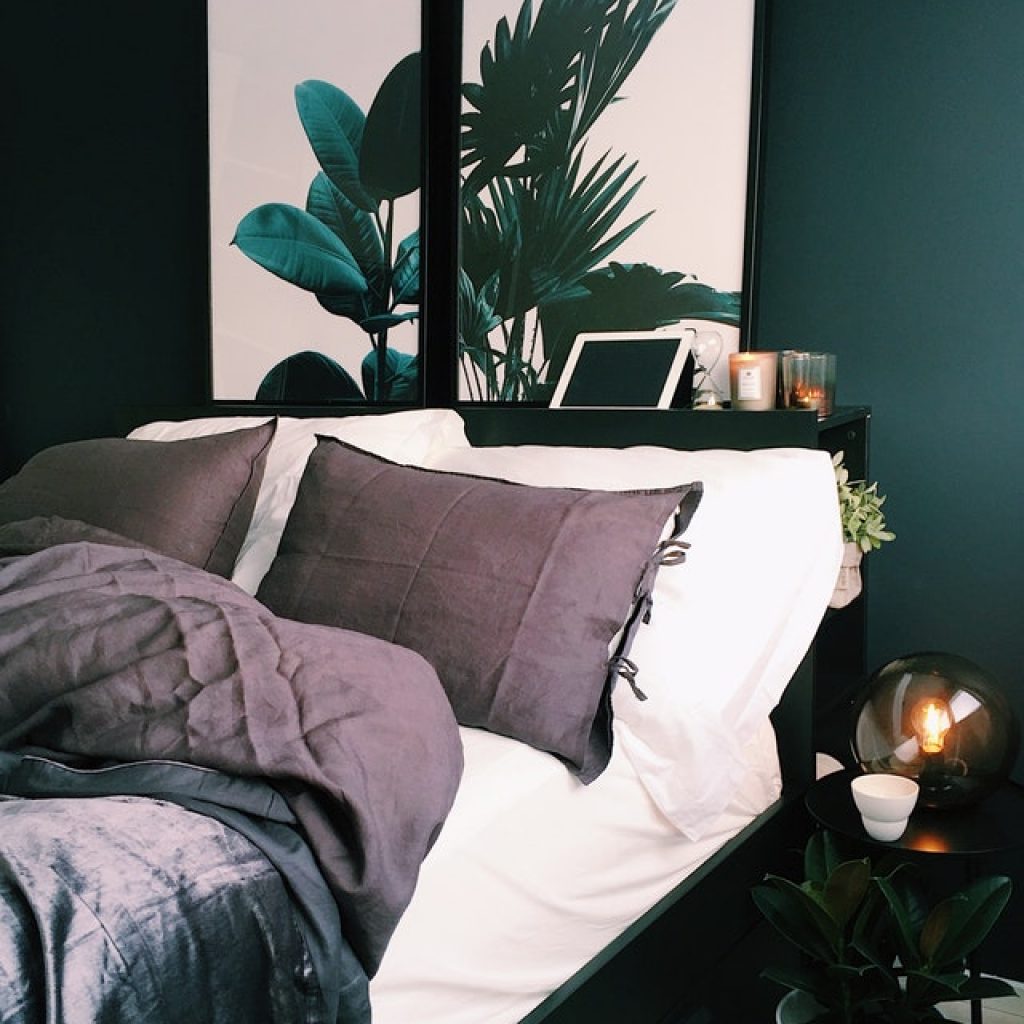 We call these 'natural neutrals' – and they're not always a shade of beige. Green and blue make excellent natural neutrals, also.
2019 Interior Design Trend #2: Delicate Details and Softer Hues
As the counterbalance toward emerging interior design trends like maximalism, details are still underpinning the décor of bathrooms, bedrooms, and more. This may not come as a surprise, since it's often said that good design is in the details.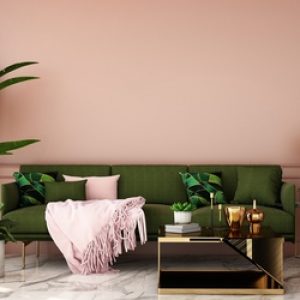 More subdued or delicate details are a top-trending look, with florals and soft color hues holding sway. While geometric details seem to have had their day, angles have given way to nature-made shapes like flowers. This makes sense, since a connection to nature through design is one of our other 2019 interior design trends that's here to stay.
2019 Interior Design Trend #3: Structure
Shape-shifting furniture and unexpected sight lines are part of the up-and-coming interior design trends, but that doesn't mean that structure has been pushed aside. Instead, structure has staying power and will keep a room feeling timeless.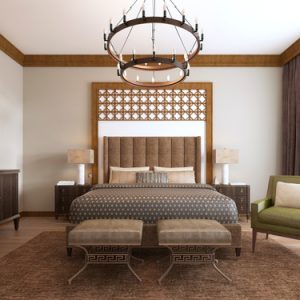 Couches, bedroom sets, console tables and more that offer traditional structure serve as an anchor for the fun pieces that bring personality into the space. Instead of the room feeling like a free-for-all, structure keeps the overall design scheme grounded.
Don't Go – Hang Onto Your Favorite Interior Design Trends
As we can see from just these three 2019 interior design trends that are sticking around from years past, it's not necessary to bid farewell to every look you've ever loved. In fact, some interior design trends have real staying power.
When you use the looks you love in combination with elements of new interior design trends, you'll get a room that is familiar yet fresh.
Of course, doing this means you'll need to avoid the pitfall of having mismatched décor. That's where an interior designer can help. If you need advice on which interior design trends are here to stay and which you need to let go of, give us a call today.