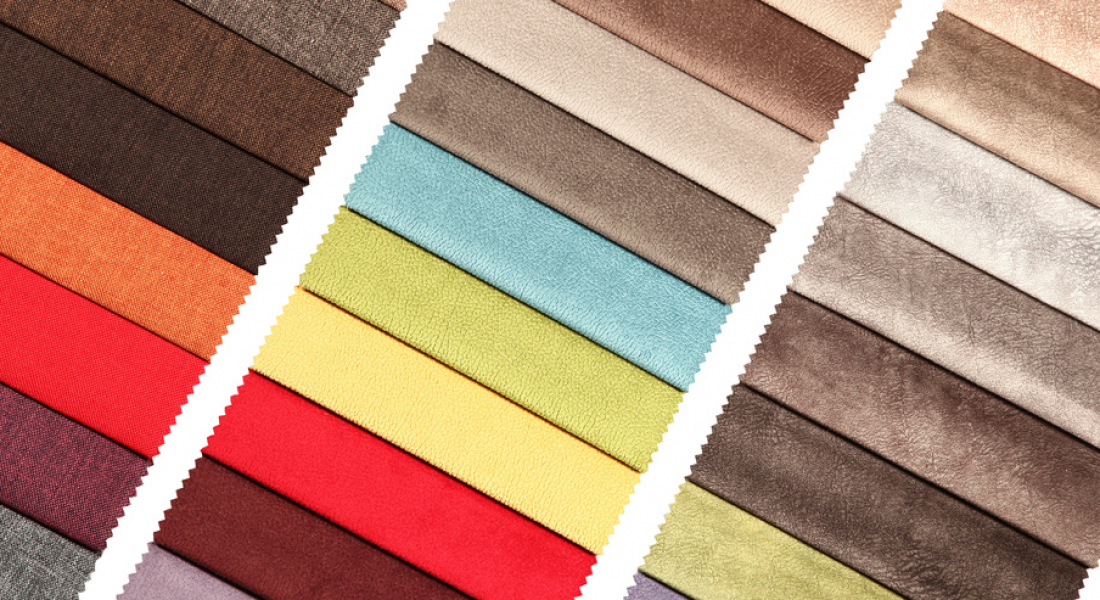 The 3 Factors You Need to Consider When Picking Textiles for Your Home
What do you need to know about textiles? They appear on your furniture, frame in your windows, and give warmth to your home. But choosing the right fabric involves many different factors including color tones, weight, and durability. How can you make the right selection for your Cocoa interior design project? Read on for our designers' guidance when it comes time to pick textiles.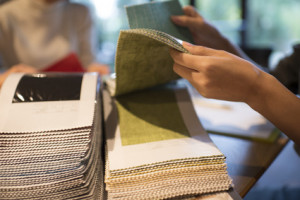 Color and Pattern: If you enter our Cocoa interior design studio, you'll be greeted by a small-scale library of textile swatch books – we love options! As you peruse the books, it can be very telling to note which color families you're drawn to. But it's equally important to keep an eye on the overall design theme you are working with. That's where the help of an interior designer is especially useful! A color you love may not have the right hue or a pattern may not complement the space – but don't despair. With so many options available through our textile partners, we can find a similar fabric that is best suited for your project.
Weight: Textiles come in many different weights, and this can have a significant impact on the effect that the fabric will have in your home. Fabrics that are heavier can lend a dignified and formal appearance to a room. They're perfect for bringing a warmer and rich feeling into a house that is ready for elegance or looking to reflect the change of season. In contrast, if your Cocoa interior design project is aimed at capturing an airy, beach feel – then a lighter fabric will be a better match.
Durability: Choosing a fabric that is as durable as it is beautiful is another factor to consider. Not all fabrics are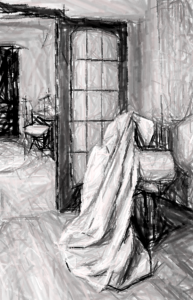 created equal when it comes to their ability to withstand wear and tear. Of course, this may be a tradeoff you're willing to accept if your interior design project is in a room that will only be used on more formal occasions or is designed to impress. But if you're creating a space for everyday use and family get-togethers that involve children, pets, and bringing the outdoors in, then you'll want to select a fabric that can withstand the demands that will be placed upon it.
It's really remarkable to reflect on the fact that so many textile options are available. It truly is a powerful way to make your interior design project stand out and put your stamp on a room. You may have drapes in the same style as your nearest neighbor, or select a sofa that is similar to your friend's, but textiles allow you to make it your own.
That's one of the things we love most about our Cocoa interior design studio. It gives our clients a chance to come to a space where they can customize their options, visualize the outcome, and see their project come to life. Have you visited our studio yet? If not, we'd love for you to stop by and say hello!