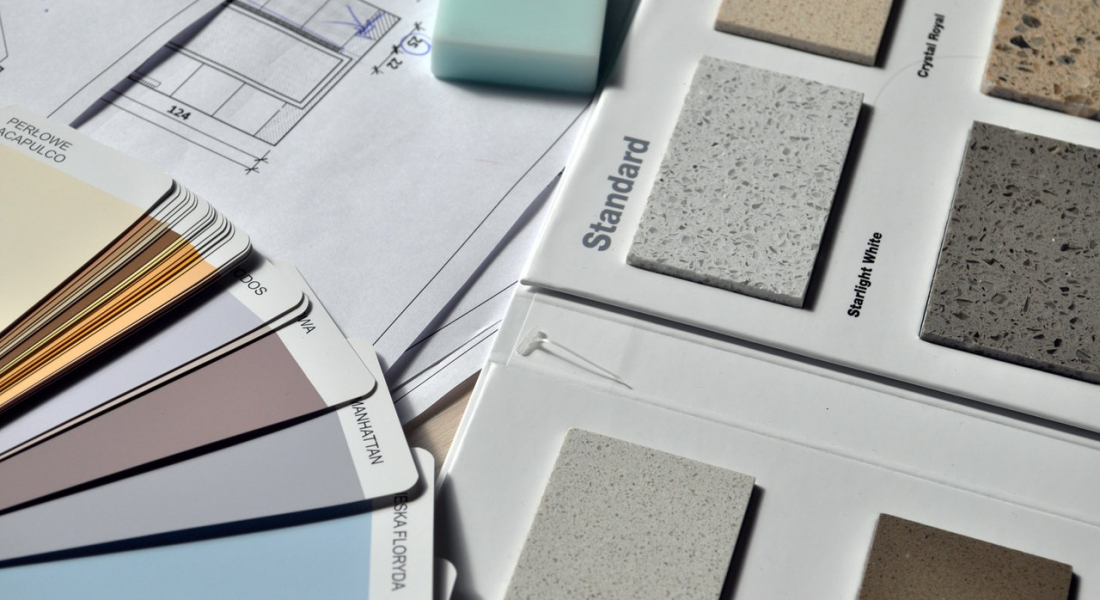 5 Reasons to Work with an Interior Designer in Melbourne, FL
If you find yourself at a crossroads in the design process of your home, you may be wondering if you should hire an
interior designer in Melbourne, FL. Depending on your past experience with interior designers or your expectations regarding budget, timelines, and more, you may be leaning towards getting professional help or going at it alone.
While the age of the Internet and the library of HGTV shows have propped up the DIY segment of home design, there are a still a lot of compelling reasons to get in touch with an interior designer.
Here are 5 reasons to work with an interior designer in Melbourne, FL.
#1: An interior designer helps you develop a vision.
Don't worry – the team at MGSD won't take over your room or your whole house with a design scheme that feels unnatural and templated. But there's a good chance that you're having trouble nailing down the details of your dream design or having trouble establishing a central theme that will tie your home together.
That's where the expertise of an interior designer comes into play. With decades of experience, Michael Gainey and his team will help you to understand your vision and present and illustrate options and opportunities to bring the look to life.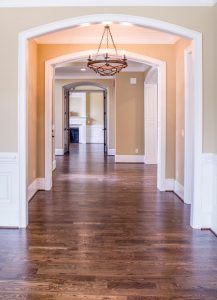 #2: We're design dilemma problem solvers.
If you have an awkward nook, a structural wall that seems in the way, or another design dilemma throwing off your look, you need an expert eye.
There are not many design dilemmas that we haven't seen, and there are an infinite number of stylish workarounds to make the most of any space. But these solutions aren't always readily apparent or easily conceptualized.
Your interior designer in Melbourne, Fl will be able to help you understand the problem you're facing in designing your space and find the best solution to overcome it.
#3: Find the perfect furnishings.
We know interior design, and we know people. As an interior design firm, we're connected to the biggest names in home design and have accounts with the major design houses. Our relationships with our suppliers means we have access to the newest products, the latest trends, and the highest quality furnishings.
While you might be able to find a suitable sectional or a three-piece bedroom set at your big box retailer, you're missing out on many of the custom options that are readily available. Even more importantly, these furnishings are not always the right scale for your space.
Another thing to consider is that shipping and receiving large-scale items can be tough for the average residential customer. Instead, our warehouse team handles receiving the product, checking it for condition, and arranging for delivery.
We'll use our connections to put together furnishings that are perfect for your home and work with your budget.
#4: A designer saves you time.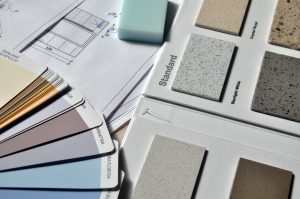 Do you really have the time to look through hundreds of fabric swatches, tape 42 shades of grey to your wall, or lug home 12 tile samples for flooring? Most people don't.
As an interior designer in Melbourne, FL we have a pulse on the design trends and keep current with the changing styles of home décor. At the same time, we have a fundamental understanding of enduring interior design and essential style principles. We've looked at thousands of shades, textures, and materials for everything from window treatments to ceiling paint to settees. Our collective expertise allows us to hone in on the right materials for your project quickly and efficiently.
While designing your home is a fun, interactive process for many, it doesn't need to be your whole world. Spend time working, enjoying your family, or traveling. We'll do the legwork and present you with the best options – saving you time and energy.
#5: Sometimes things go wrong.
We hate to say it, but sometimes things go wrong with an interior design project. Yikes. Whether it's a problem with
the supplier or installer or something that happens during delivery, it
helps to have someone in your corner.
As an interior designer, we can work to get your project back on track. Or in extreme cases, we can adjust course. In the end, though, you'll still reach your dream home destination.
Hire an Interior Designer in Melbourne, FL
These are just five reasons to hire an interior designer in Melbourne, FL. We could probably come up with at least a dozen more, but we'll save that for another day!
If you're tackling a home design project, it makes sense to save time, headaches, and expense by hiring an interior designer.
Get in touch with Michael Gainey Signature Designs in Melbourne, Florida. We look forward to helping you design the space of your dreams.