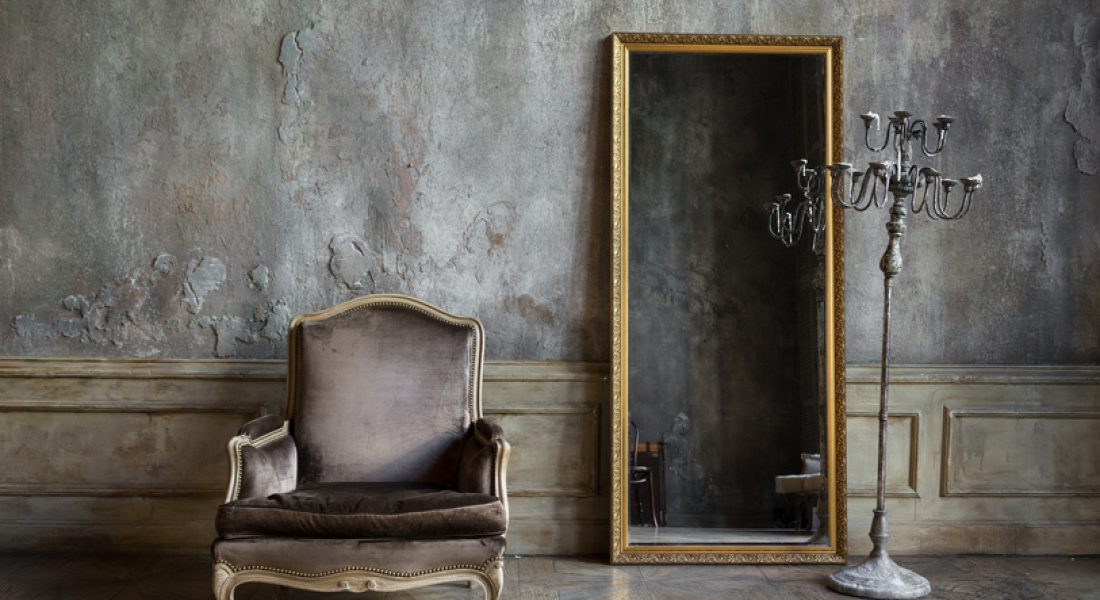 What to Do About a Design Dilemma
Would you describe your current home as a designer's delight or a flat-out design dilemma? If you fall into the first category, then congratulations! Sit back in your finely appointed great room and enjoy a cocktail.
If, however, you would describe your home as a design dilemma, then you have some work to do! But where can you go for answers to your most pressing interior design issues?
Here are some of the most common sources of design advice:
1. Pinterest – The online idea board is an almost endless source of inspiration for your interior design dreams. The problem is that it can become tough to identify a single direction, theme, or element to incorporate. You may float from 'coastal chic' to 'rustic modern' and somehow end up in 'industrial contemporary' – only to become overwhelmed with options and find yourself baking a new brownie recipe instead.
Try this: Follow your favorite home magazines, or your local Cocoa interior designer – pinterest.com/michaelgainey
2. Houzz – We like to call this the Pinterest of the interior design world. There are still endless trends and ideas, but you won't wind up with a brownie recipe or a quiz on what your shoes say about you. Houzz is more focused and provides guidance for your design dilemma in several ways. It offers a 'Stories' section, complete with interior decorating advice, seasonal themes, and great how-to's. The site also offers a variety of messaging boards where other homeowners just like you sort out their design dilemmas. And finally, the site can connect you to an interior design pro in your area.
Check out our Houzz profile here and see some of our past work: http://www.houzz.com/pro/michaelgainey/michael-gainey-signature-designs
3. An Interior Designer: If you've exhausted the first two options (plus read every issue of Modern Home, Better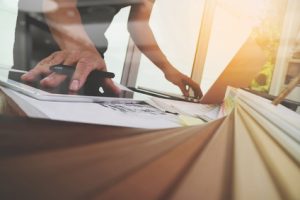 Homes and Garden, and spent more time in Ethan Allen or Haverty's than you have in your own living room), then you most definitely have a design dilemma on your hands that requires professional help. An interior designer can help you sort out what the real problem is (lack of design focus? too many details? wrong scale of pieces?) and come up with an actionable plan to fix it.
So if you're mired down in a design dilemma- don't despair! There are resources available to help you solve the problem – quickly. The truth is that an interior designer can help you save time, sanity, and money through smart strategies and years of interior decorating experience. Give us a call today and you'll be living in a design dream tomorrow!