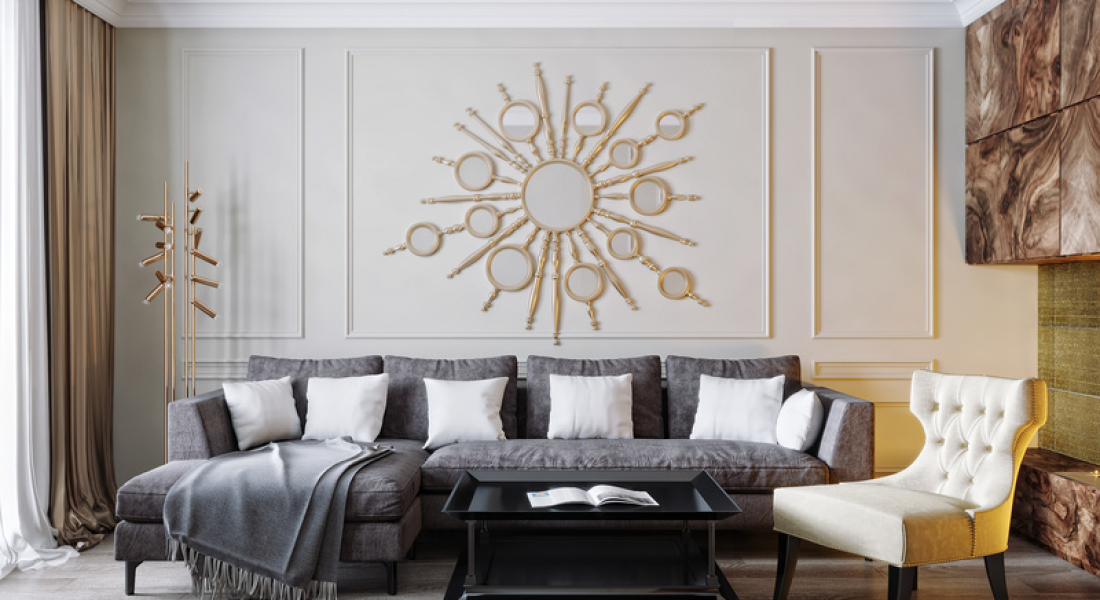 Lingo Lesson – Translating 7 Common Interior Design Terms
If you're thinking about working with an interior designer in Brevard, you may be thinking about how to convey to your designer the look that you want your home to have. And truth be told, interior designers are often trying to find new ways to convey to clients the vision they see for a space.
Improve the free flow of ideas and concepts between you and your interior designer by learning the terms of the trade. While you may have heard many of these terms before, understanding them from an interior design perspective will help you speak about your home's style with confidence and eloquence.
Layered: Don't reach for your turtleneck, cardigan and statement necklace to create a layered look. Instead, think of how you can dress a room in layers – textured rugs, eye-catching upholstery, soft accents and glittering accessories – these are layers your interior designer has in mind.
When assembled properly, a layered look provides a textural and engaging experience for the eye. If poorly executed, the effect can be messy and disheveled.
Chic: The catch-all term for a look that meets the mark for timeless, stylish design. The secret of chic is that it never goes out of style!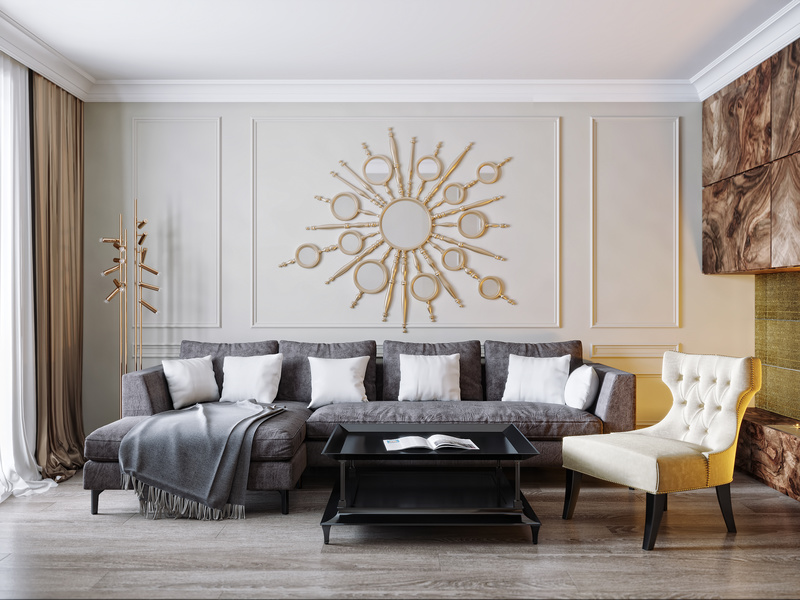 While often heard in the context of 'shabby chic,' this is far from the only proper use of chic. If it's stylish – it's chic!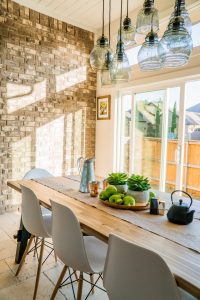 Organic: We're not talking about produce from the farmer's market – instead, the term 'organic' refers to pieces in their natural finish, texture, color. It can also refer to a color palette centering on earthy tones.
Generally, an organic look is one that is effortless and natural.
Tailored: A style that is neither too fussy nor too minimal. If a room has a tailored look, you could say that the furnishings and décor are a perfect fit for the space – but still leave room for style.
Curated: Once reserved for museum collections, 'curated' has become a popular adjective for a group of collected objects with a common theme.
Giving your home a curated look doesn't mean it will be stuffy like a museum or feel like a historical exploration of a bygone time period.
Instead, a curated look will pull together items with a common element that support the overall style of your room or home.
Whether your home's interior design is contemporary, traditional, modern, or anything else, a curated look can help to create a story and theme.
Edited: When you've removed everything that doesn't need to be in the room or serve a purpose, you're left with an edited space that is neatly tied together. Clutter is the enemy of an edited interior!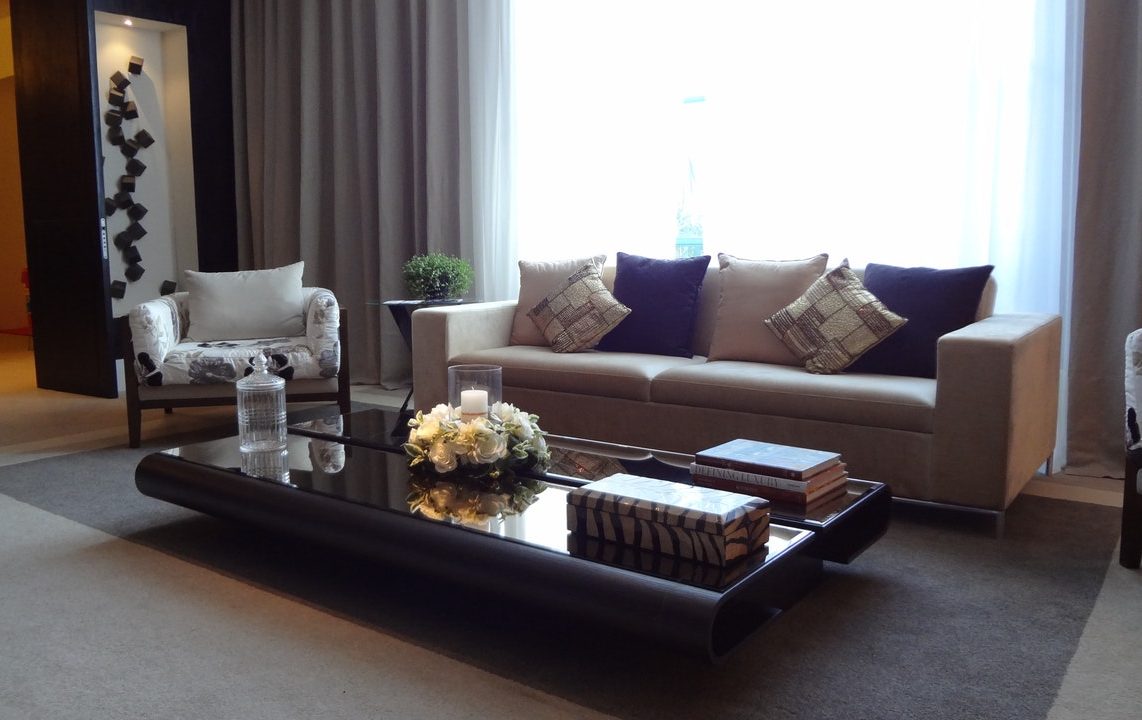 Clean: Not squeaky clean like your kitchen sink after a good scrubbing – though that isn't a bad thing, either! Instead, clean refers to a look that puts an emphasis on simple lines and an uncluttered appearance. It happens when the eye isn't distracted by too many competing angles, illusions, or objects.
Now Speak with an Interior Designer in Brevard!
You can talk the talk, but now can you walk the walk? Whether you're feeling ready to put these terms to use in describing your home's interior space or not, you'll feel more prepared when working with an interior designer in Brevard. And now that you know the terms, you'll know where the conversation is going when your interior designer starts volleying around terms like curated, tailored, and organic.
If you still need some help implementing these style ideas and an expert's eye, our team would be happy to help you put these terms into action in your home!