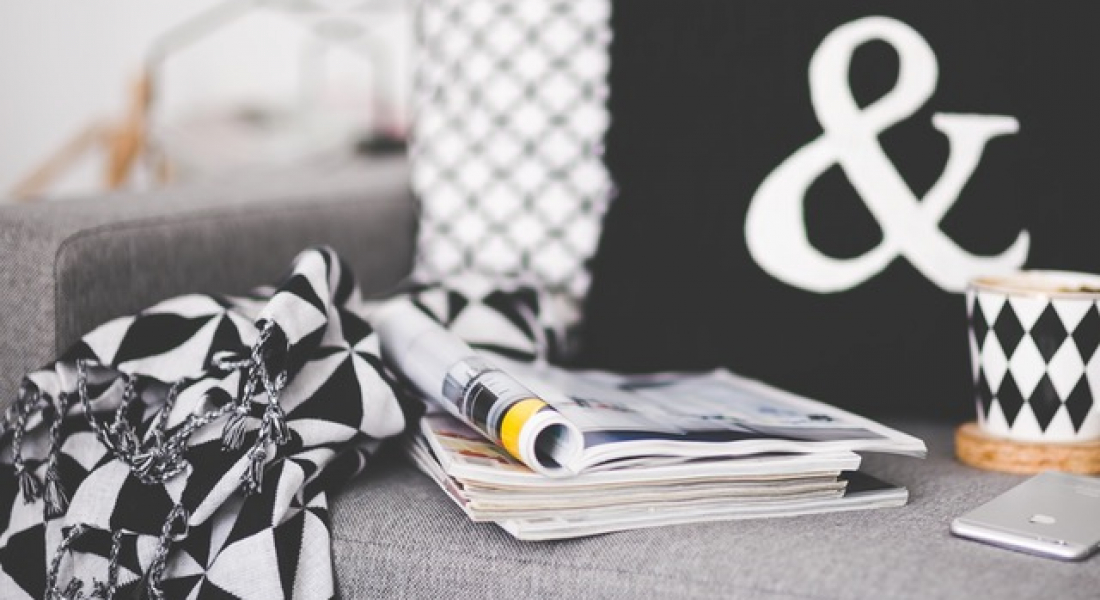 3 Things to Ask Yourself When Beginning An Interior Design Project
If an interior design project is on the horizon, you'll want to be prepared. Your home is about to undergo a transformation and you want to be ready to make the most of the creative process.
At Michael Gainey Signature Designs, we have helped many clients in the Central Florida region and beyond to take their home from drab to fab with a successful interior design project. Here are 3 questions you should contemplate when undertaking a home transformation.
Function: Room by room, what is the purpose of each space? Is it to relax, entertain, dine – or something else? Know what the purpose of the space is to understand special features that need to be included or which types of furnishings need to be incorporated.
Consider: What type of lighting is most compatible with the room's function? How can the room best be arranged for its function?
Mood: Getting the mood right is an important part of nailing down the 'feel' of an interior design project. If Florida whimsy is the mood you're aiming for, then let your designer know. However, if you prefer the rich and intriguing mood offered by leather, warm woods, and a library of books waiting for a rainy day – then the color palette and finishes will be decidedly different.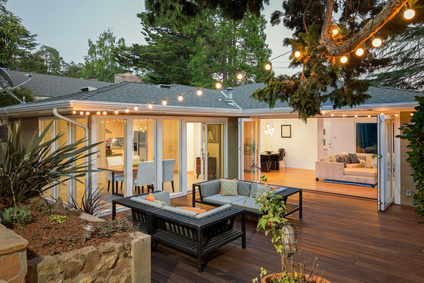 Think about: What theme do you want to weave into your interior design project? Is there a piece that offers you inspiration for the mood?
Personality: Your home is unique to you – so you don't want your interior design project to come out EXACTLY like the home you saw in the magazine. Instead, you need to think about the pieces and finishing touches that will give your space personality. These are especially important to identify to your interior designer, since they're of a more personal nature.
 Incorporate: Family heirlooms, treasured collections, or surprising details that echo a hobby or passion you have.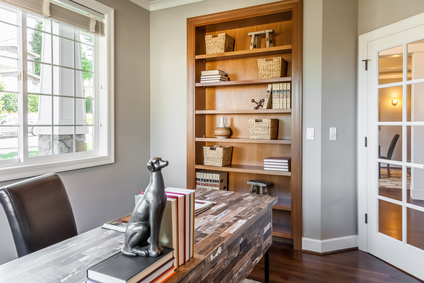 When you contemplate the function, mood, and personality you'd like to see in each room, you'll be able to more clearly explain to your designer the end result you're envisioning for your interior design project.
Are you looking to begin an interior design project in the Cocoa, Florida area? Michael Gainey Signature Designs has been decorating homes in Central Florida for the past 30 years and has a talented team capable of creating a look for your home that is as unique as you are!