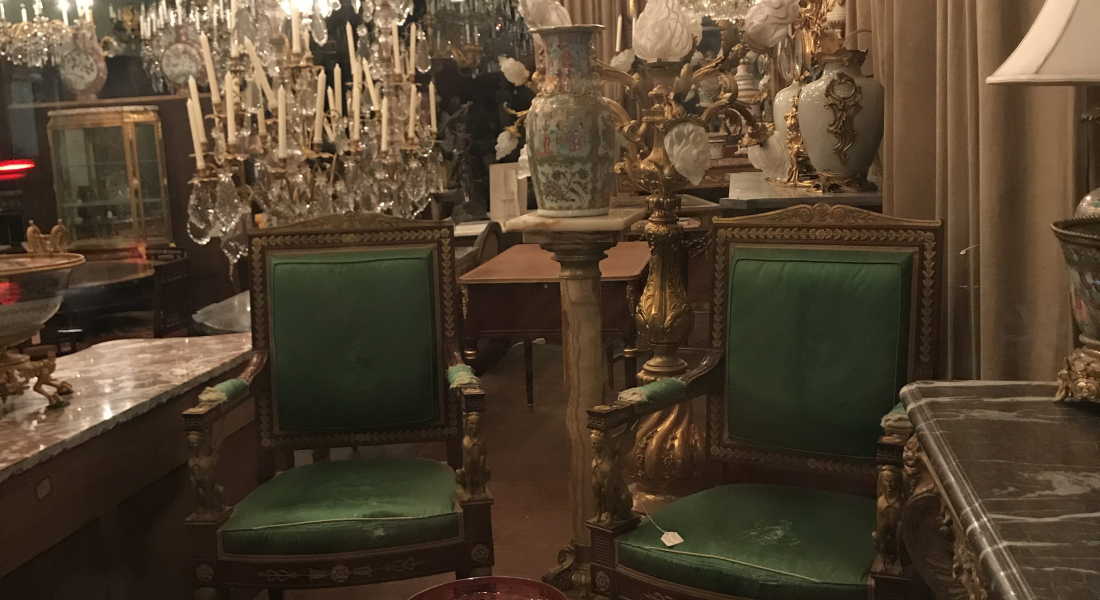 Behind the Concept: An Inside Look at the Development of Jambalaya
By now, you know that Jambalaya is the new retail division of MGSD and the most exciting development for interior design in Melbourne.
But what are the roots behind Jambalaya and how did this eclectic entity come to be?
Here's the interesting tale of how a penchant for vintage style, a love for NOLA, and a passion for European design exploded into this space for interior design in Melbourne.
Jambalaya – The 'Anything Goes' Side of Interior Design
Have you ever struggled to put a title to your interior design preference? Torn over traditional or contemporary, modern versus minimalist, or French Country against Provençal?
We've all been there. The truth is that good design often borrows 'seasoning' from other genres. A pinch of modern to keep a contemporary room looking fresh, or a dash of Provençal to keep a traditional room quaint but classy.
Jambalaya is kind of like that. While the rice-based dish is traditionally dotted with shrimp, sausage, and Cajun seasonings, the famous New Orleans dish is often recreated and reinvented with interesting riffs and fresh new flavors.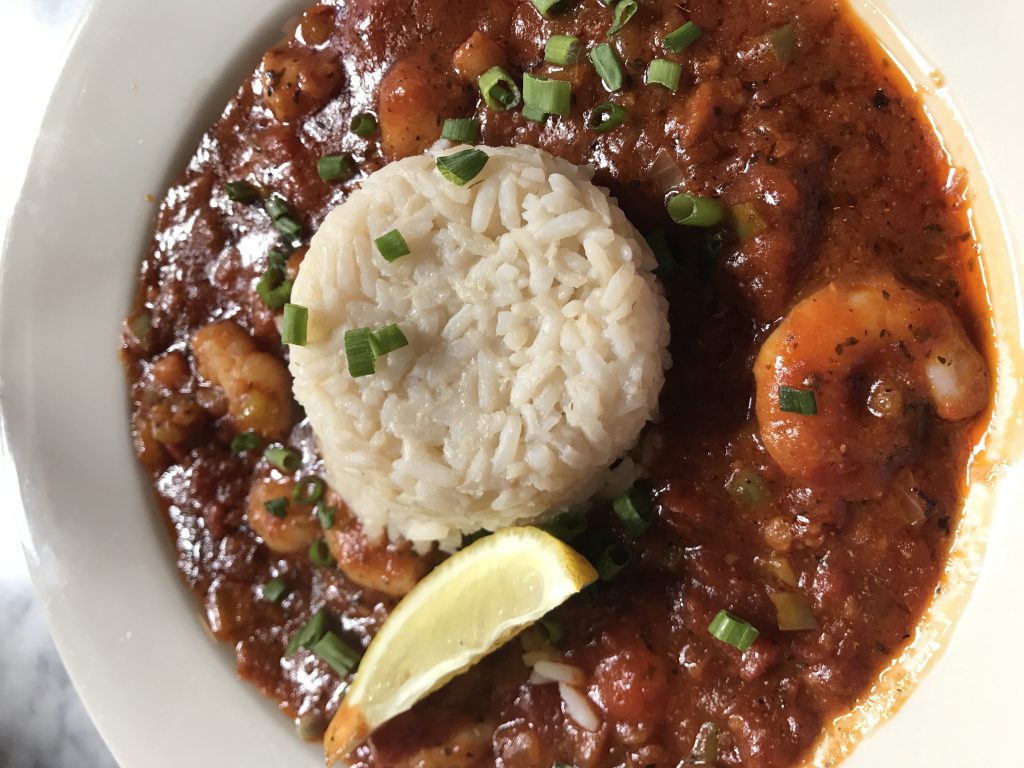 As Michael puts it, anything you find in the fridge can go into jambalaya. The end result may be a surprising new flavor combination that surprises the taste buds and delights the palette!
This is similar to real-life interior designing. Our clients often have a certain look or theme in mind, but we add in this cherished heirloom or must-have custom piece until the look is personal and unique. Just like a home chef's jambalaya.
European design is known for embracing everything from modern to vintage to artistic, and the retail space we've named Jambalaya does the same.
What Will You Find at Melbourne's Newest Interior Design Space?
Inside Jambalaya, you won't find a set theme or approach to interior design. It's not strictly traditional, exclusively contemporary, or insistently modern.
Instead, the store is designed to be a collection of items that have their own identity and style – but blend well with others.
It's like a warm bowl of jambalaya, comforting and palatable – but exciting and unique.
Michael's Journey to New Orleans and the Real-World Inspiration for Jambalaya
While this vision had been in Michael's mind for some time, an in-person trip to New Orleans helped to bring the retail entity to life.
For anyone who has been to New Orleans, you know that the architecture, cobbled streets, fresh baked beignets, and world-class jambalaya meld into a delightful experience for the senses.
Michael and Bryson traveled to the city rich with French heritage and new world charm to soak up the culture and identify the direction that Jambalaya would take here in Melbourne.
Some of the most inspiring sights were gilded chandeliers that stole the show or refined sitting parlors that reminded us of simpler times and the art of conversation.
Aged pieces, like this 17th-century French mirror, held stories of long ago in their worn patina. Whimsy also is on display in New Orleans, like these 'light-bearer' lamps.
Jambalaya Becomes an Interior Design Destination in Melbourne
After returning from New Orleans, the Jambalaya project picked up steam. A vision was in place and a store was soon to follow.
Today, MGSD is excited to invite you to see and experience the culmination of styles, interests, and fascinating finds that makes Jambalaya unique.
You may leave with a new statement piece or a whole new concept for your home's interior design – but we hope above all you'll leave inspired!