Borrow these Tiny Home Ideas for a More Organized, Efficient Space
Tiny houses have been the hottest housing trend of recent years. Typically coming in at under 300 square feet, this housing situation is not for everyone—or even for most people. However, nearly everyone is impressed and intrigued with how much can be done in such a small place and tiny houses are an example of ingenuity and creativity in home design.
You might not be planning to trade-in your home for a tiny house any time soon, but there are some great lessons to be learned from the design features and organization ideas popular in tiny houses. Here are some of our favorite concepts that are practical for houses of all sizes.
Storage Reigns Supreme
If there is one thing that tiny house owners are most concerned with, it seems to be storage. When your home's total square footage is less than the size of the average living room, you're going to be short on space. Not to mention that any object left lying around instantly clutters small spaces.
To solve this challenge, many tiny houses place a high priority on storage. You'll often see storage in spaces that would otherwise go unused—like under the stairs or beneath other pieces of furniture, like the bed or couch.
The Lesson:
Identify or create storage solutions that can be used to keep your living space tidy and free of clutter.
At our Melbourne interior design studio, we often talk about how clutter is the enemy of good design. Many times clutter means that storage is lacking. So solve your clutter problems by improving your home's storage situation. If you do, you'll spend less time looking at unnecessary objects left lying around and more time enjoying your home's aesthetics.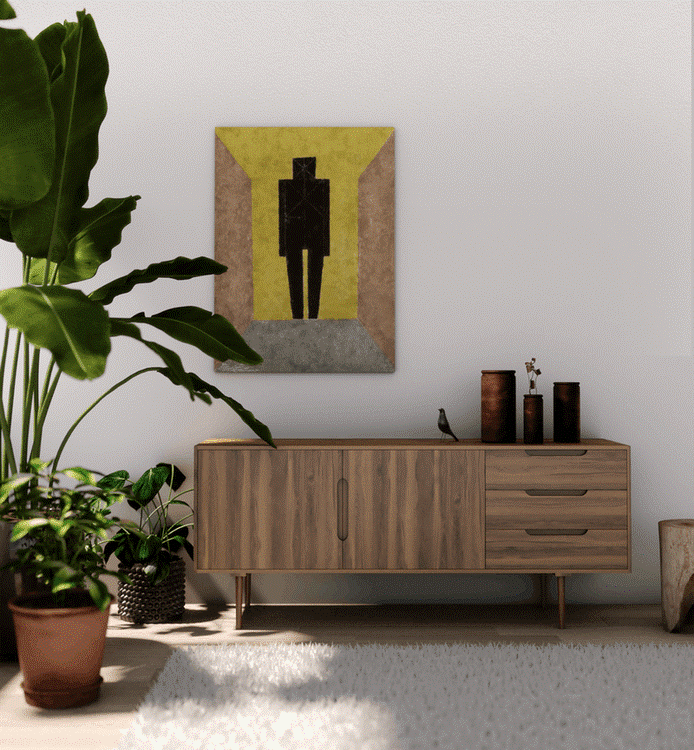 Use Quality Materials Where It Counts
In many tiny homes, you'll see elevated selections for prominent spaces, like countertops, backsplashes, and flooring. With less square footage to decorate, tiny home owners can make a bigger bang by spending more for high-quality materials. This illustrates an important point for all homeowners: spend your design dollars where they are most likely to be seen and enjoyed.
The Lesson:
When undertaking an interior design project, make a list of your priorities and allocate your budget accordingly. Is the kitchen the heart of your home? DO you often find that friends and family gather around the island for food and friendship? If so, it makes sense to prioritize your design budget on this space that will be used and enjoyed on a regular basis.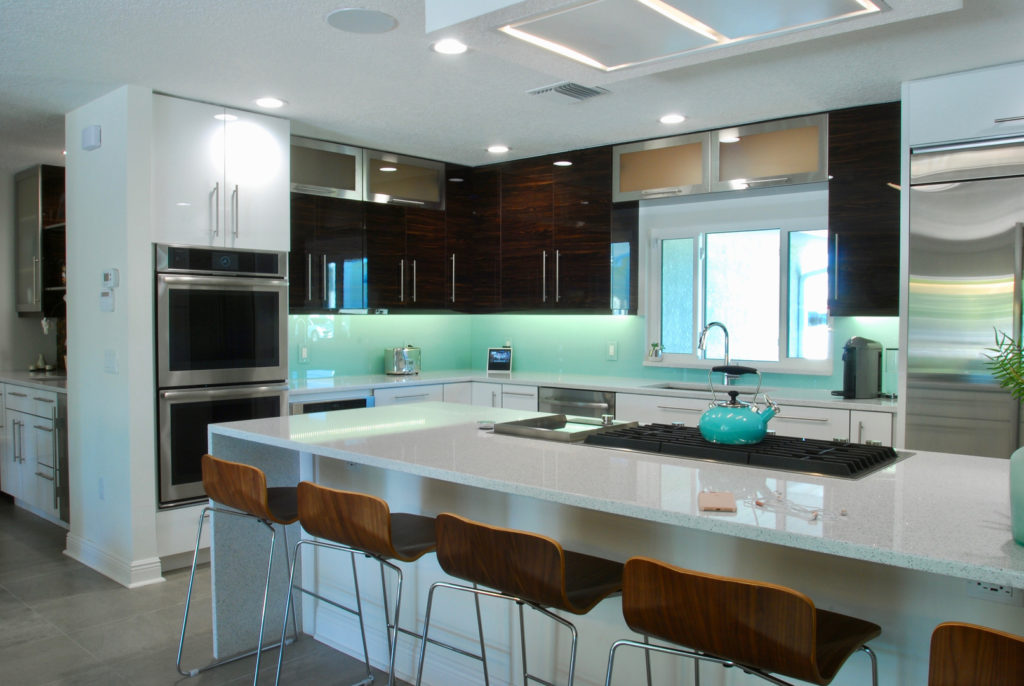 Make the Most of Natural Light
Tiny houses often have skylights, a relative abundance of windows in compared to the square footage of the home, and tall ceilings. These features bring plenty of natural light into the small space, giving an airy feeling that is anything but claustrophobic, despite the micro-sized living space.
The Lesson:
Make the most of your home's natural light. One trick is to use mirrors or other reflective materials to bounce incoming light and create a bright, natural space. For homes on Florida's coast, you can make the most of abundant sunshine and the sparkle of the ocean or intercoastal to create a dynamic natural lighting experience.
Optimize for natural light by choosing window treatments that won't unnecessarily block incoming natural light. Choose and place furnishings in locations where windows and door walls aren't obstructed.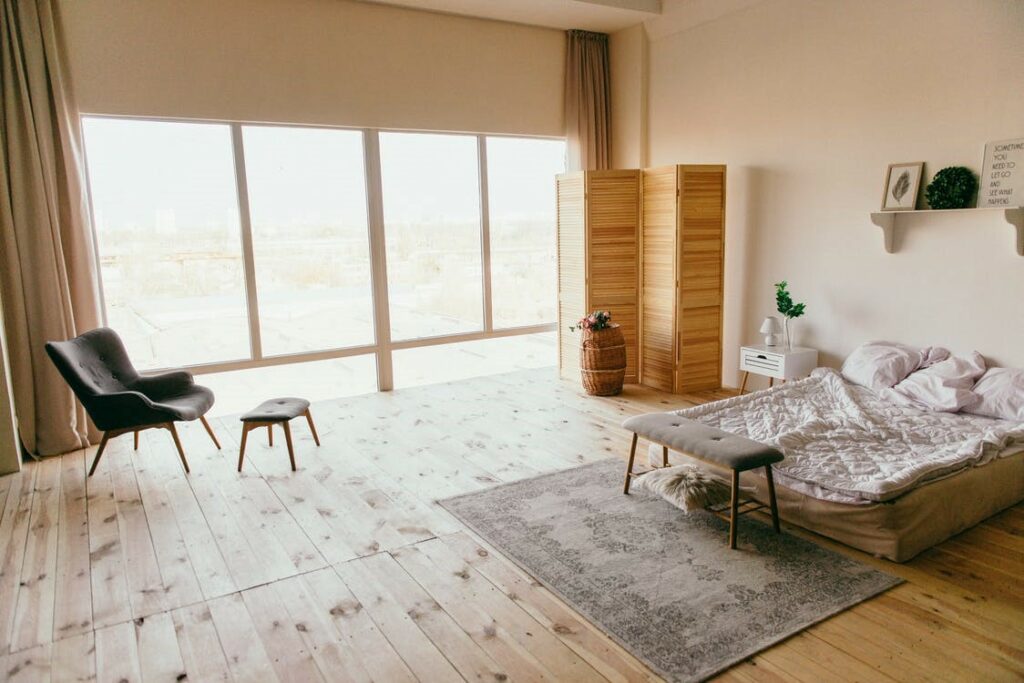 Live Big with These Tiny Home Lessons
These are just three lessons to be learned from the tiny home trend. While you might not be ready to trade in your traditional home for a home on wheels, you can make the most of the space you have by utilizing storage, focusing on quality finishes and features in the spaces you use the most, and enhancing your home's natural light.
What other tiny home ideas do you love? Some of the best interior design inspiration comes from places and spaces that are different than our current home. Borrow these ideas to better your home and improve your living space in a unique and innovative way.