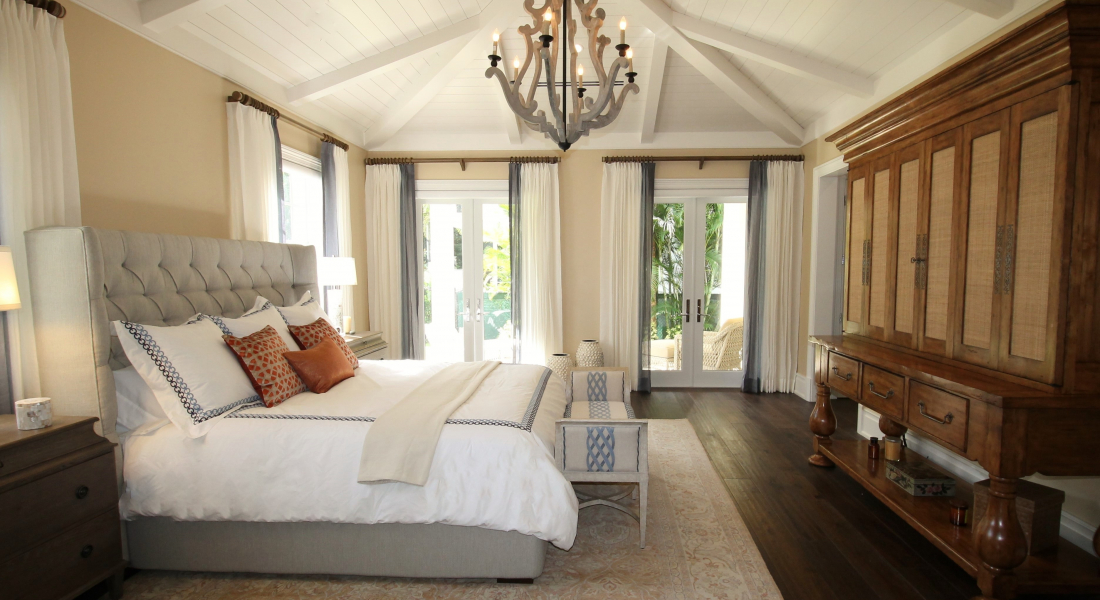 What We Learned About Interior Design in 2017
The calendar days are flying by as our design studio wraps up projects from this year and looks ahead to an exciting and fresh 2018. But with each year that passes, we find that we learn even more about the world of interior design.
It's true that we've been in the business for years now. Michael opened his first interior design studio in Cocoa, Florida in 1980. And Victoria is a talented designer with education and experience that perfectly complement our firm's focus and clientele. Even still, though, we find that each year teaches more about style and design.
Here are two of our top lessons about interior design that we wanted to share looking back on 2017!
Interior Design Lesson 1: Let Your Real-Life Interests Inspire Your Style
Admittedly, this may have been part of our interior design strategy for a long time now, but we had several projects this year that really brought this mantra to life.
At MGSD, we love the glamour of old Hollywood and the days of vintage style and class. One project we were privileged to work on this year was for a nail salon looking to exude a posh and classically-stylish persona.
Conversations with the proprietor sparked an idea to channel one of Audrey Hepburn's most iconic characters, Sabrina, into a pair of vintage French chairs. Using a simple black-and-white color palette and a motif similar to the design of Hepburn's dress in the movie's most momentous scene, we captured a look that is inspired by one of Hollywood's first glamour girls.
The chairs are a custom addition to the spa that personalize the space and add the same touch of glamour that Hepburn was known for.
The point is that your ideas inspired by interests are invaluable. They will add a personal and touch to your space that others can relate to.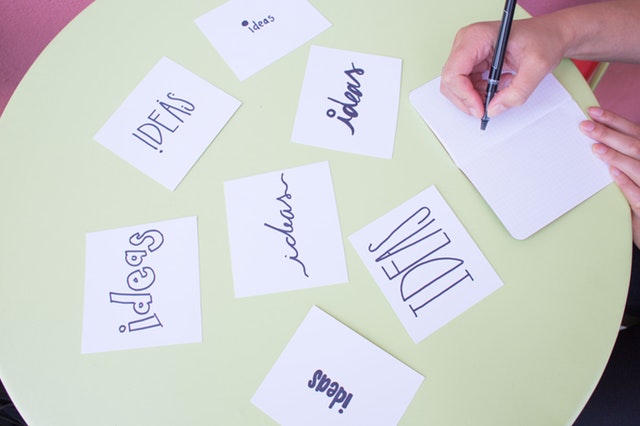 Interior Design Lesson #2: Relationships Make the Room
Is it furnishings, artwork, or color palettes that make a room? No? What about statement pieces, personal touches, or seating arrangements? That's not it either.
The truth is that relationships make the room. Why can we say that? One reason is that a good relationship with your interior designer will make for a great space.
As your interior designer, we want to hear your inspiration and your hopes and dreams for your project. It's never a bore to hear about the looks you love or the ways that you envision using the space.
Over the years, we've turned lifeless rooms into living spaces and we're happy with that. But more importantly, we've turned strangers into friends. Building relationships with our clients has continued to be one of the biggest keys to our interior design success. By understanding your lifestyle, your interests, and your needs in a home, we can craft a design plan that will bring your vision to life.
We've found that this process happens in the easiest and most natural way when we form a good relationship with our clients. So don't be afraid to ask questions, share information, and be a part of the process. We welcome your input and value your communication. Communication is the recipe for interior design success.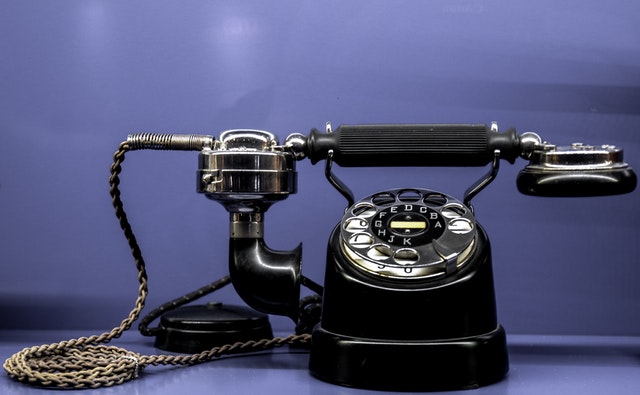 Interior Design Lessons in 2018 and Beyond
Did you learn any of your own interior design lessons in 2017? Maybe you re-designed your home or created a fresh look for your bedroom. Whether the process was extensive or more limited, you probably learned a lot about what you like and look for.
If you're thinking about interior design in 2018, then give our team a call. We'll be happy to use the many lessons we've learned over the years to give you a look you'll love!