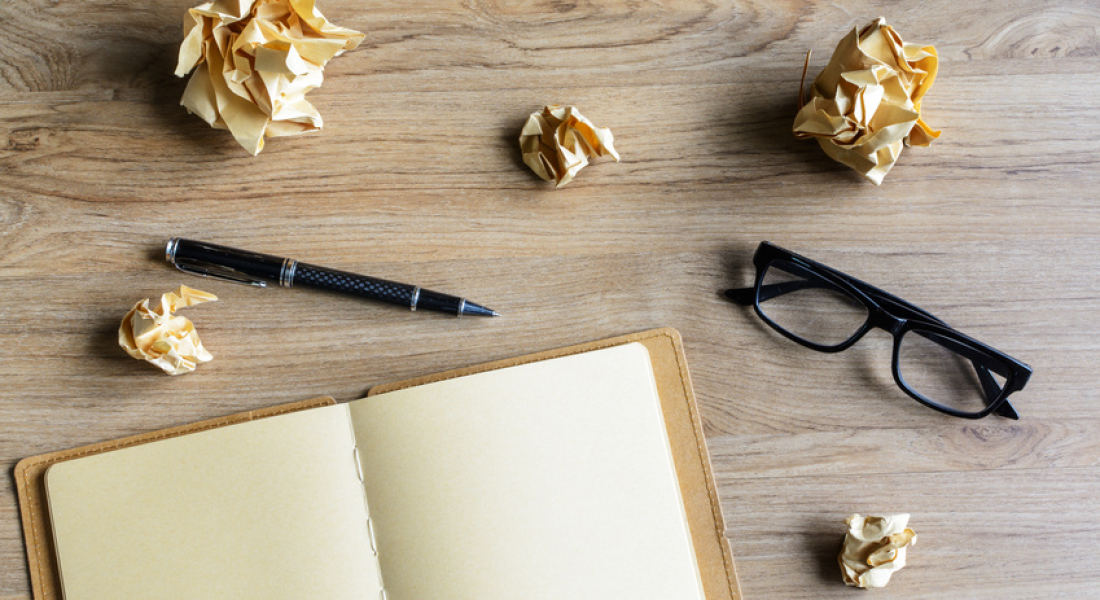 Are You Making One of These Common Interior Design Mistakes?
Chances are good that you've been warned against making one of these common fashion mistakes: "Don't wear a white dress after labor day," and "Never pair a black belt with brown shoes." But do you know the most common interior design mistakes to watch out for?
Many magnificent homes have had a beautiful layout, grand spaces, and charming architecture ruined by a common interior design mistake. Don't let your home be a victim! Take note of these top 4 decorating no-no's!
The 4 Most Common Interior Design Mistakes
All of your furniture hugs a wall. Resist the urge to anchor every piece of large furniture against a wall. Your walls won't fall down and your pieces won't float away if you get creative with the arrangements of your furnishings. Let your sofa and armchairs form an inviting and welcoming space in the center of the room, perhaps with a nice console table backing the sofa. Think of your room as a well-arranged living space – not just an empty box with negative space in the center.
Poor lighting is ruining your ambiance. When you are assessing a room, don't forget to look up – and around. It takes more than one central source of light to really make a room glow. At Michael Gainey Signature Designs, we look for ways to bring in 'layers' of light using a variety of light fixtures in varying places and various levels throughout the room.
You are blinded by sentiment. This can be a tough one – but sometimes a home full of pieces with emotional attachments is a home full of….clutter. And clutter is a top interior design mistake.
Not having a plan. Giving your home a new look without having a specific goal in mind is a surefire way to end up with a design that is mismatched and lacks functionality.
 Before embarking down the path of an interior design renovation, be sure that you have a clear vision of what the end result should be. Understanding your overall style objectives, what you want to use the space for, and special considerations for your lifestyle are key components to avoiding a design mistake.
Is one of these four common interior design mistakes ruining your home's ambiance and livability? If so, our interior design team can help! Give us a call today and we'll help you remedy these design pitfalls and many others.