Dive into Interior Design: A Step-by-Step Guide to Getting Started, Part II
If you've been holding back from an interior design project because you don't know where to start, we're here to help. In Part I of our "Dive into Interior Design" series we considered three steps to launching your interior design project.
In Part II, we'll consider three more steps you should take to have a clear vision and realistic expectations for your home's interior design makeover.
Step 4: Put it On Paper
Once you start envisioning your home with a new look, you'll want to start putting some ideas on paper. Similar to gathering ideas and inspiration, don't hold back at this point.
If you want a glitzy chandelier to steal the show in your dining room, write it down. If you're looking for a great room that transitions into outdoor space for easy entertaining, make a note of it. Is a gourmet kitchen or spa-worthy bathroom on your wish list? Put it on paper.
The key here is to realize that it may or may not be possible to accomplish everything on your list, depending on space requirements, structural considerations, and budget and timeframe expectations. But we'll work with you to prioritize and deliver a look that meets as many of your wish list items as possible.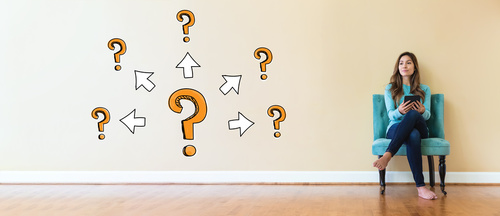 Step 5: Get Input
If you share your home with a significant other, they may be full of ideas or simply brush off design talk. If the latter is true, you might have to dig deeper to find out what features or pieces are truly important.
Often, no opinions turn into strong opinions when a favorite armchair is removed or a new color palette is selected. Give your spouse plenty of opportunity to speak up at the beginning of the design process. You can facilitate the conversation by sharing pictures and ideas of what you envision for the space.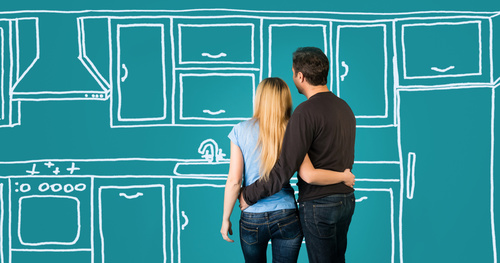 Step 6: Determine Timing and Budget
While the thinking, dreaming, and planning part of interior design is fun, there are some logistics to consider. Your interior designer will need to know how soon you're hoping to have the project finished. Take into consideration any special events you plan to host in your home and communicate these dates.
Determine the funds you're willing to allocate for your design project. Setting a budget will help you to have realistic expectations and assist your interior designer in putting together a package that accomplishes your goals.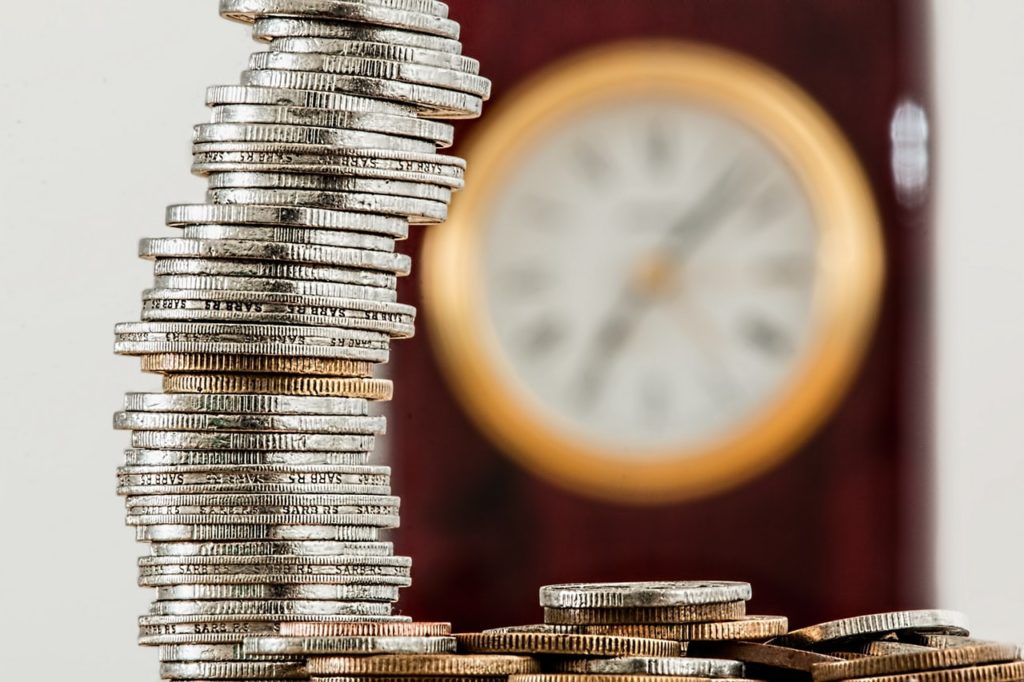 Start Your Brevard Interior Design Project
If you've considered the steps involved in starting an interior design project, the only thing left to do is to put them into action. Many people wish their home felt different so they could live differently. It's time to make your wishes a reality by updating your home's look and functionality in a way that works for you.
Michael Gainey Signature Designs is your source for Brevard interior design and no matter what stage of the planning process you're in, we can help. Give our studio a call at 321-501-7203.