Dive into Interior Design: A Step-by-Step Guide to Getting Started
A journey of a 1,000 miles begins with a single step – and the same is true for your interior design project. Often, we meet homeowners who want a new look for their house but don't know where to start.
Consider our Melbourne interior design studio the perfect place to launch your next home design project. To get started, we're sharing this step-by-step guide to starting with interior design so you have a handle on what to expect and what you need to do to achieve a home that you're happy and satisfied with.
Step 1: Decide to Design
Believe it or not, the first step is the most obvious – you must decide that you are willing and ready to make a change to your home's look, style, or functionality.
There could be a variety of reasons you're ready to take a closer look at interior design – including moving to a new home, shedding your first post-college furnishings, or decorating a vacation home so that it truly feels like a retreat.
Whatever the case, you need to make up your mind to do something different and sometimes that can be the hardest step. Your home's current look and furnishings might be 'comfortable,' but don't be afraid to step outside your comfort zone and update the style of your home.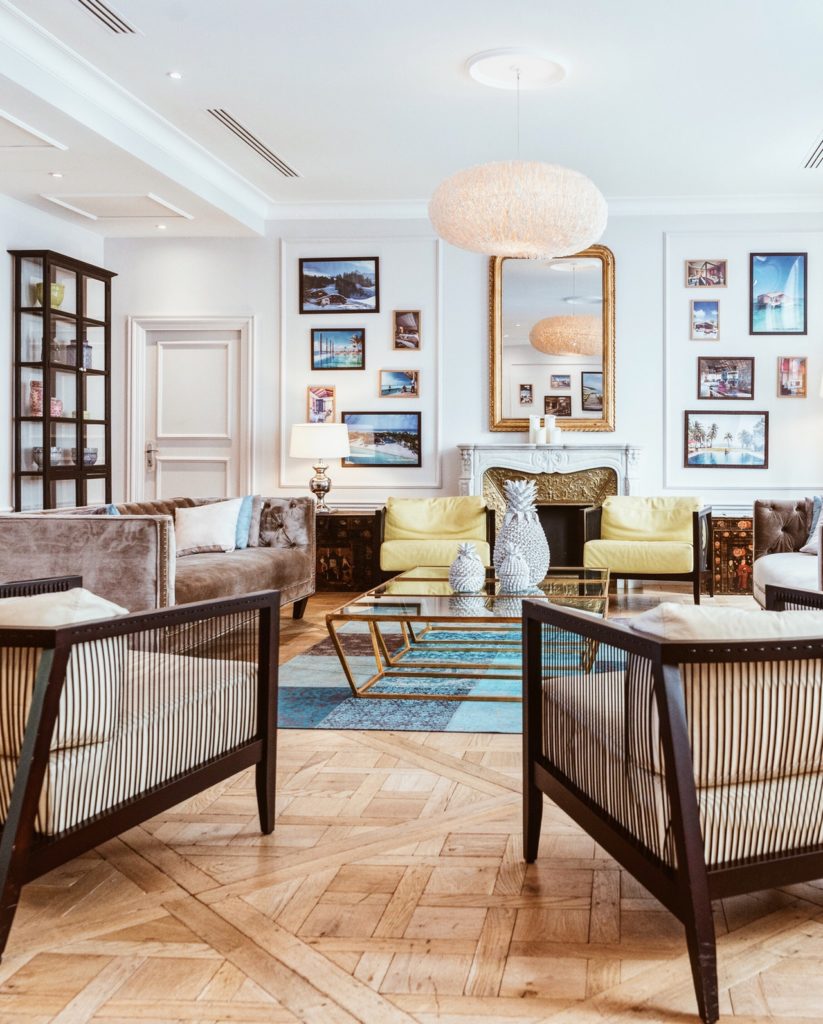 Step 2: Get Honest about Your Space
If you've decided that you're prepared to do something different with your home, you might be ready to research the latest trends in interior design and start saving ideas on popular sites like Pinterest and Houzz – but take a moment first to realistically evaluate your space.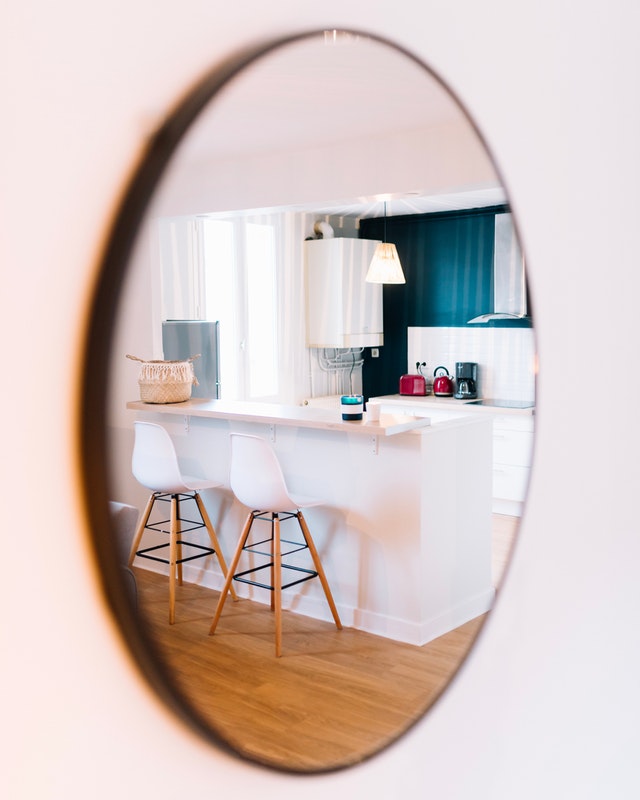 What can go and what can stay? Is that vintage piece really just a dusty relic of past times? Do you need to re-think the way you're utilizing rooms? Is that home office really just a catch-all for paperwork and junk mail?
Once you have a realistic handle on how you're using your home and what's inside of it, you can better visualize what you'd like the space to become. It's also a great opportunity to step outside the box and imagine spaces for new purposes.
In the process, it might be helpful to create a must-go list and here-to-stay list. If you have a favorite chair or a priceless heirloom, note it on the list of keepers. But if you come across items that can go, make a commitment to clearing clutter by putting it on the must-go list.
Step 3: Start Dreaming
With a clear perspective on your home's current state, you can start looking ahead to what you'd like to see at the end of your interior design project. We encourage our clients to spend time perusing Houzz or Pinterest for fresh ideas and inspiration.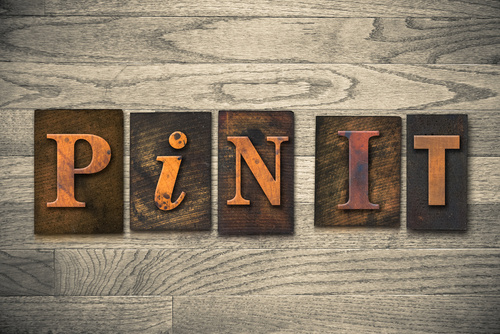 Click freely and save whatever strikes you as appealing, interesting, or different. Don't be afraid to cross lines of styles and looks – the goal is to gather as much inspiration as possible to fuel your interior design vision.
Ready to Call Your Melbourne Interior Designer?
Think you're ready to get started with a phone call to MGSD? You'll notice that the first 3 steps of starting an interior design project don't even involve an interior designer.
Of course our seasoned team is ready to help at any phase of your home interior design project, but you need to commit to the idea first. We also find that many clients are more excited and enthusiastic for the process when they've had the opportunity to think about how they'd like their home to look and feel.
If you're ready to start your Melbourne interior design project, give our studio a call. And for more guidance on getting started, be on the lookout for Part II in this series.