Easy Entertaining Enhancements for Your Home
Home isn't just a place to lay your head—it's also a place to gather with friends and family. Especially in Florida, the season for guests is fast approaching as winter temperatures cool off in the north and snowbirds and vacationers alike venture to the Sunshine State.
How can you make sure your home is ready for entertaining? Consider these simple interior decorating tips to make your home feel inviting and put-together. The work you put into prepping your home for company pays off with big rewards in the form of special moments and fond memories.
Interior Decorating Tip 1: Clear the Clutter
Nothing interferes with your home's aesthetic like unnecessary clutter. While a personal touch makes a room feel welcoming and unique, clutter makes everything feel tight. Haphazard items and collections–like a week's worth of mail, a stack of reading material, and three pairs of reading glasses—quickly accumulate on open surfaces.
Show your guest's your home's best side by clearing unnecessary objects out of sight. An even better idea is to come up with a long-term organization strategy that keeps your home free of unsightly messes that detract from the design and livability.
Interior Decorating Tip 2: Create a Conversation Space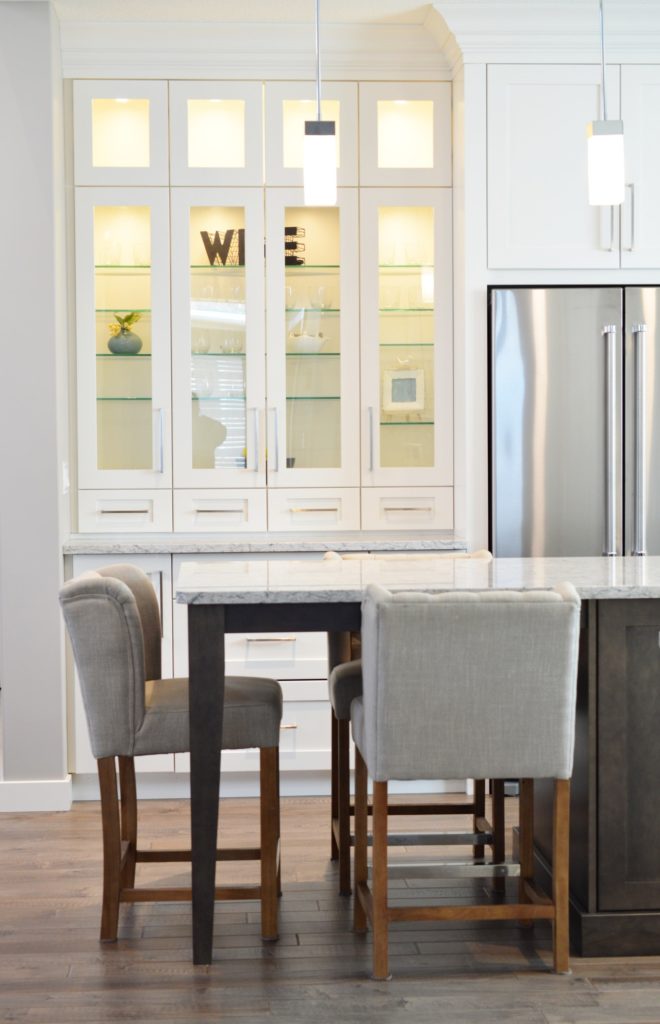 Successful entertaining often comes down to facilitating easy conversation and creating warm memories. A welcome conversation space is a great way to set the stage for these occasions.
A pair of comfortable and inviting armchairs sets the stage for a quick catch-up between friends, but larger furnishings including sofas and a chaise can be included on the action. Functional pieces, like a side table or nesting tables, provide a spot for guests to place beverages or appetizers. The key is to make the seating feel inviting and position it in such a way that guests feel they speak freely and comfortably.
The kitchen also tends to be a gathering place in the home, so an inviting island with comfortable seating makes an ideal spot for the guests and host to mingle as final preparations are made.
Interior Decorating Tip 3: Give Your Guest Suite an Upgrade
Expecting overnight company? It might be time to transform the 'spare bedroom' into an inviting guest suite. Our interior designs can make the most of the space you have available. We've transformed large spaces with en suite bathrooms and optimized smaller bedrooms for the comfort and convenience of guests.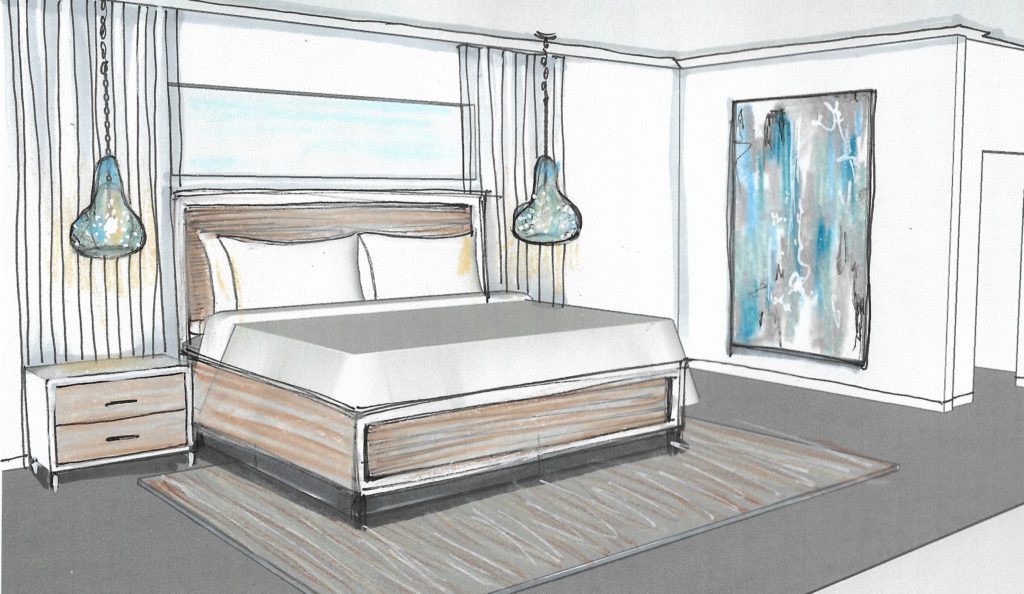 No matter how large or small your guest room is, the key is to equip it with everything your guests need to feel comfortable while adding touches that make them feel welcome, too. Fresh flowers, a welcome basket, and the Wi-Fi code will help them get settled in right away.
Design Experts for Entertaining and More
While we're not party planners, we do know a thing or two about creating an interior design plan that works for life's simple moments and special events. We'd love to help you optimize your home for entertaining and everyday living.