Exploring Eclectic: How to Mix-and-Match with Success
If you've spent any time exploring interior design styles, you've no doubt heard buzz around the concept of 'eclectic interior design.' This look aims to capture character, color, and texture and present it in a look that is unique and yet unified.
The challenge when combining so many elements is to not lose the essence of this sophisticated design genre. While you might think of it as anything goes, the reality is that anything can go wrong when designing with an eclectic style in mind.
At the same time, the look is not hard to pull off if you keep in mind the following design principles.
#1: Any good room starts with a plan
Consider what type of look and feel you envision for the space. Even rooms with an eclectic style need to have a design destination in mind. Do you want the room to feel warm and inviting or cool and sophisticated?
Plan for how you want to use the space—relaxing, reading, entertaining, etc.—and also the mood you're trying to achieve.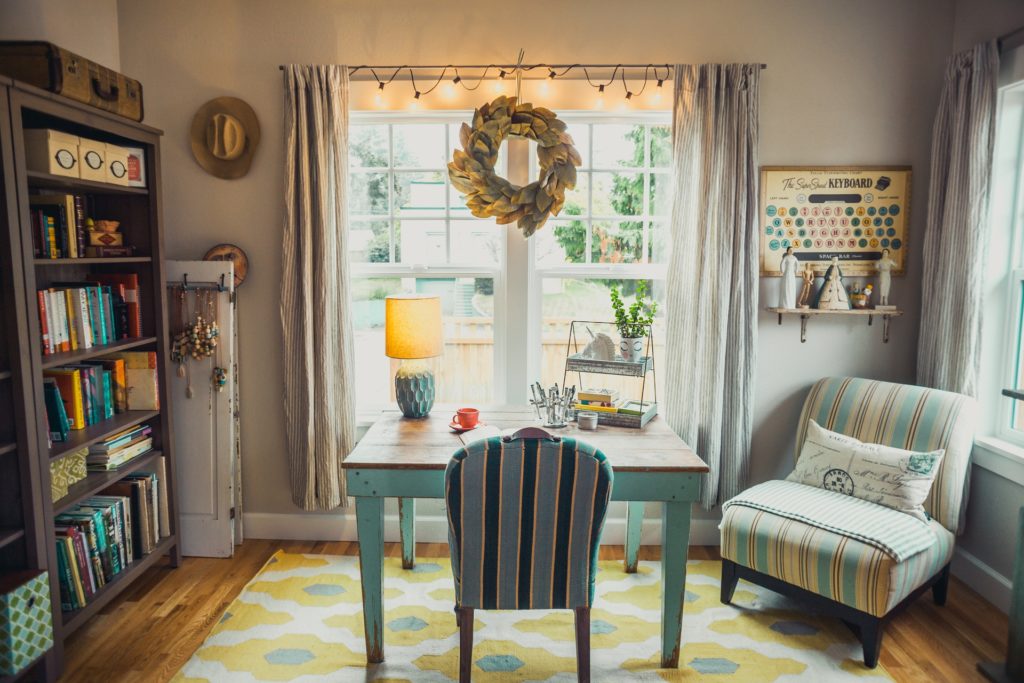 #2: Find a focal point
There can be so many captivating colors and objects in an eclectic space, but it's often beneficial to choose a piece or two to serve as a focal point. This gives the room a sense of identity and an anchor you can use to develop a theme or motif for the room.
#3: Scale is paramount
It's important to consider the scale of the pieces you put in a room. Larger furnishings can balance smaller, more delicate pieces but you shouldn't overpower the room with too many heavy objects. At the same time, a room that is too empty or airy might feel sparse. Use a balance of scale to find a happy medium for your eclectic design.
#4: Tie it together with texture and lighting
Using a variety of textures and light sources can add visual interest to your room, but also tie it together. You might choose to repeat textures—for instance, a jute rug and wall hanging or velvet throw pillows and drapes.
Lighting can serve both functional and aesthetic purposes. Accent lighting can highlight unique pieces in the room, while floor and table lamps provide much-needed light for socializing, reading, or relaxing. The type of fixtures you choose and the shade of light can also serve to complement the look of your room.
#5: Don't forget the neutrals
While a lively color palette is often in play in an eclectic room, it's important to remember to use neutrals as a place to allow the eye to rest. Too many colors can overwhelm the sense, and conflicting colors can cause chaos. Use harmonizing shades or complementary colors to keep the look cohesive.
#6: Not everything is a match
While contrasts are a card to be played in the eclectic interior design style, remember that not every combination is a winning hand. As Michael expresses it, "A good rule of thumb is to vary curvaceous lines with more simple pieces." Too many curvy lines and interesting angles might transform your stylish house into the feeling of a carnival fun house gone wrong.
#7: Be patient
This might be the toughest tip of them all, but Michael encourages anyone in search of the eclectic look to remember that this style "is an acquired aesthetic. You won't attain it this very sophisticated look by rushing off to find "stuff.""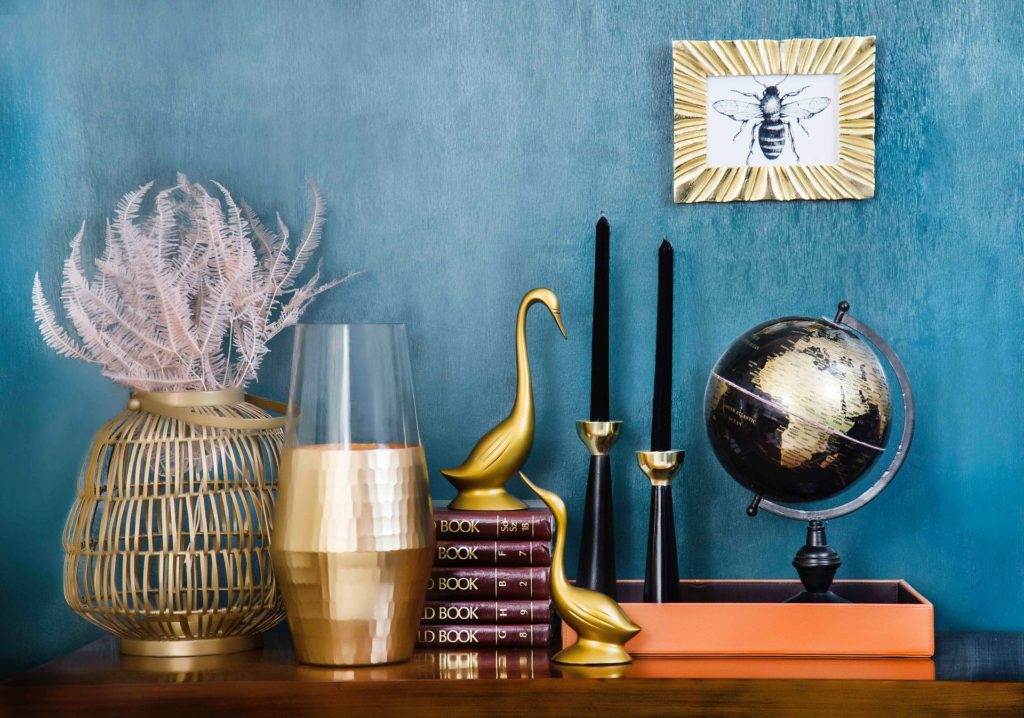 Is the Eclectic Design Style a Good Choice for You?
Over the years, MGSD has found that the eclectic design style tends to draw a certain 'type.' Many people that gravitate towards this look are avid collectors and prefer a warm and cozy environment versus a clean, sleek aesthetic. Michael notes that they typically are the people who enjoy finding new life for an object or piece of furniture that was otherwise destined for donation—or the trash.
If you're interested in exploring the eclectic interior design style more, get in touch with our Melbourne interior design studio. We look forward to helping you curate a look that is totally unique and perfect for you.