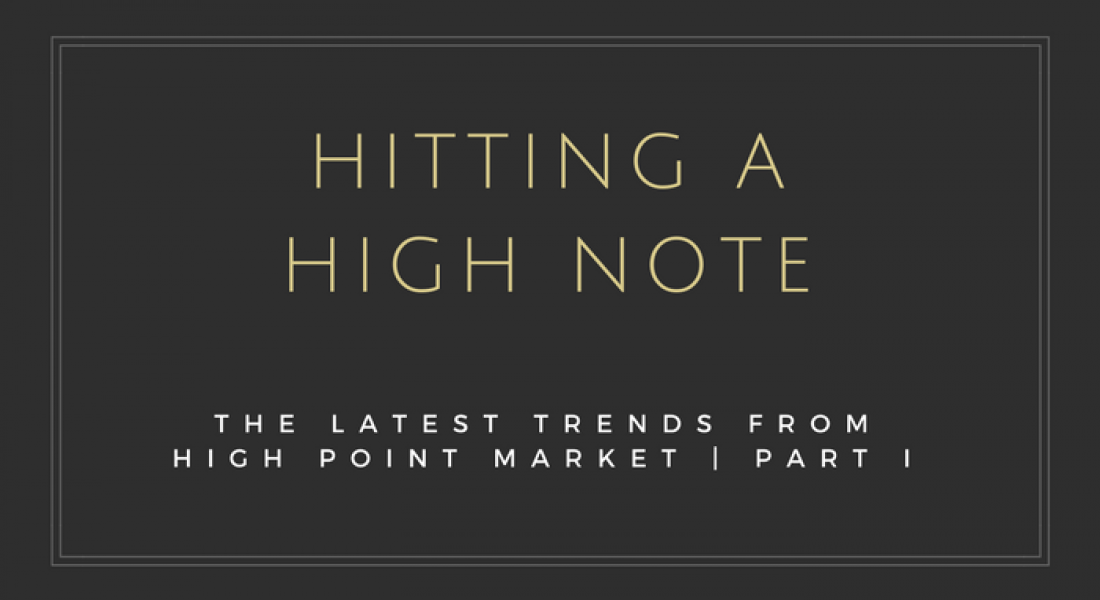 Interior Design Trends from High Point Market – Part I
One of the best places to gain the latest insights into current interior design trends is High Point Market. The designer mecca organizes 'Market Week' each fall and spring to give interior designers an opportunity to mingle and mix with the freshest designs and must-have furnishings currently being offered by all of the leading design houses.
This October, our designers branched out from the Cocoa Village Interior design studio and headed to High Point to see what the biggest names in home furnishings have been creating. Since there was so much to see, we're just sharing topic number one today: Color trends.
Color Trends
If you've been dreaming up new colors for your cozy Cocoa home or imagining vivid hues for your Viera residence, then you'll want to take note of the colors that are taking center stage in upcoming interior design trends.
Gray is Here to Stay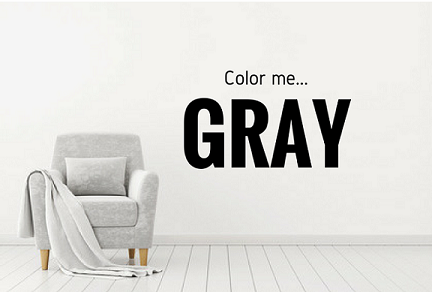 Well – it's official! Gray continues to reign as a top color choice. This color family is still very much front and center, but this year's trend seems to be moving towards a warmer color that slides almost into taupe.
This modern take on the ever-classic 'neutral' is a great way to create a fresh palette for your home. From this versatile starting point, you can furnish your room and add accessories in a way that bring warmth, color, and style to your space.
Other Colors on the Rise
Gray wasn't the only color on display. Several other shades had a strong showing in the trends for the upcoming year. Take note of these standout shades: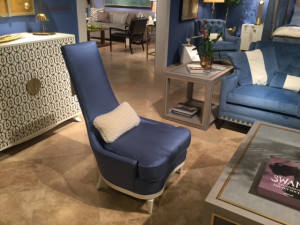 Royal blue was everywhere – and fittingly, looked very regal paired with the many shades of gray present.
Blush pink made its bashful appearance – quietly tiptoeing in
to lend a soft, warm, and feminine feel to the featured rooms.
Teal also made a splash – lending a jewel-like splash of color to otherwise neutral interior ensembles.
Color Couples
What's better than one spectacular shade? How about two shades working together to form a color couple? At Michael Gainey Signature Designs, we are always looking to pair the perfect shades together to create a unique yet cohesive looks in our client's interior design schemes.
Take a look at the standout color couples we took note of – just don't ask us to pick which one is the better half!



There were some great pairings of color – including the sophisticated match of emerald green and black. Lacquer red and black also created looks that were reminiscent of 1960's retro style.
Neutrals in many tones were paired with color pops that provided visual interest without becoming too loud – greens and yellows seemed to be some of the more popular complement colors utilized.
Painting a room – or your entire home – is a big commitment. Picking the right shades can be the difference between making your space seem like a cold dungeon or a warm haven. We can help guide you through the color choices that best suit your space, and your style!
Stay tuned for Part II of our Hitting a High Note Series, featuring can't-miss furniture trend updates and other essential trend alerts!