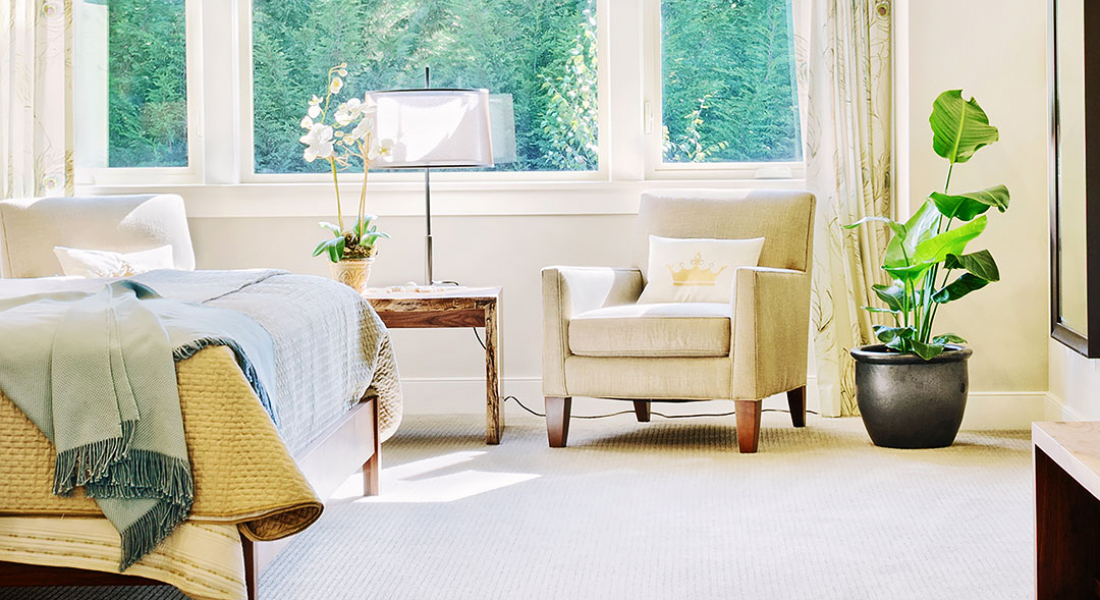 Ready, Set…Summer! Your Guide to Home Interior Design for the Summer Season
Summer is just around the corner, but for your house that 'easy-breezy' style may not be! While you may be busy with vacation plans and backyard barbeques, your home could probably use a little summer prepping too! How can you infuse some sunshine and good times into your home interior design?
We've put together a 3-step plan to take your home from cozy to summer chic. So get ready for entertaining and everyday easy living with these interior design tips.
3 Steps to Get Your Florida Home Refreshed for Summer
Step 1: Banish heavy textures.
Heavy blankets, textured pillows, and extra throw rugs lend warmth to a room. They're often a favorite add-on in Florida as the weather turns chilly. But once Mother Nature turns the thermostat up, it's time to put away cozy blankets and fuzzy throw rugs.
Lighten up your home's interior design with lightweight throws of a soft, breathable cotton. Accessorize with pillows in a linen fabric or silk for a luxurious feel. Lightweight window sheers also make excellent window treatments in the summer.
Step 2: Add a splash of color.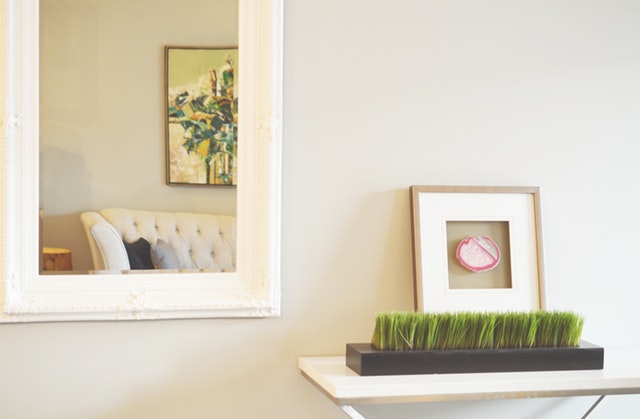 If your home's interior design is centered on a dark or neutral palette, bring in a little summer fun with a splash of color.
Citrus hues and ocean blues will make any room feel lighter and brighter. It can be easy to adjust the look of a room by finding a coordinating color in a fun summer shade, then accessorizing with it.
Another great way to add color without compromising the look of your space is to bring in live plants. The natural greenery or brightly-hued flowers will provide a pop of color that looks great and doesn't feel forced.
Step 3: Get ready to entertain.
Summertime seems synonymous with entertaining. So get ready to make summer memories by sprucing up the house for your next soiree.
It might be time to consider that kitchen remodel you've been putting off. If so, make sure you seek interior design advice before you tear out your cabinets and start sketching out an oversized island. We can help you plan your dream kitchen that will be the perfect spot for entertaining.
Sometimes our clients are so focused on the home's interior design that the outside entertaining space is forgotten about. Update your patio set or invest some time into an outdoor garden that will look pretty and smell great. Jasmine and gardenia are two Florida favorites that bloom beautifully and add a delicate scent to the air.
Is Your Home Interior Design Ready for Summer?
If you feel a bit overwhelmed juggling summer plans and trying to update your home interior design, we can help.
An interior designer can make quick work of refreshing your space for the summer season – so you can focus on the fun!
Spend more time on the ocean, planning your next party, or taking trips while MGSD designs a space that you'll love to come home to – all year long!