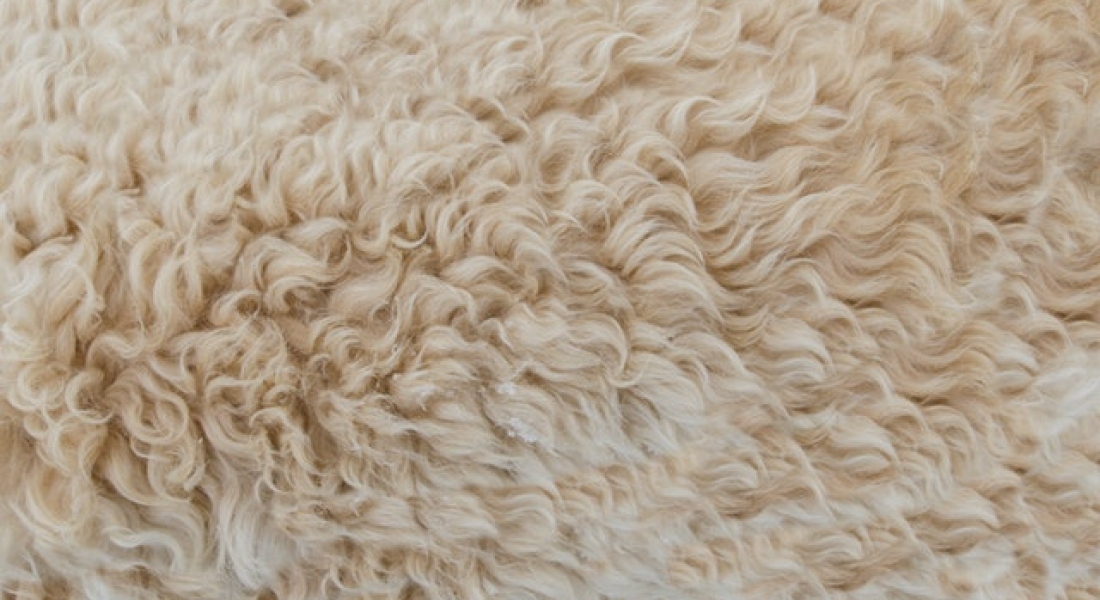 Inside Interior Design: The Advantages of Wool Rugs
Rugs are often overlooked and underappreciated, but these soft surfaces do more than cushion our feet.
They add visual interest to a room, tie together a look, and provide insulation against that dreaded echo of an empty room.
There are many varieties of rugs available, but wool rugs tend to be the gold standard in terms of durability and long-lasting design.
But what do you need to know about wool rugs? And what are the advantages of wool rugs that make them a superior surface for your floors? We'll cover those questions and more in this edition of 'Inside Interior Design.'
Wool Rug 101
Before we dive into the advantages of a wool rug, it helps to know a little more about this enduring choice in floor coverings.
Genuine wool rugs are made from the natural fibers of a sheep. The wool is collected during shearing and spun into fibers that become the yarn used for rug-making.
Wool rugs can last up to 50 years or more. Buy a quality wool rug today, enjoy it tomorrow, and pass it on for generations.
Because of the natural presence of lanolin, wool has a much higher resistance to staining and repels liquids more easily than many synthetic fibers. If you spill something on your wool rug, you'll have more time to react before the stain becomes set in.
Wool rugs have a soft, cushioned feel and are more flame-resistant than a variety of synthetic rug materials.
Often made of hand-knotted yarn, wool rugs can cost significantly more than their synthetic counterparts.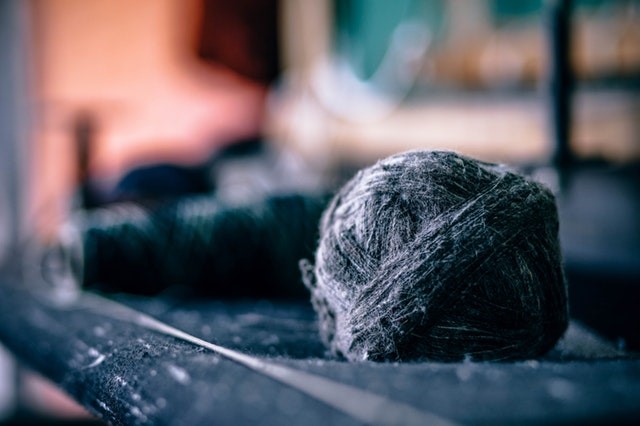 Advantages of Wool Rugs
So if your interior designer steers you towards a beautiful wool rug – and suggests you make a considerable investment in your home's flooring – what advantages of wool rugs can you identify?
There are many, and it's easy to build a case around the benefits of wool rugs. Several of the advantages of wool rugs are mentioned in the Wool Rugs 101 section above, but to highlight these factors and more, consider the following list.
Benefits of Wool Rugs
Natural wool fibers have less chemical odor and off-gassing
Wool rugs are durable and last up to 50 years. Synthetic rugs may need to be replaced every 3 to 5 years, depending on wear. Weigh out the cost over time, and you'll likely find a wool rug to be a splurge that becomes a savings after many years.
Thanks to their resistance to stains and natural lanolin, you won't have to panic when entertaining. If someone spills food or drink on your wool rug, it's easy to clean and not likely to leave lasting mark. This makes wool rugs a good choice for a dining area or a cozy kitchen nook.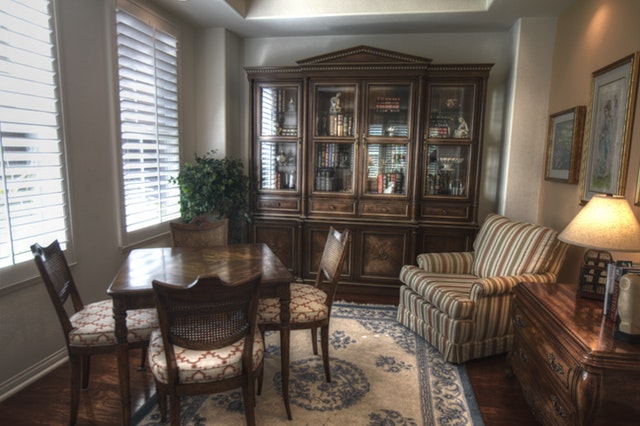 The natural 'spring' in wool fibers makes them excellent for high traffic areas or for underneath heavy pieces of furniture.
Wool is flame-resistant and is more likely to char rather than burn. As it does, it snuffs out the fire and essentially self-extinguishes.
Over the years, synthetic rugs tend to begin looking dull. Wool rugs develop a unique patina that adds to their character and value. In fact, antique wool rugs are highly sought after and command high prices.
Warm Up to a Wool Rug
Make your space feel inviting with an investment in a wool rug. The benefits and advantages of wool rugs versus synthetic rugs are easy to see.
When you weigh out the many benefits of a wool rug, the investment you make becomes ever more worthwhile.
As interior designers, we have seen classic, timeless wool rugs that spend decades adding a special touch of style and softness to rooms with any type of décor. So warm up to a wool rug today and enjoy a lifetime of benefits.