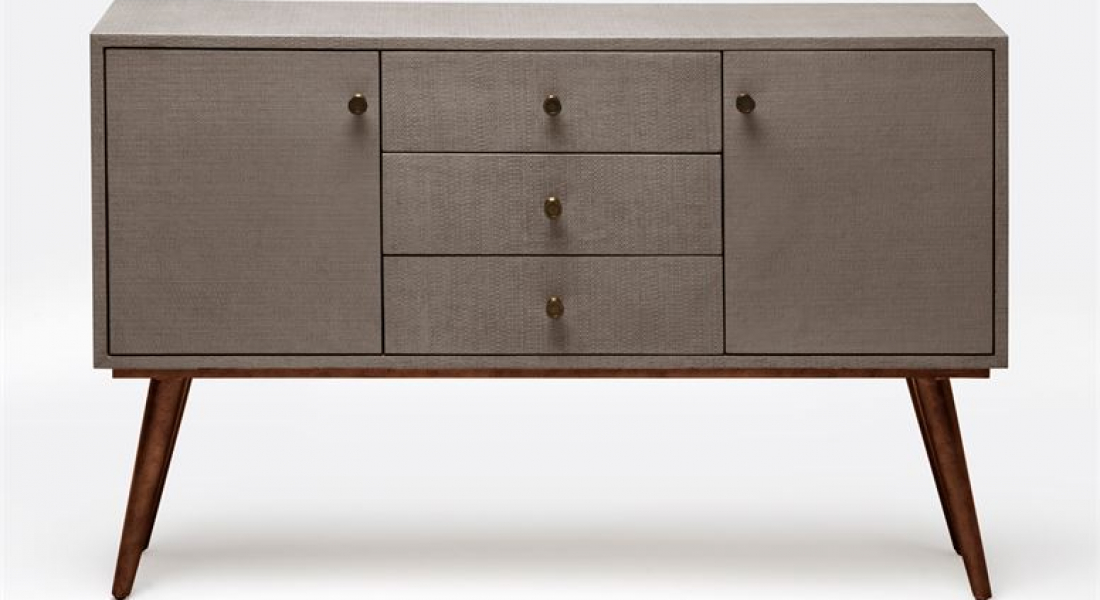 Interior Design Advice: Forever Furnishings
Whether you are decorating your first home, vacation home, or your home for the 'golden years,' it pays to invest in furnishings that will stand the test of time.
Sure, you can opt to walk the congested furniture corral at your local big box store or waltz through the maze of Euro-inspired Ikea furniture. We don't blame you for taking a detour to these meccas of affordable home goods. In fact, we like perusing the innovations of the Nordic furniture designers while snacking on Swedish meatballs as much as the next person.
But if you're serious about your home's interior design, it's time to get serious about furnishings.
So these are the 5 piecesthat will become your forever furnishings. Whether you have some or none of the following items, peruse the list and make a mental note of how each of these staple items can give a much-needed boost to your home's interior design.
Forever Furnishing #1: Timeless Sofa
No matter what home you own or how many addresses you can claim, you will always need a comfortable place to sit – in every one of them.
A lumpy, stiff, or small sofa will just not do. You won't be comfortable and your guests will perch awkwardly at the edge or politely decline your offer to stay for tea.
Instead, invest in sofa that will stand the test of time with a well-made frame and quality textiles or fine leather upholstery. Such a piece won't sag or begin to creak every time you sit down and it will stand up to moving from home to home.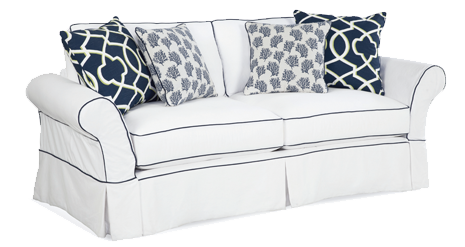 In addition, the right upholstery can transition across a variety of interior design styles. Choose a color that complements your taste and your styling preferences. Or, opt for rich leather upholstery that will stay timeless while developing a beautiful patina.
Forever Furnishing #2: Sideboard
Sideboards are experiencing a bit of a revival, and now is the time to lay claim to this do-it-all cabinet.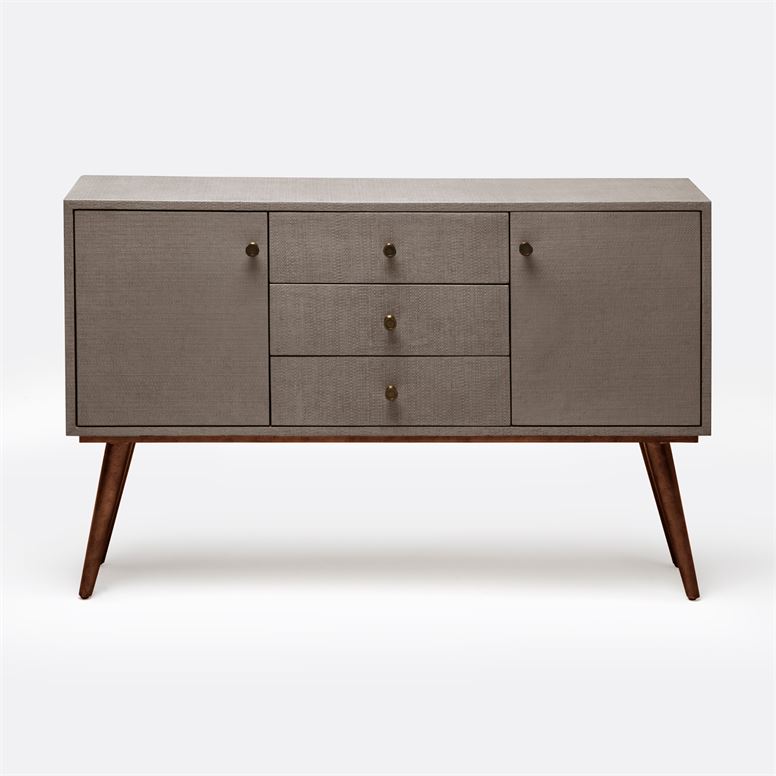 Whether you opt for a revived vintage piece or a new, modern rendition, the sideboard is an excellent choice for just about any room in the home.
Use it in the dining room for dishes, in the living room as a media console, in the foyer as a focal point (and a place for mail and keys), in the bedroom as a side table, in the den for drinks – the list goes on and on.
The point is that the sideboard will be functional and useful for decades.
Forever Furnishing #3: Pair of Sitting Chairs
A proper pair of sitting chairs is a necessary addition for your living room or great room. They provide a comfortable corner for conversation and make great seating for company.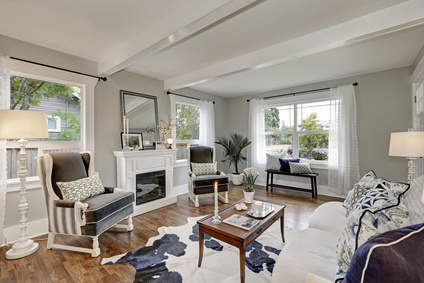 But these chairs can migrate from room to room – together or separately. Choose chairs with a mid-range height of about 30 inches and low or no arms so you can pull them up to a dining table for unexpected dinner guests.
Or, situate them in a master bedroom seating area or dressing room. Create a spa-like experience by adding a chair to your bath. A pair of quality sitting chairs are versatile and can be used together or separately for a wide number of purposes.
Forever Furnishing #4: Dining Table & Chairs
A true and sturdy dining table will be the center of fine food, friends, and memories for many decades. To make this possible, choose a sturdy wooden version that will hold up to heavy conversation and light refreshments alike.
Pick a table with sufficient seating for your current needs, but with room to grow. At least a 6-person table is usually preferred, and an addition of an extension leaf can ensure that you are ready for dinner parties of any size at a moment's notice.
Forever Furnishing #5: Wall Statement Piece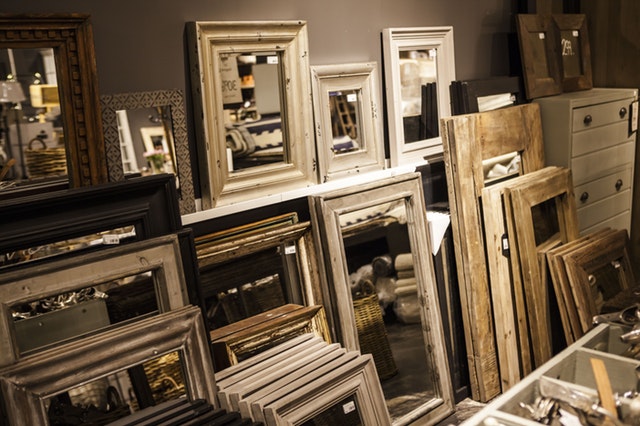 This final furnishing is hard to define but will have a major impact on your home's interior design. A statement piece for a focal wall in your home will really make your home's style stand out.
In addition, a piece that speaks to you personally will help the house to feel unique to you and will give visitors a small window into your characteristics, interests, or hobbies.
It could be a piece of art or something architectural in nature. Or, you may opt for a gorgeous mirror that catches the light and makes the room larger than life.
Invest in Interior Design
As you can see, investing in the right pieces is an important part of making your home feel as stylish as it is functional.
A big part of finding the right furnishings and achieving decorating sense is having a plan. Often, this means investing in interior design.
If you are moving into a new home, or are downsizing into your piece-of-paradise home, we can help you put together an interior design plan with style and fine furnishings that will stand the test of time!