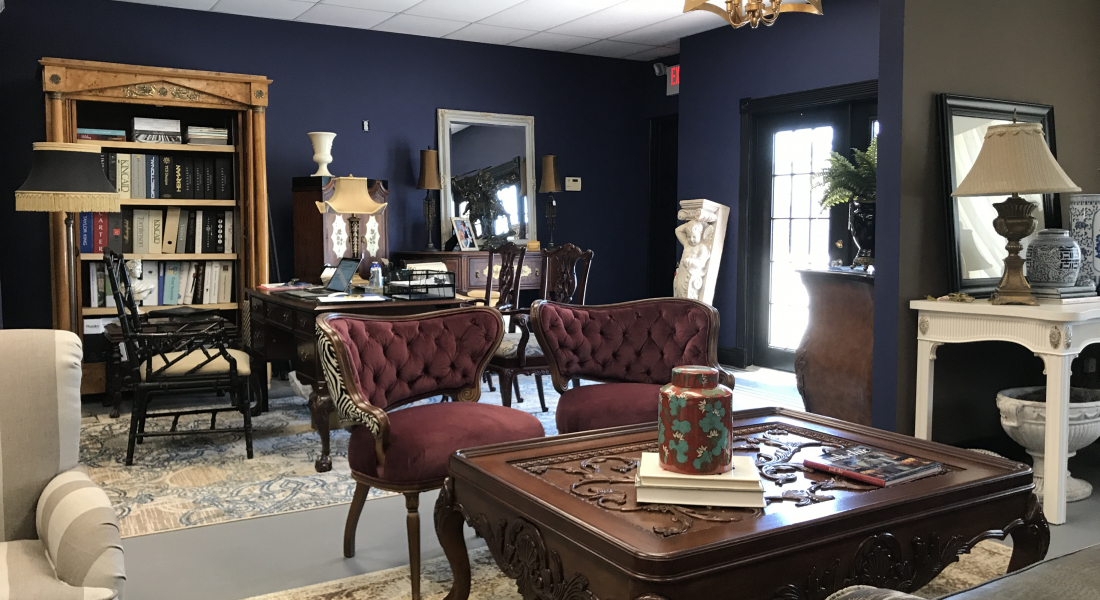 Introducing Jambalaya – The Source for Interior Design in Melbourne, Florida
We've been waiting to share some exciting news with you – Michael Gainey Signature Designs is growing. We've launched Jambalaya, a brand new concept that embraces the best of modern home design trends while infusing antique flavor and classic twists. Housed within our new design studio location, Jambalaya and MGSD combine to bring you unrivaled options and service for interior design in Melbourne, Florida.
While we're still putting the finishing touches on our retail space and we won't be celebrating our grand opening for a few months (stay tuned for more details), we wanted to give you the the innovation behind the concept.
Interior Design for All
The idea for Jambalaya sprang from a desire to create a retail space that would provide accessible, unique, and down-to-earth options in home furnishings in Brevard.
With decades of experience creating one-of-a-kind home interiors, Michael Gainey wanted to offer a ready-to-shop collection to clients. He describes the concept of Jambalaya as "art gallery meets furniture store."
What does this mean in real-world terms?
You'll find eclectic, hand-painted and artisan goods alongside quality furnishings from the biggest and best names in the business. The result is a versatile showcase of products that will allow clients to find their unique style and decorate their home in a fresh way.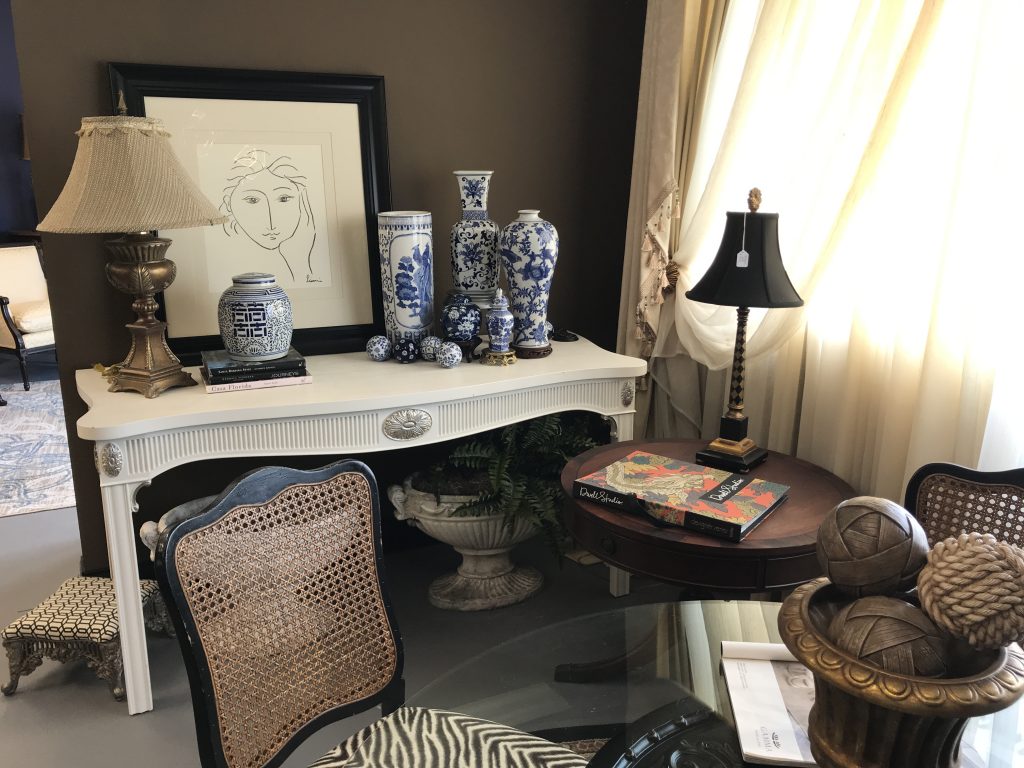 When you walk in the door at Jambalaya, you'll find that the vibe is laidback and fun. The shop is designed to be accessible and to find any subtle nods to the nouveau riche or uppity lifestyles.
Instead, you'll see a curated collection of vintage pieces – refinished, reupholstered and ready for new life.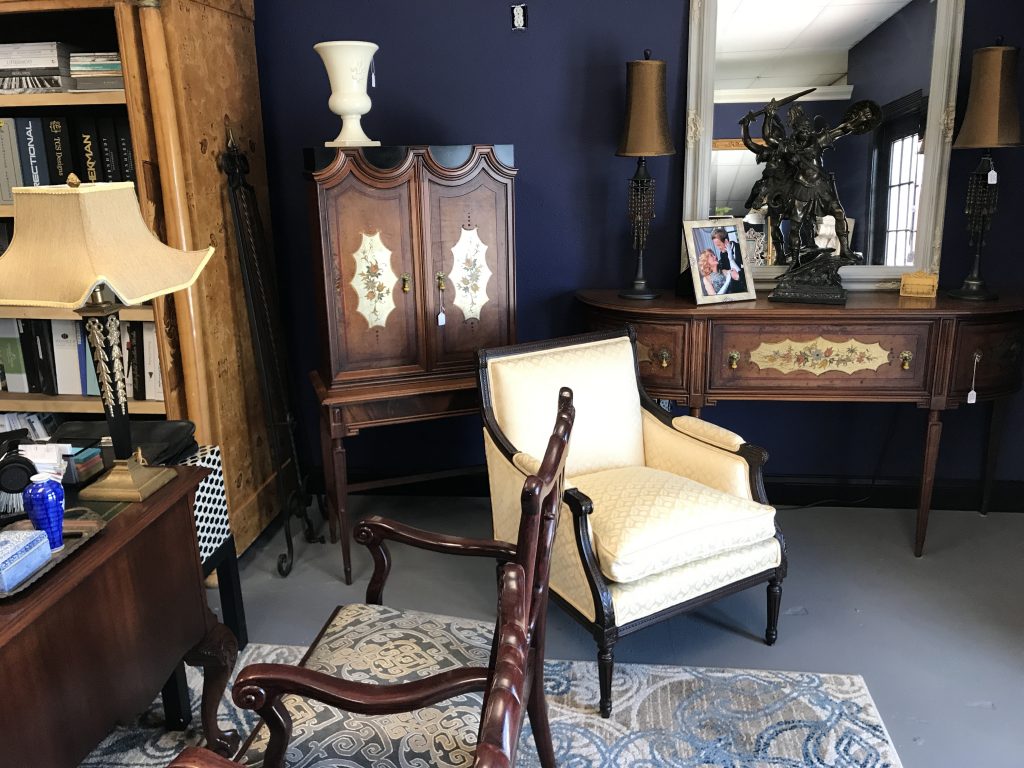 Or, you'll be able to touch and feel anchor pieces, such as living room sofas and arm chairs – then peruse a catalog of textile options to find the perfect fabric for your room.
The end result is a showroom that shines the spotlight on current design trends while highlighting vintage and custom pieces that you won't find anywhere else.
Visit Jambalaya for Interior Design in Melbourne, Florida
Jambalaya isn't quite like a home shopping or design experience you've had before. Think of it as one-part custom furniture store, one-part vintage finds and two-parts fun. Altogether, it's a versatile interior design source that can help you create a look for your home that is unique and feels natural.
We've taken our years of experience in interior design and channeled it into this new concept. With this new approach, we aim to break down the barriers and open the doors to good design – no matter what your style or budget is.
Jambalaya is a new approach to interior design in Melbourne, Florida and we hope you'll stop by to take a look!