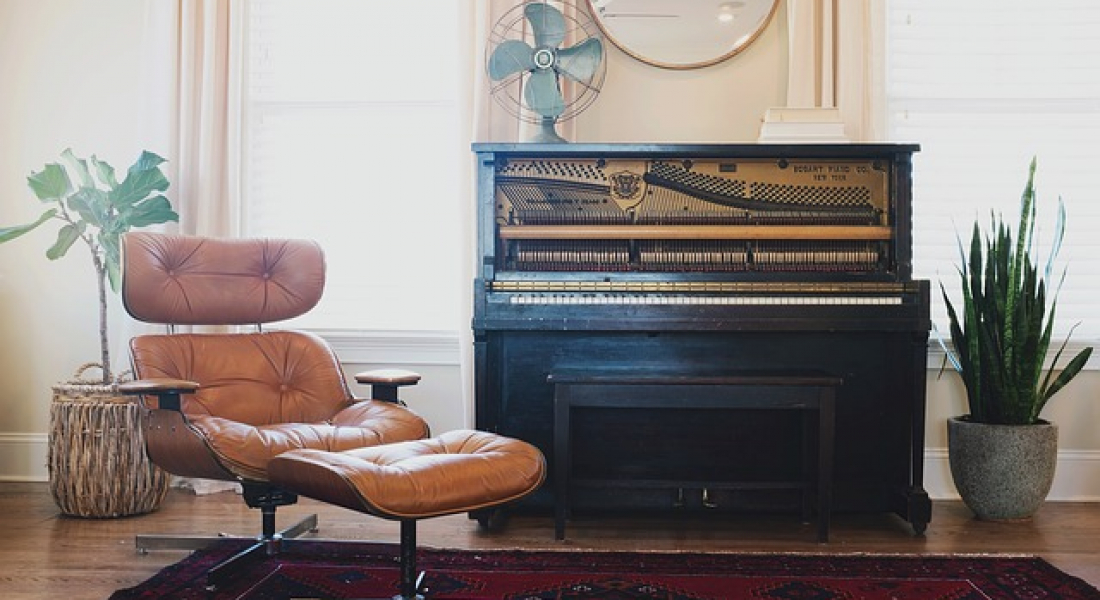 Is Your Home's Style Making History or Taking from History?
True or false – interior design has been around as long as houses have been homes.
It turns out that this is a really a tough question to answer and it depends on how you define the concept of interior design.
Interior design is the intentional intersection of practicality and style. It merges what we need to function in a space with how we want to feel in that space.
And this is something that humans have been doing for centuries. So you could make the case that the history of interior design has ancient roots that transcend the boundaries of distance and time.
However, in the past it was definitely a battle of form versus function – and function almost always won.
Today, we strive for both form and function in our projects and the homes we touch across Brevard.
Here is a brief window into the history of interior design, as well as how modern interior design in Brevard has been shaping up in the present.
Lessons from the History of Interior Design
Before the Industrial Age propelled us into a world full of conveniences and time savers, daily life was really more about survival than style. People worked long hours and home was a simple space to rest and recover before the next day began.
But that doesn't mean that early touches of design weren't present. The simple, pure aesthetics of early interior design have laid the foundation for the minimalist movement so common in today's trending looks.
At the same time, certain creature comforts have often characterized homes across vast cultural and generational boundaries. Mirrors and rugs provided adornment and also were a practical measure of style that popped up in homes centuries ago. Art has also been an integral part of interior design, too. Especially during and after the Renaissance period, murals and paintings were increasingly used to enhance the aesthetics of living spaces.
At the same time, there were little to no 'antiques.' Older items were resigned to back rooms and out-of-the-way places as newer furnishings entered the home. Your great-grandmother's sitting chair was not a prize possession to be refinished and reupholstered – it was relegated to back-up seating and moved to an out-of-sight area.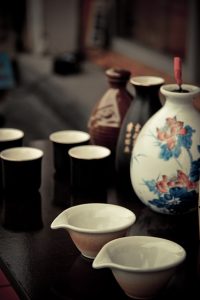 On the bright side, this approach to interior design has been credited with the survival of many antiques. Since these items weren't valued or appreciated for their long tenure and cultural significance, they were not used as frequently once replaced. Even more significantly, they were not as easily broken when tucked away out of sight or use.
Making a Mark with Modern Interior Design
As mentioned earlier, the post-industrial age brought many modern advances that have made daily life more comfortable.
This brought big changes to interior design – it allowed people to focus on form over function to a greater extent.
As a result, fine furnishings, soft finishes, and an abundance of paint, tile, and flooring options emerged. At the same time that these modern conveniences became part of an interior design palette, antiques became increasingly prized for their beauty and scarcity.
A fantastic juxtaposition emerged between the wealth of available options and the finite supply of antiques.
Today, our interior design studio in Melbourne loves to combine old and new pieces for a unique, fresh look. And our new retail space – Jambalaya – makes it easy to put together an authentic aesthetic that ties the past and present together.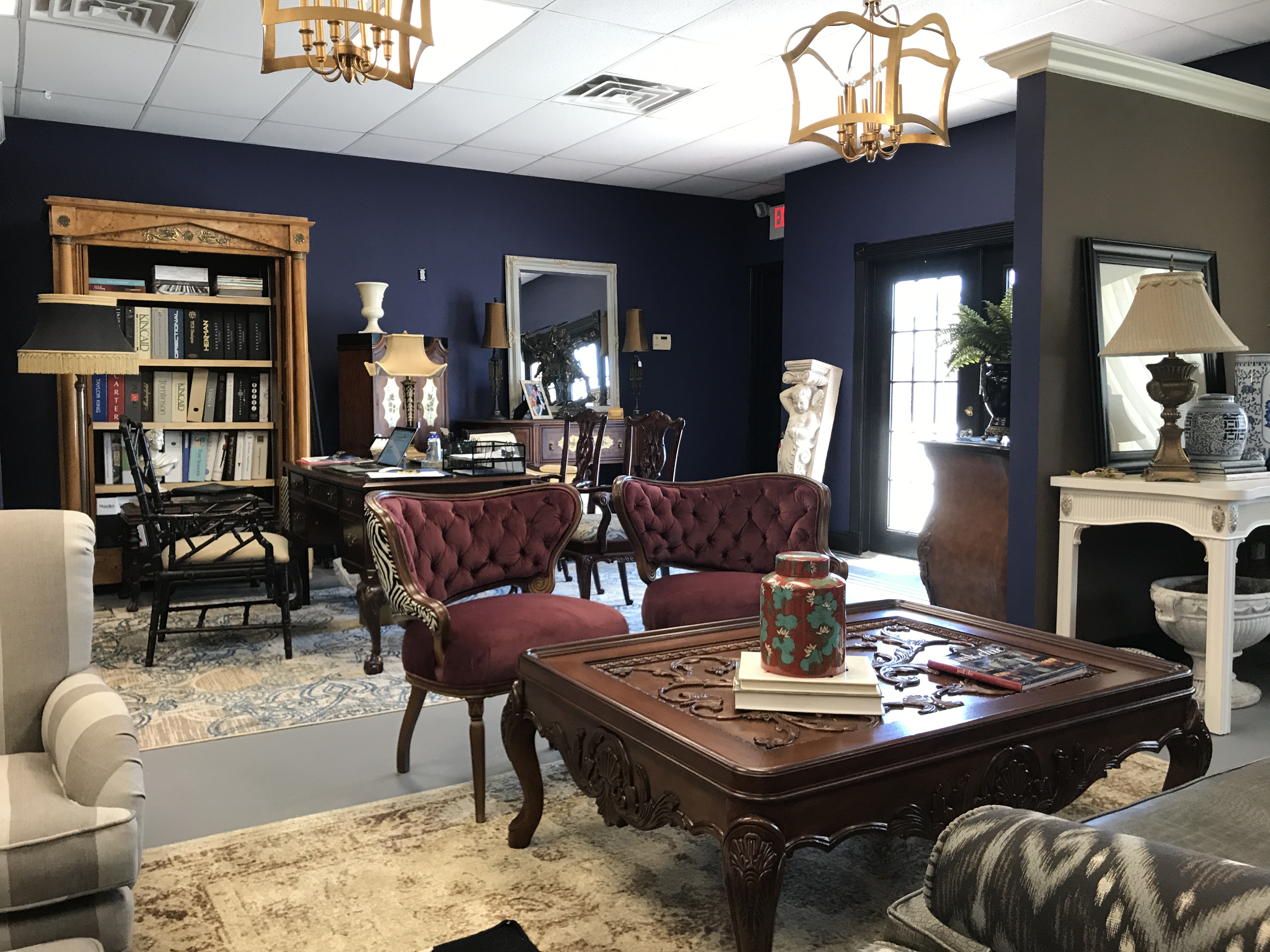 So is your home making interior design history or taking from it? The answer is probably both. But if you need help bringing your favorite heirloom pieces into the modern era, we can help.
Feel free to stop into our studio, give us a call or visit Jambalaya for some firsthand inspiration!