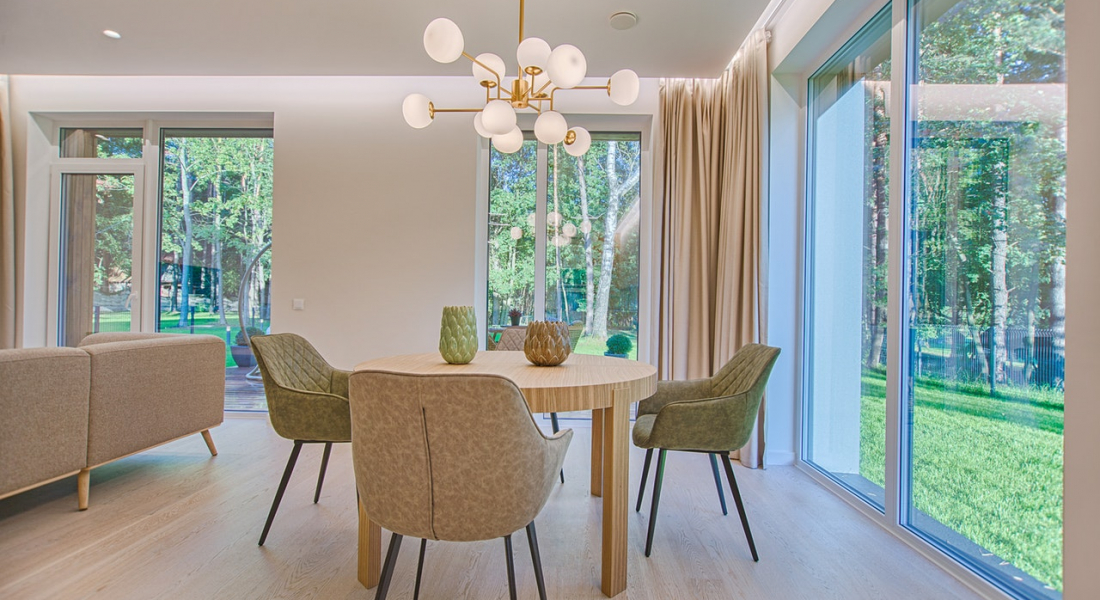 Looking Back at 2018 – Interior Design Inspirations and Highlights
For our Brevard interior design studio, 2018 was another year of design innovation and inspiration. We saw a lot of exciting changes and transformations for our clients, but also had the opportunity to open the door to an exciting new studio space of our own.
Here are just some of our highlights and happenings from our Melbourne interior design studio!
A new studio space for MGSD
Maybe one of our biggest moments of the year was opening the doors to our new space in Melbourne. As a Brevard interior design studio, our roots have always been here on the Space Coast, but our address has changed a few times over the years.
We loved our quaint location in Cocoa Village, but an opportunity to expand into a larger, more centrally located space was the right step for Michael Gainey Signature Designs to take. So in April of 2018, we were happy to begin hosting our clients in a newly renovated space perfect for interior design in Melbourne, Florida.
Have you seen our new studio yet? If not, pop in for a visit to see everything that MGSD has been up to in 2018 and what we're most excited about in the coming year.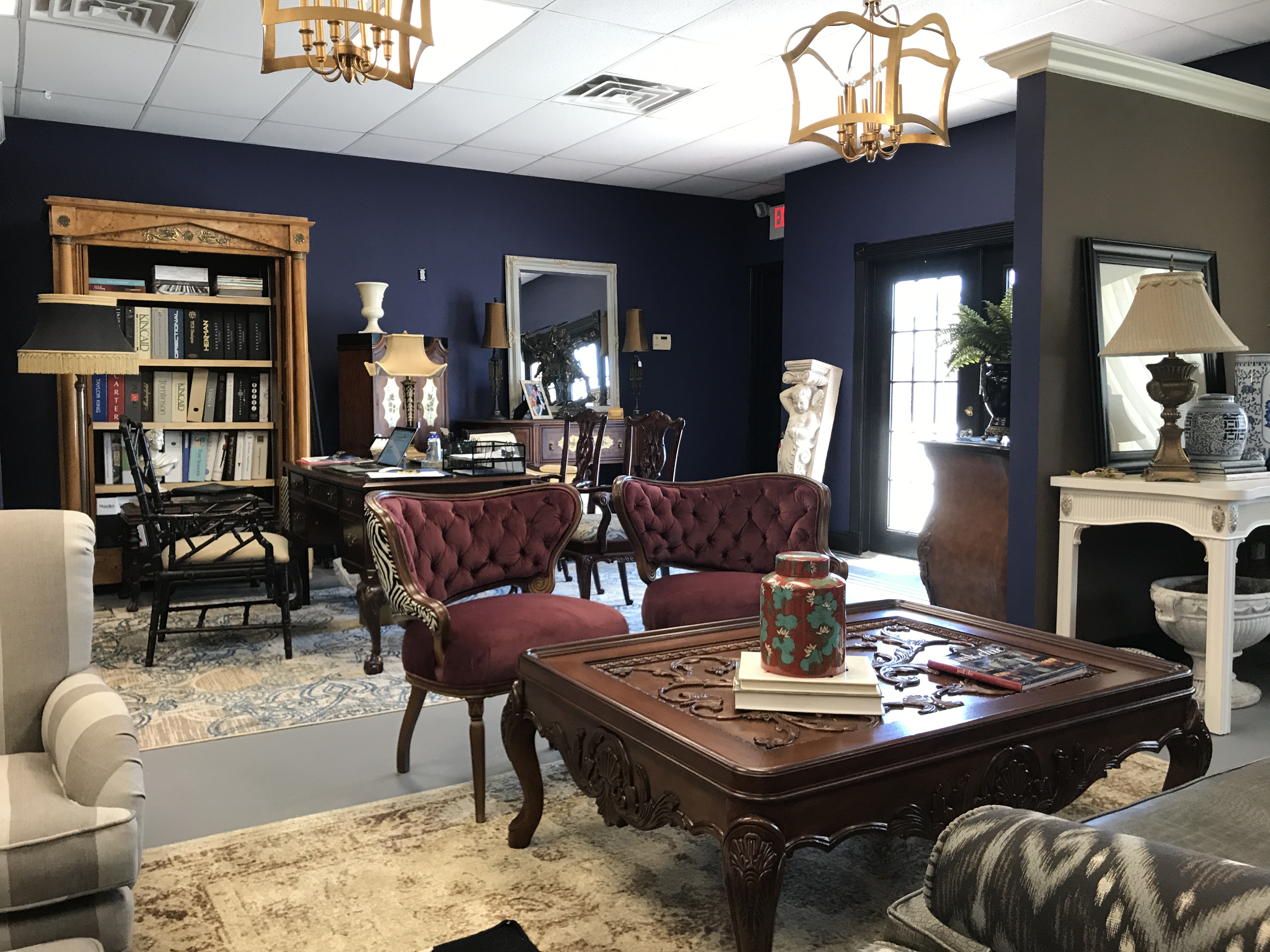 The launch of Jambalaya
In addition to expanding our studio space, we launched a new retail entity – Jambalaya. This fresh addition to MGSD aims to deliver curated furnishings and accessories that will add the essential ingredients to your home's décor.
Like a perfectly spiced dish of Jambalaya, we're bringing together pieces that are bold, exciting, or unique while still offering the mainstays you need to comfortably furnish your home.
What will you find at Jambalaya? Handpicked vintage pieces alongside accent tables and seating options that can all be mixed-and-matched for a feel that is both familiar and fresh.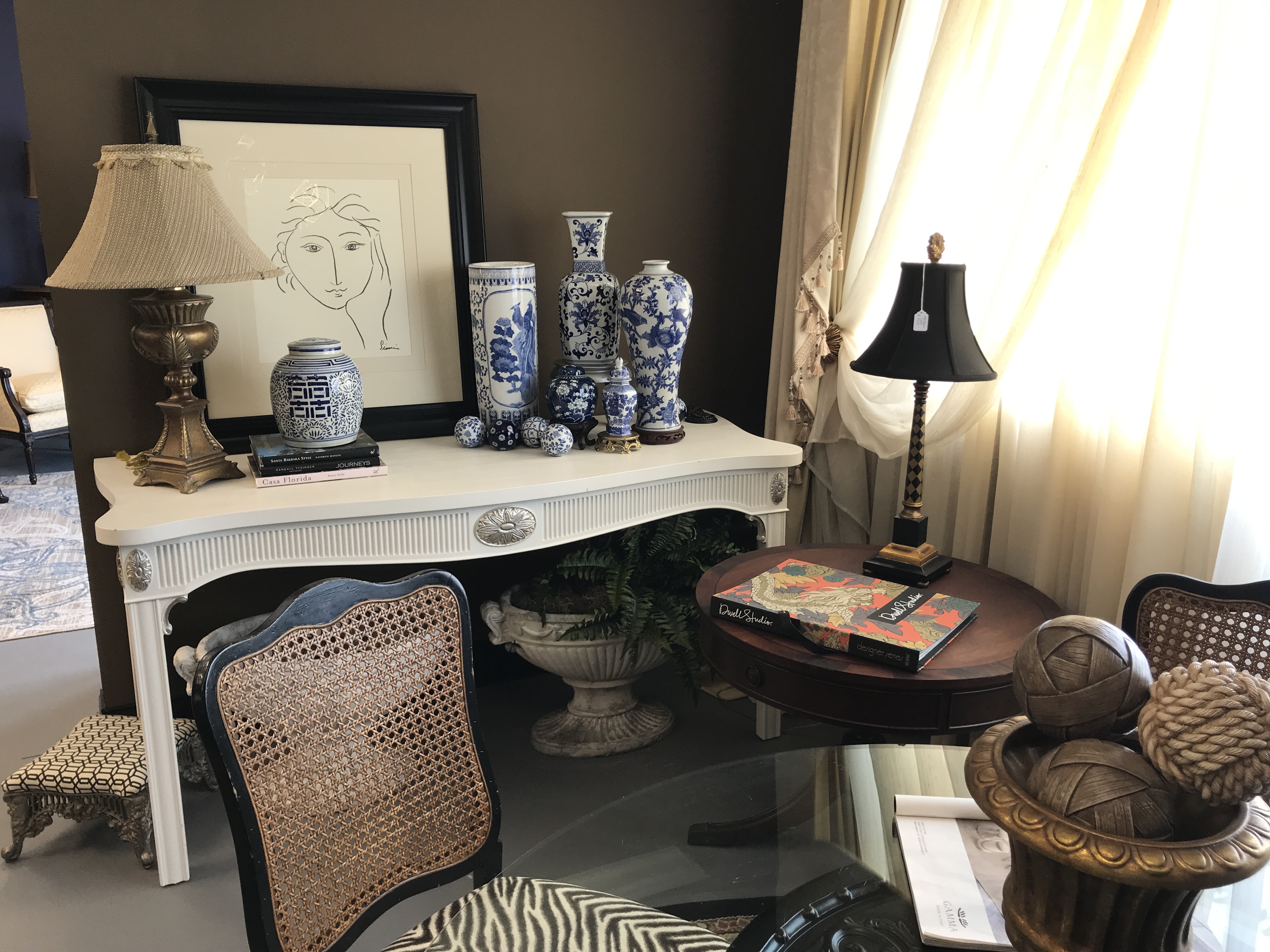 Under the umbrella of Jambalaya, you'll also find design services focused on polishing your home's appearance or adding the right accents to make the look pop. Stop in to see what we have right now – our collection is growing and changing, so you never know what you may find.
Reinventing spaces for friends old and new
As exciting as it was to refresh and reinvent our Brevard interior design studio, what we really thrive on is helping our friends and clients experience the reality of their interior design dreams.
We've had the opportunity this year to help clients re-imagine their master suite, add polish to home kitchens and bathrooms, or create a wall-to-wall design that makes the most of natural light and open living spaces.
We love combining the fundamental principles of interior design with on-point trends and the personality of our clients to create a home that is beautiful and livable.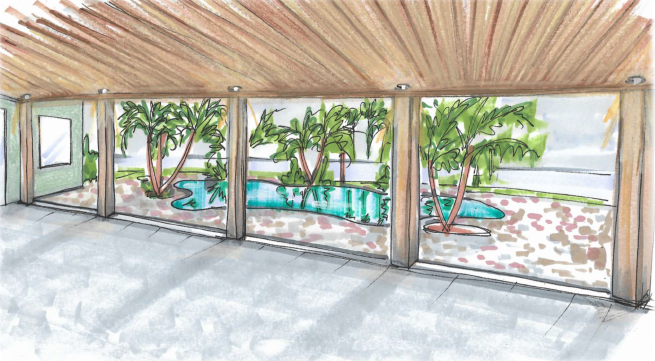 Brevard Interior Design into 2019 and Beyond
We don't know what milestones are ahead for the next year and which moments will be our biggest design innovations. But what we do know is that we're looking forward to another year of interior design in Brevard.
If you've been thinking that it's time for a new look in your home, let's partner together in 2019 to give your home style and functionality. Give us a call or stop into our Melbourne interior design studio!