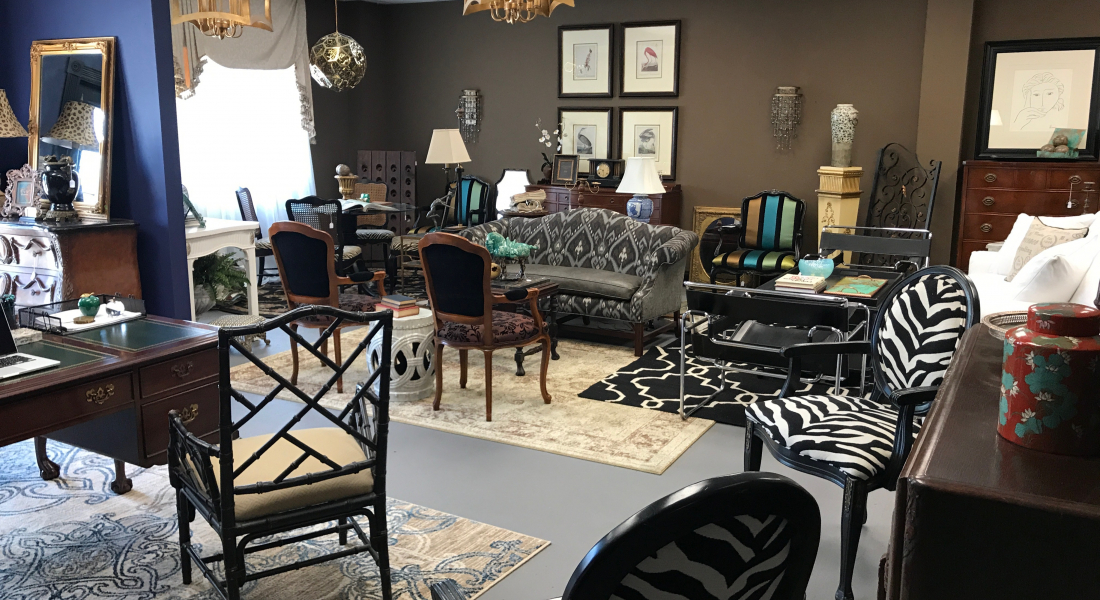 Meet Your Melbourne, Fl Interior Designer – Michael Gainey Signature Designs
"Have we met before?"
You may be wondering that about Melbourne, Fl interior designer Michael Gainey.
This simple question opens the door to conversation with old acquaintances or paves the way for new friendships – and Michael Gainey hopes that it does both as he opens the door to his new interior design studio in Melbourne, Florida.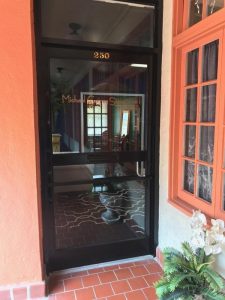 A familiar face on the scene of central Florida interior design, Michael Gainey Signature Designs has been based in historic Cocoa, Florida for years. The quaint charm of Cocoa Village and history of Belair Courtyard setting the perfect setting for a central Florida design studio.
But times change, and business evolves. The growth and focus of MGSD created a need for a new, expanded studio location. After moving into 3 different studio spaces in Belair Courtyard, Michael Gainey recognized that a larger space – capable of also staging a showroom – was needed. While charming and beautiful, MGSD needed to expand the four walls of its large corner suite in Cocoa, Florida.
Michael Gainey Signature Designs Moves to Melbourne, Florida
The search was on for a studio space that made sense for the Melbourne, Fl interior designer. An unassuming but large space was obtained in the heart of Melbourne and a vision for a combined design office and showroom began to take shape.
The shell of a space wasn't much to look at first – and certainly not what Michael envisioned as a Melbourne, Fl interior designer. But the special touch that Michael has used to transform client spaces was on tap to transform what once was a blank slate of a warehouse into a chic and inspiring design studio.
After months of hard work and renovation, led by Bryson Gainey – Michael's son and craftsman, the studio was ready. With a proper 'Fluff and Buff' by the interior designer and a few personal touches to make the space live, Michael Gainey and team were ready to move operations.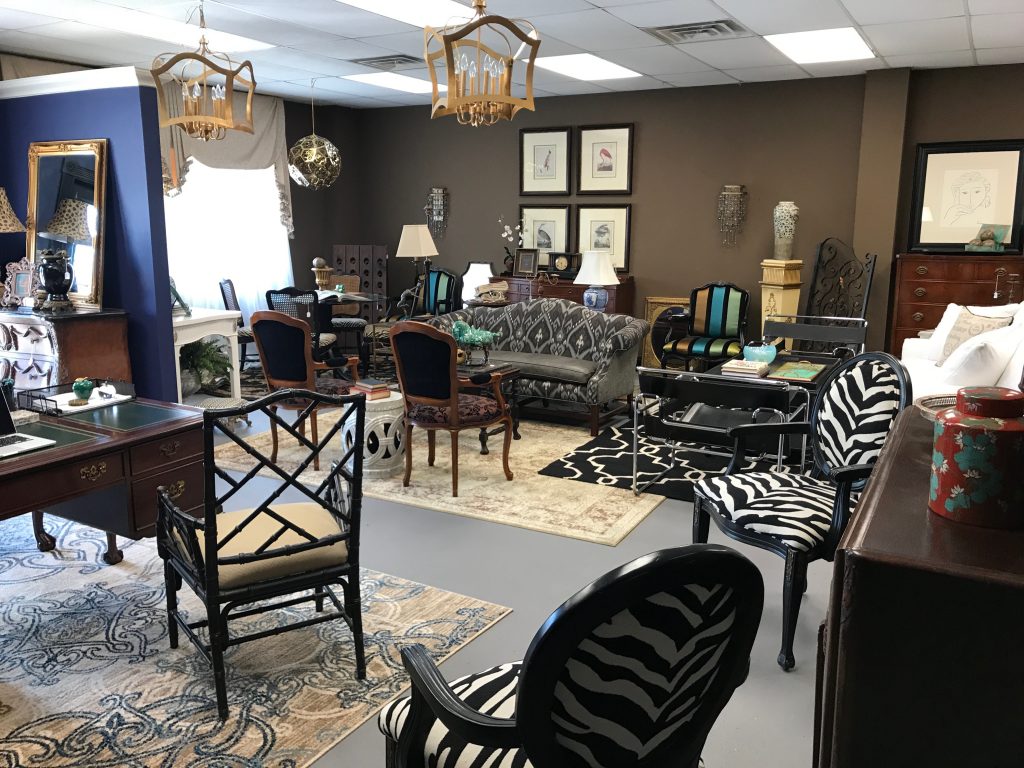 Michael Gainey Signature Designs took up residence in the new Melbourne, Fl interior design space in April of 2018.
Carrying a Rich History of Design Influence into the Future
A move always stirs up a variety of emotions and feelings and moving from historic Cocoa Village was no exception for the Melbourne, Fl interior designer.
Michael called Cocoa Village his design home for many years and enjoyed the sights and sounds of the quaint space. Whether it was the gentle scent of fine European cuisine wafting through the second story window from Café Margaux down below or the sight of thespians gathering on the sidewalk outside the Historic Cocoa Village Playhouse, Cocoa Village was an ever-changing portal into central Florida culture.
But the new center of interior design in Melbourne, Fl offers some unique advantages.
Close and easily-accessible parking has made driving to the office less stressful for Michael and offers an advantage to clients in a hurry or those who aren't up for a hike from the crowded Cocoa city parking lots.
The expanded showroom is a great place to see, touch, and be inspired by furnishings from some of the biggest names in interior design.
A new and exciting concept – Jambalaya – is also in the works and the Melbourne, Florida design studio has plenty of room to co-exist with this new venture for Michael Gainey Signature Designs.
The need for interior design in Viera, Florida also continues to rise as the area booms with upscale new construction homes. The Melbourne design studio offers easier access to the Viera residents and is only a short drive away.
But that doesn't mean that the roots MGSD put down in Cocoa, Florida will wither.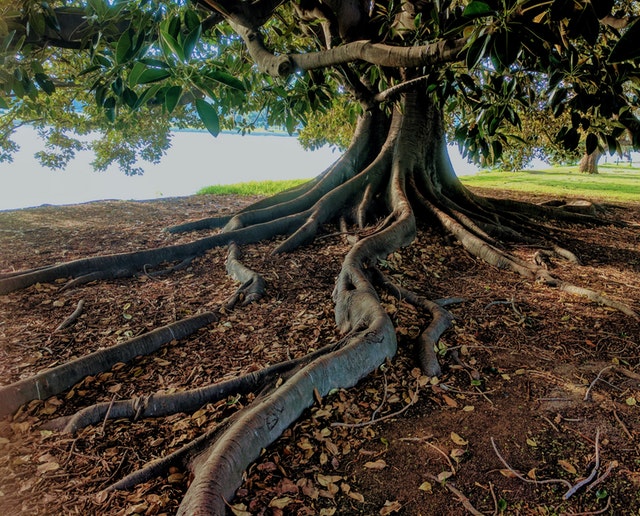 Instead, the charm and the essence of coastal Florida design that were so abundant in that studio space continue to bloom and inspire the design visions of the MGSD team. With a bright future in Melbourne ahead, Michael Gainey and Senior Designer Victoria Bellucci-Kellam look forward to continuing a tradition of design excellence in central Florida.