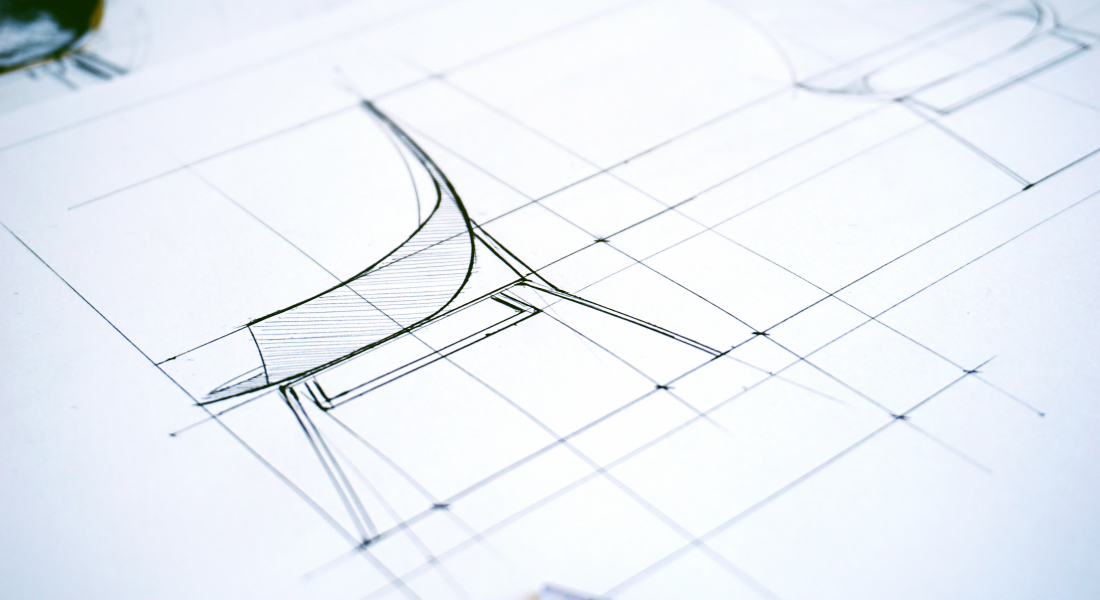 Michael Gainey Signature Designs of Brevard County Awarded Best Of Houzz 2018
Over 40 Million Monthly Unique Users Nominated Best Home Building, Remodeling and Design Professionals in North America and Around the World
We're honored and pleased to share that Michael Gainey Signature Designs of Brevard has been selected as "Best of Design" on Houzz®, the leading platform for home remodeling and design.
As a premier design firm based out of charming Cocoa Beach, MGSD has been designing interiors in the local area and beyond for years. Our long-standing reputation and client relations led to the distinction of being chosen for the honor by the more than 40 million monthly unique users that comprise the Houzz community.
But we want to include a special thank YOU to our fantastic clients, colleagues, and friends that have made MGSD a part of their design journey. When we partner with you on your home, commercial space, vacation getaway, and more, we embark on a journey towards a design destination.
And when you're happy with the results – that's what makes our journey as a company successful. So we thank you for sharing your positive results with others and being apart of our community!
Best of Houzz Award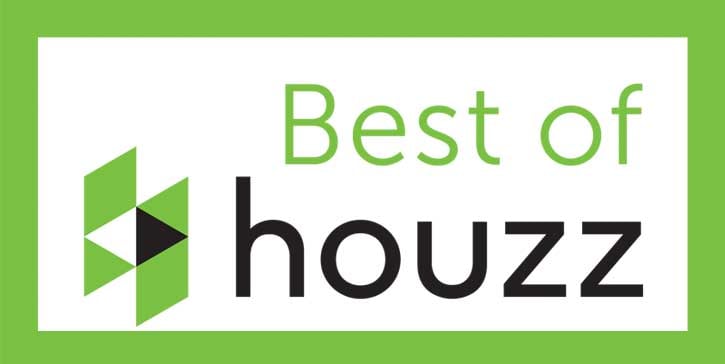 The Best Of Houzz is awarded annually in three categories: Design, Customer Service and Photography.
Design award winners' work was the most popular among the more than 40 million monthly users on Houzz.
"The Houzz community selected a phenomenal group of Best of Houzz 2018 award winners, so this year's recipients should be very proud," said Liza Hausman, Vice President of Industry Marketing at Houzz.
"Best of Houzz winners represent some of the most talented and customer-focused professionals in our industry, and we are extremely pleased to give them both this recognition and a platform on which to showcase their expertise."
Michael Gainey and the team take pride in being able to deliver design and customer service that are worthy of this honor – but it's also motivation to continue to push forward and deliver even bigger results in the year to come.
Follow Michael Gainey Signature Designs on Houzz.
About Michael Gainey Signature Designs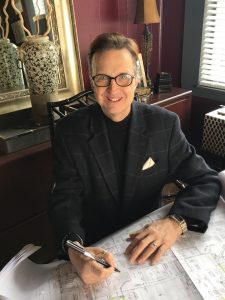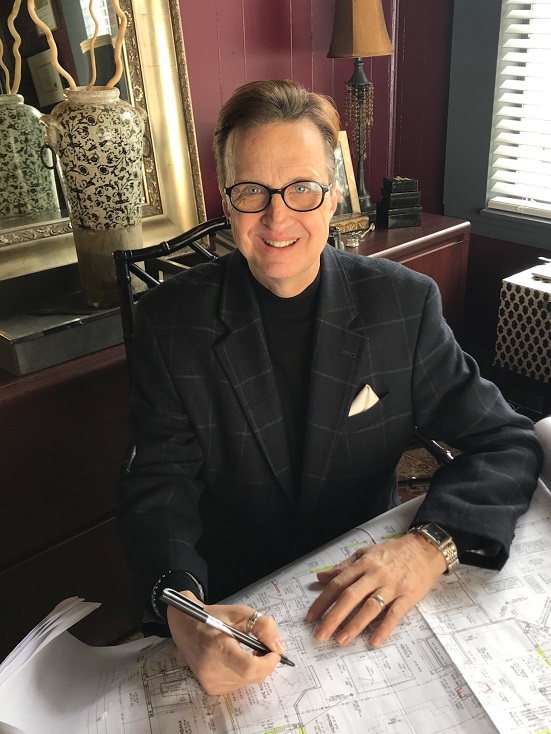 We're a boutique design firm with the knowledge and resources to handle any interior design project you're dreaming up.
With a talented team and local and national contacts, we can make your dreams a reality. Visit us in our Cocoa Village studio to meet us and begin the process.
Whether it's a whole house or a single room, we'll make your space stunning!
A Word About Houzz
At MGSD, we love Houzz and always encourage our clients to peruse the vast collection of ideas.
Houzz is the leading platform for home remodeling and design, providing people with everything they need to improve their homes from start to finish – online or from a mobile device. From decorating a small room to building a custom home and everything in between, Houzz connects millions of homeowners, home design enthusiasts and home improvement professionals across the country and around the world.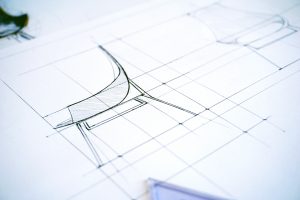 With the largest residential design database in the world and a vibrant community empowered by technology, Houzz is the easiest way for people to find inspiration, get advice, buy products and hire the professionals they need to help turn their ideas into reality.