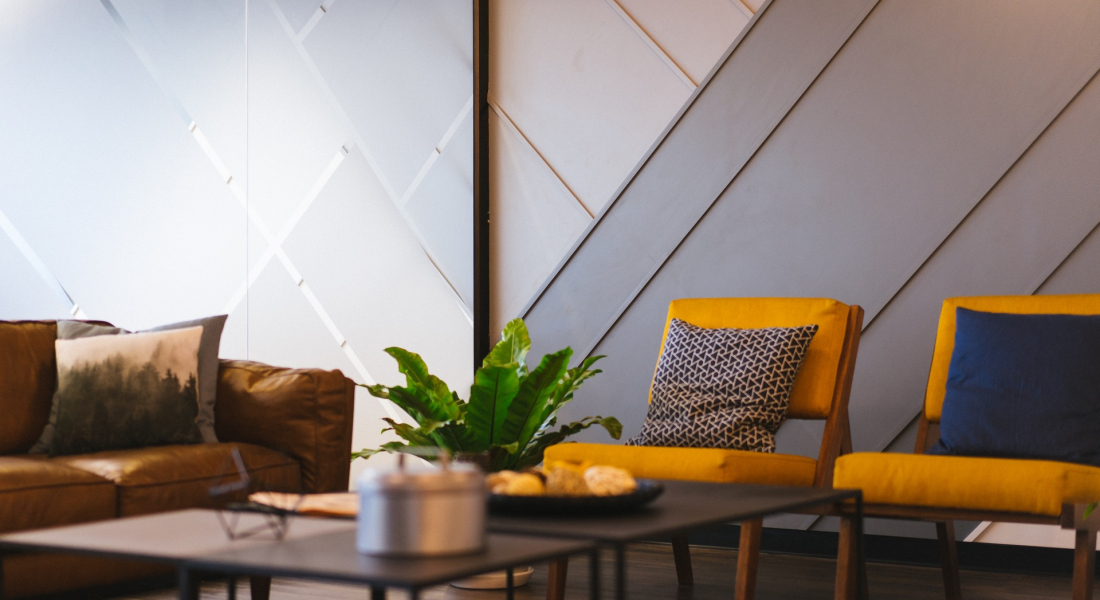 Interior Design Insights: Modern Style
If you're considering a new look for your Brevard home, you may be combing the pages of interior decorating magazines, storing up images on Pinterest, and hanging out on Houzz regularly. These sources are great for inspiration, but not always for education. Many clients wonder about the differences between modern and contemporary interior design, or the overlap between traditional and transitional interior decorating.
Knowing the difference between the prevailing themes of interior design can be helpful in honing your vision for your Brevard interior decorating project. It also can help you to communicate more effectively with your designer.
In this article, we'll look at one of the most popular looks taking hold in homes today: Modern design.
Defining Modern Interior Design
Often, when we hear the word 'modern' in connection with interior design it invokes one of two thoughts:
A look that is current, fresh, and clean – maybe also described as minimal or sparse.
The 'space age' of the 1950's, when everything was about angles and low lines.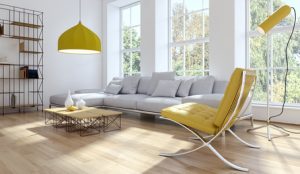 So which is correct? Both ideas are relevant in terms of describing the style, but the principles of interior design define a 'modern' style in line with the second idea listed above.
Modern design isn't 'modern' in the sense that it is current or in the moment. Instead, modern design describes a look that rose to popularity during the post-Industrial revolution. It left behind the refined elegance, rich tapestries, and ornate details characteristic of traditional design in the pre-Industrial age.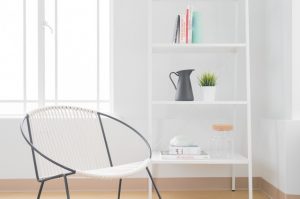 To summarize: Modern design isn't a fluid term used to describe the interior design trend of the moment. Instead, modern design describes a specific décor style characteristic of the 1920's to 1950's.
Modern Interior Design – Still Relevant Today
That isn't to say that modern interior design isn't still on-point for home decorating today. In fact, modern style is experiencing a resurgence – which has partly contributed to the confusion of whether modern style is something that is current or a reference to a specific interior style of the past.
It may be more accurate to say that modern style is timeless. If you're looking to incorporate a more modern style in your Brevard home, then we can help. Make an appointment with us or stop by our Cocoa Village design studio.