Read This Before Hiring an Interior Designer – Part II

You've hired an interior designer to make your Florida home a true tropical delight. And as we discussed in Part I of this series, you've shared the details about timing and project finances with your designer and things are shaping up.
But to be sure that the end result is what you were hoping for, there is more information your interior designer needs to know. When you hire an interior designer, you may have been hoping for all the answers to your design questions – and your designer does have them! But to make sure that they're understanding what you're looking for, you need to share a little more information about what you want your home to look and feel like at the project's end.
Share the Real You with Your Interior Designer
What is your lifestyle like? There is a big difference between decorating a home for a growing family, a single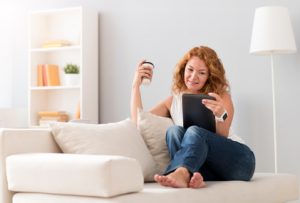 professional, or empty-nesters. If your lifestyle demands that things be kept simple, relatively indestructible, and free of child hazards – then your designer needs to know that. Or, if you're prone to clutter and need to incorporate smart storage solutions, then don't pretend to be a minimalist "neatnik" – be real about how you need the space to function.
Of course that doesn't mean that any given look is out of reach. If you want a family home that still echoes flapper-era glam, then we can do that. The key is that we need to know your lifestyle so we can plan accordingly.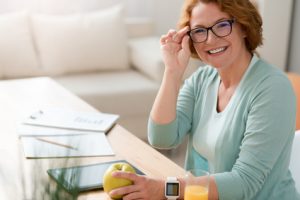 Share your likes and dislikes. You may feel like you have no preference, or feel that the reason you're hiring an interior designer is for them to tell you what you should do with your home's décor. But deep down, everyone has an opinion on color, style, and trends. Even if you can't put your finger on your favorite shade of green, you probably know that you strongly dislike purple. If that's the case, then share that with your designer.
Your designer is creating a space for you to live in. So you're not stifling the process by sharing a general framework of your preferences! Remember, though, that you can impede the process if you challenge your interior designer every step of the way. Provide some guidance into what you love or hate, then let the design process unfold and see where the journey takes you!
Making Your Interior Design Project A Success
Hiring an interior designer is one of the simplest and most successful ways to take your home from drab to fab. They'll bring the knowledge, skills, and industry connections – you supply the insight into your lifestyle, timing, finances, and preferences. The end result is a successful design project that will leave you satisfied and with a home to enjoy for years to come.