Read This Before Hiring an Interior Designer – Part I
If there is one thing that every home needs, it's style. And for many people, hiring an interior designer is one of the easiest ways to ensure that their home is not just furnished, but also decorated.
If you've decided to hire an interior designer for your Brevard home, then congratulations! You are beginning an exciting process that will help you to have a house that feels more like a home. But there are some things you should be ready to share with your new ally in home décor.
Give Your Interior Designer the Inside Scoop
To make the most out of hiring an interior designer, there are some key pieces of information you need to have thought about before embarking on the design process. Interior designers are not mind readers, so you'll need to open up and share with them some essential details about your lifestyle, finances, dislikes and more. In Part I of this series, we'll share several of the most useful pieces of information you should share with your interior designer.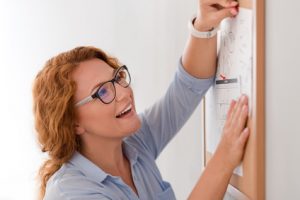 Timing is everything. To make the experience as stress-free as possible, everyone needs to be on the same page as far as project timing. If you have a target date in mind or an upcoming special event that you want your home to be ready for, then this is an important piece of information to share when hiring your interior designer.
Depending on the scope of your interior design project, your designer may need to factor in remodel plans, ordering furnishings, and coordinating installation dates. So to keep everything running smoothly, share your expectations as far as timing with your designer from the very beginning.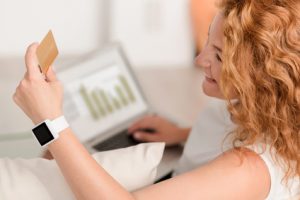 Money matters. It's a simple reality that decorating is a commitment. Your interior designer needs to know what funds are available to make your dreams a reality. Avoid feeling the pinch – or seeing your project fall short – by being realistic about the funds available for your home's makeover.
Establishing timing and project finances at the outset of hiring an interior designer will pave the way to success. Your designer will understand your needs and you'll know what to expect from the process.