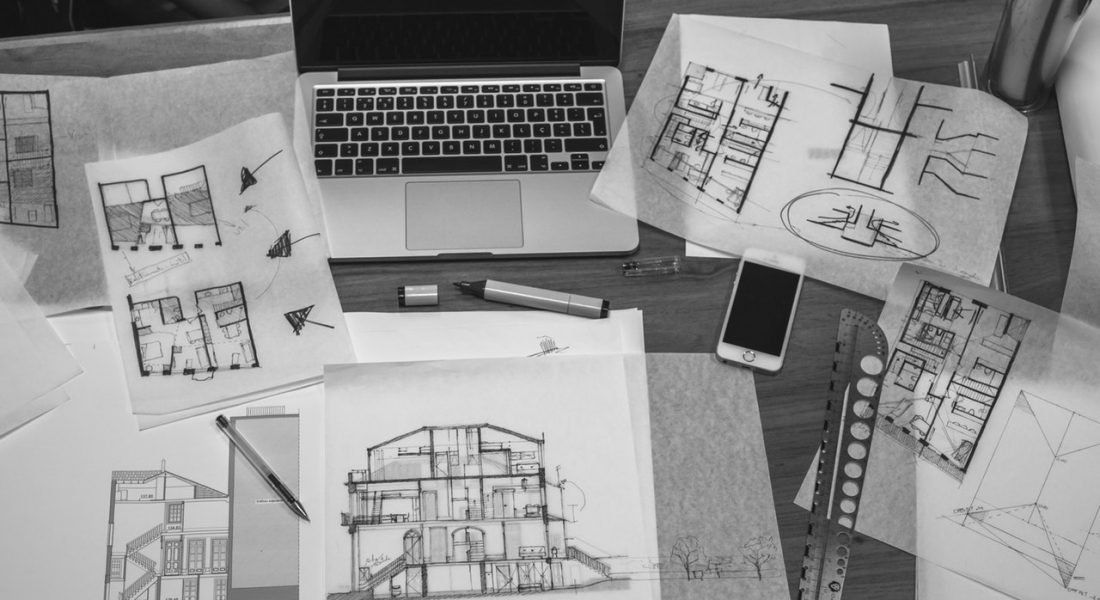 How Remodeling Your Home Without An Interior Designer Leads to Disaster
Are you remodeling or building your home in Brevard – and putting off hiring an interior designer? This may be the biggest mistake you make in your project – and here's why. Read on to find out why you should hire an interior designer in Brevard (or anywhere) before you begin building.
More Than Fabrics and Frames – The Role of an Interior Designer During Construction
Many people confuse the role of an interior designer with that of an interior decorator. Both serve an important function in creating a home with a cohesive look.
But the best outcome begins when you hire an interior designer to assist in the planning phase of your home's construction or remodeling. An interior designer doesn't just deal with the details – they visualize and plan for how the space should be structured and utilized.
As you build or remodel your house, an interior designer can provide valuable insight and recommendations on kitchen and bathroom layout, window placement, arched doorways, and more. Or if you have an oversized object, such as a pool table, we can make sure that it fits in the space in a comfortable, functional way.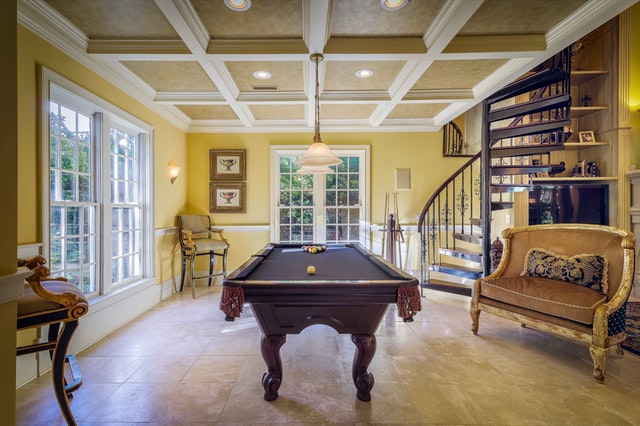 By working with your contractor, an interior designer in Brevard helps you to achieve a home that isn't just structurally sound, but beautifully built.
Without Design, the Home May Fall Flat
Well, your house will not literally fall flat – assuming it's been well-built. But it can definitely fall flat when it comes to achieving the look, flow, and style you've been envisioning.
An interior designer can help to anticipate potential problems that will prevent you from realizing the home of your dreams. These barriers can then be brought to light and a decision can be made in conjunction with your builder or contractor regarding the best way to proceed.
There may also be unique ways of achieving your objectives for a space that you haven't thought of – and the builder doesn't offer. Maybe it's a solution for allowing more natural light into the space, or a better way of facilitating the flow from the kitchen into the living space.
Whatever the case may be, there is the potential for major design obstacles without the advice of an interior designer.
Build Smart, Hire an Interior Designer in Brevard
Make your home construction project a success by hiring an interior designer before the plans are drawn, the crews have arrived, and the first nails have been hammered in place.
Michael Gainey and the team at his design studio are professional interior designers with experience providing guidance during home construction and remodeling in Brevard and beyond.
So don't make the first mistake in building a new house in Brevard. Instead, hire an interior designer and pave the way for a house that is as beautiful as it is well-built!