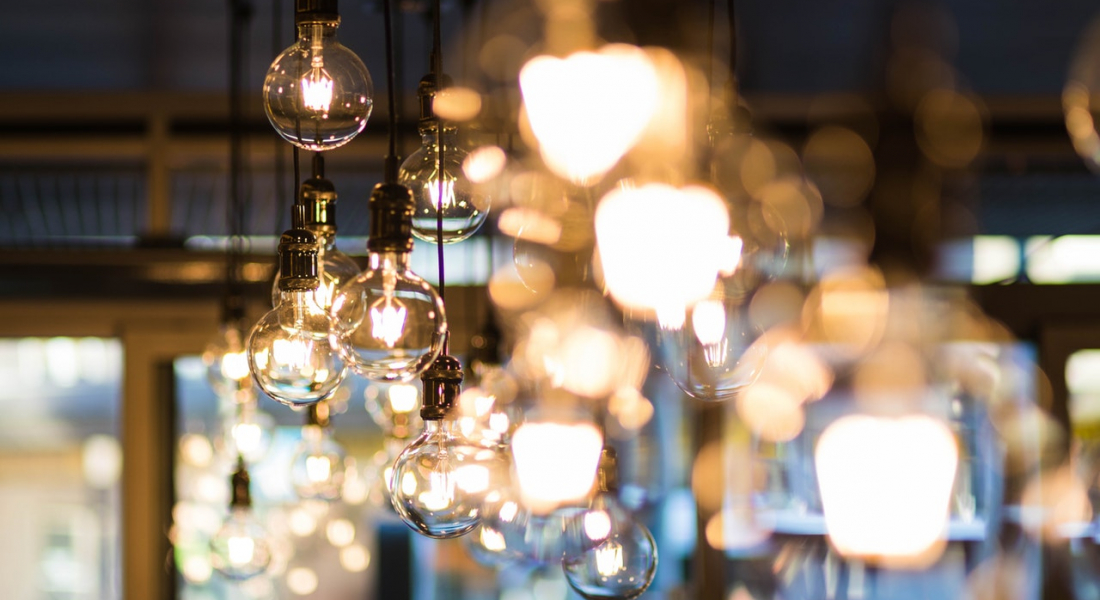 Shine Brightly with These Top 4 Tips for Interior Lighting
The winter blues are a real problem – even in Florida, thanks to the shorter days and longer nights. But don't let dwindling daylight rob your home of a bright, cozy feel. Our Melbourne interior design studio has plenty of bright ideas and an interior lighting tip or two to keep your space feeling natural so you can make the most of every day this winter – even if we do see less sunshine.
Interior Lighting Tip #1 – Level Up
Lighting is not one-size-fits-all. Whether you want to think of it as layers or levels, you need variation in the source of light within a room.
Starting from the top, overhead lighting is great for illuminating a large area. It's practical and serves a purpose – but it often is bright and lacks ambiance.
Chandeliers are the exception to the ambiance issue. The beautiful, multi-faceted crystals cast a shimmering light that makes your living room feel grand no matter what.
Mid-range lighting focuses on floor lamps that add eye-level illumination to a room. A softer focus point of light than an overhead fixture, floor lamps are a stylish yet practical choice when you need to illuminate a space but don't have an overhead fixture or want a more diffused lighting option.
Finally, accent lights are the small-scale but big impact way to add ambiance to a room. Table lamps and wall sconces are two examples of accent lighting that can be used to add a glow to a room – or give focused light to let you complete the task at hand.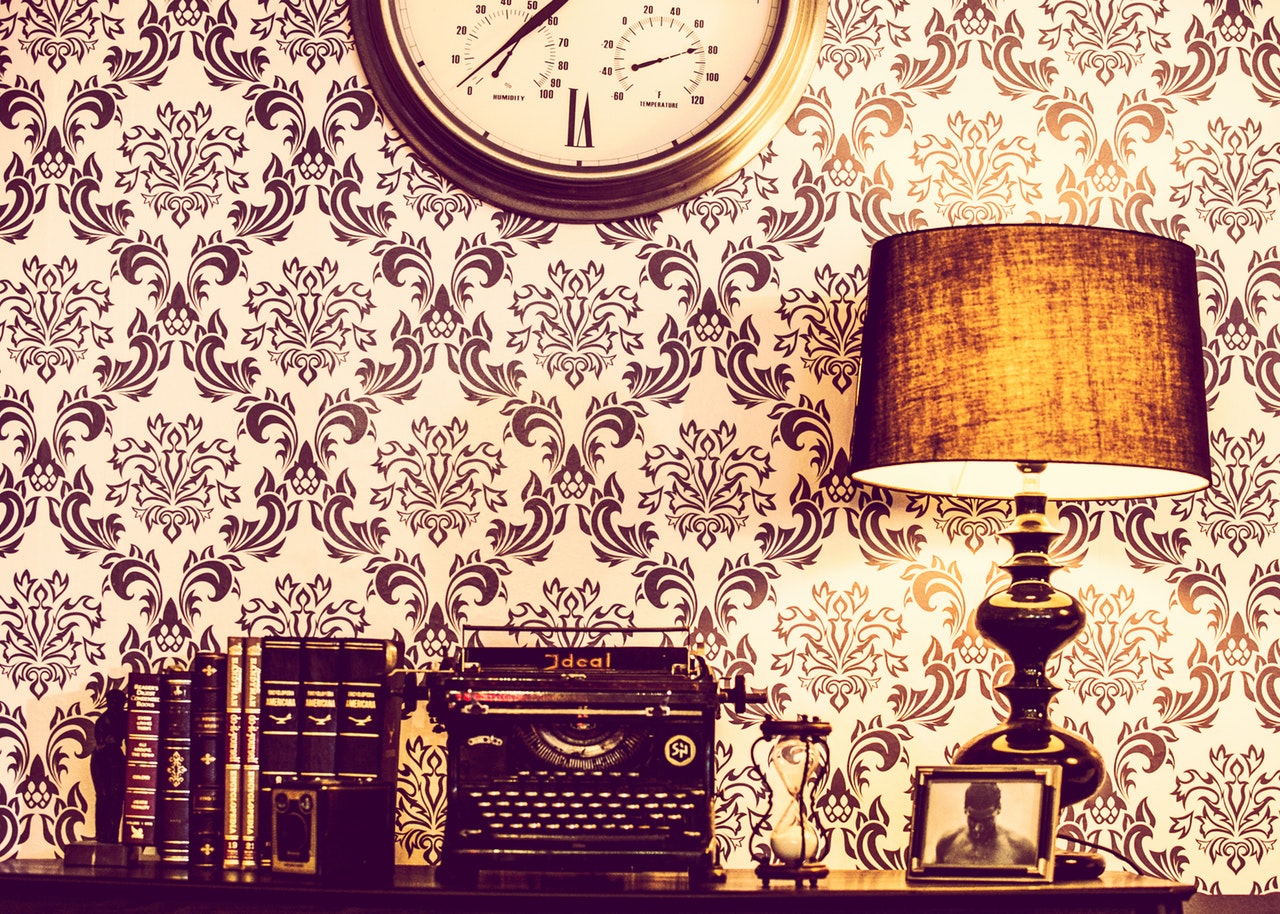 Using multiple levels of light will allow the diffusion of light to be more natural.
Interior Lighting Tip #2 – Size it Right
Proportion is everything. Make sure you size your lights according to two vital factors: space and purpose.
It sounds obvious, but it's worth pointing out that a too-small light will look silly when paired with larger-scale items in your home. For instance, a diminutive chandelier may sparkle brightly, but the shine will fade fast if it's placed above a super-sized dining table or in a cavernous room.
This principle applies to all sorts of lights, including floor lamps and accent lamps. It also works in reverse – a fixture that is too big can be a major distraction instead of an unobtrusive source of light.
Avoid this pitfall by measuring any light fixture you're considering and compare it to the space you have available. If it will be too big or too small, consider a fixture of another size. No matter how beautiful it is, it will look out of place and distract the eye.
Bonus Tip: When it comes to chandelier sizing, one source that your chandelier should be 1 feet smaller in diameter than the narrowest part of your dining table.
Interior Lighting Tip #3 –Shoo Away Shadows
If you're trying to combat the dark days of winter and bring brightness to your home's interiors, watch out for shadowy spots.
Often, avoiding shadows that darken a room is a matter of picking the right placement for lights. Think about architectural features and how you plan to use a room to determine what your potential shadow spots are.
An interior designer can help you spot these potentially dark areas and strategically place lights to illuminate the space.
Interior Lighting Tip #4 – Add a Dimmer
Bring the lights up to full brightness or select a softer glow with the addition of a dimmer switch. These light switches are an easy addition that will give you the option of adjusting a room's brightness to fit the mood and occasion.
You should know that some types of light bulbs aren't compatible with dimmer switches. So you might have to swap out bulbs to take advantage of this lighting feature, but it's worth the effort to set up a room with this type of light control.
Let Light Shine in Your Home
If you love light, you can rejoice that soon the days will get longer and natural light will be abundant again in the Sunshine State. But until then – and in preparation for next year – it pays to make sure that your interior lighting is on point.
Use these tips to improve your home's lighting. It's an important part of your home's aesthetics and a vital aspect of interior design.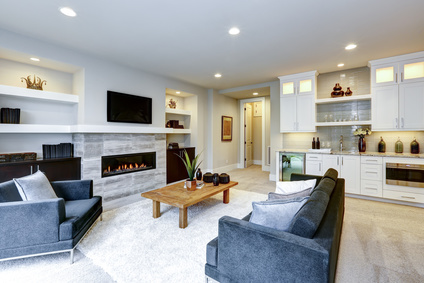 If you feel in the dark with your home's interior design or lighting, we'll help you flip the switch!