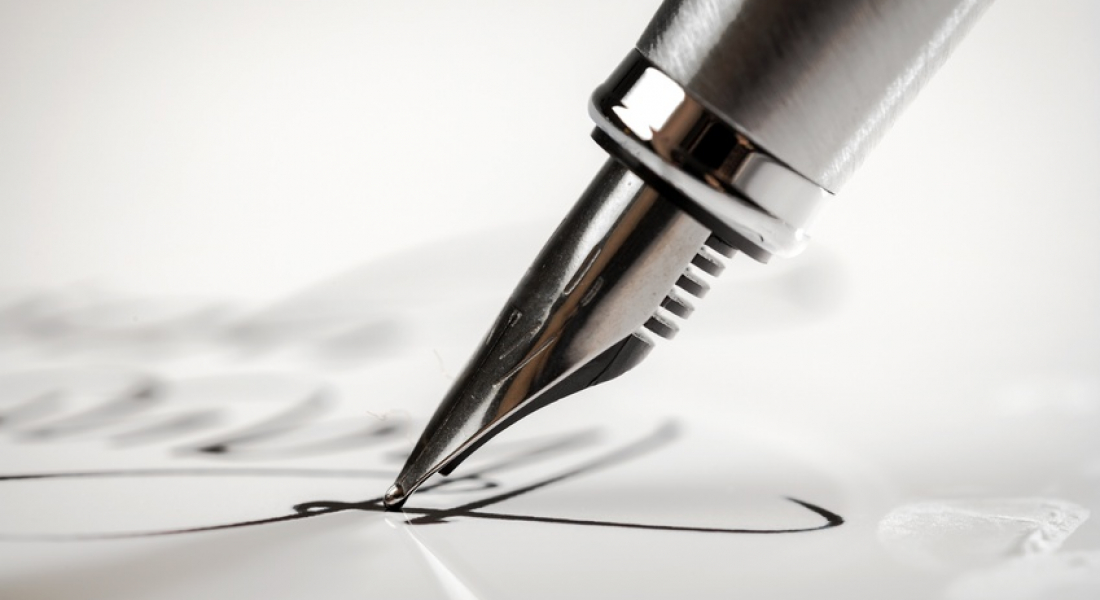 Sign Your Name to Your Home's Interior Design
"Create your own personal style as unique as your signature"
If you're looking for a Melbourne, Florida interior designer that makes your house stand out instead of blending in, then you're in the right spot.
An interior designer like Michael Gainey Signature Designs can assist you in planning, perfecting, and polishing your home into a space that feels comfortable and livable – and uniquely you!
Using an interior designer doesn't mean signing away your sense of style and your vision for what your home should be. In fact, just the opposite should be true.
Your interior designer should listen to your likes and dislikes and find out what captures your eye when it comes to décor.
But what if you're having trouble identifying your own personal sense of interior design?
Help is on the way.
Figuring Out Your Personal Design Signature
Everyone has a color, motif, theme, era or some other common thread which ties together the items they like and the looks they choose. What becomes tough at times is sifting through many elements to find the common denominator.
This is where the trusted expertise of your Melbourne, Florida interior designer comes in handy.
The extra set of eyes can quickly assess the pieces you bring to the table and the vision you describe to determine the look and style you're leaning towards.
Often, clients will sit in Michael's office or have Victoria or Michael stop by the house and be chattering away about last summer's trip to Europe or the heirloom bedroom set they can't part with and a unique theme begins to identify itself.
This is the signature that will uniquely identify your home!
But if you're still not sure what your theme is or which patterns, textures, and color palettes will light up your life, here are some suggestion from our interior designers:
Use online tools like Houzz and Pinterest to start caching ideas. Don't think too hard. Each website will let you make boards and save endless ideas, so just start clicking and see what you come up with.
Read magazines. Home decorating magazines have beautiful spreads and classic ideas mixed with innovative approaches. Similar to our favorite online tools, you can save the looks you like – but you'll need to keep a physical file to store the ideas for your next design session.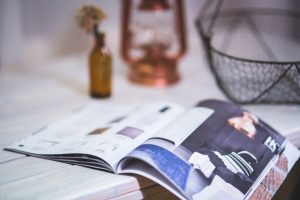 Go for a walk. In your house, down the street, on the beach – it doesn't matter. Just get to a place where your mind feels free and the imagination flows. Start envisioning your ideal space and take note of the colors and pieces that pop into your mind. Make a mental list or write down what you saw when you return from your reverie.
Make Your Mark on Your Home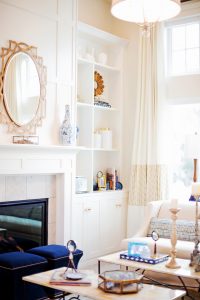 Armed with your ideas and fueled by your imagination, you're ready to uncover the sense of style you've unknowingly been cultivating for years. With a little help from our interior designers here in Melbourne, Florida you'll be able to put your mark on your home with your own signature style.
You may not have realized it, but you've likely been practicing this signature in hidden corners and tucked away places. But it's time to bring it to the light!
We'll help you soften the edges and bring the best parts into focus so that your home's signature look stands out in a way that is unmistakably yours and undeniably stylish!