So Summer – 5 Interior Decorating Tips to Make Sure Your Home Feels Light and Breezy
As summer arrives in central Florida, the temperature climbs and you may find yourself retreating indoors to find cooler temperatures. How can you make sure that your home's interior design feels refreshing and avoids feeling stuffy at the hottest time of the year?
Here are some of our top interior decorating tips to make the most of your home all summer long.
You might not be able to dial down the thermostat outside, but you can keep it cool with your color palette inside. Top trending summer hues include light and cool or neutral hues, such as turquoise, steel gray, and pastel rose.
In a place with nearly year-round summer, some interior decorating clients choose to slant their home's color palette toward the cool color spectrum, but of course there's no hard and fast rules. Personal taste and the purpose of a space will have the biggest impact on color choices.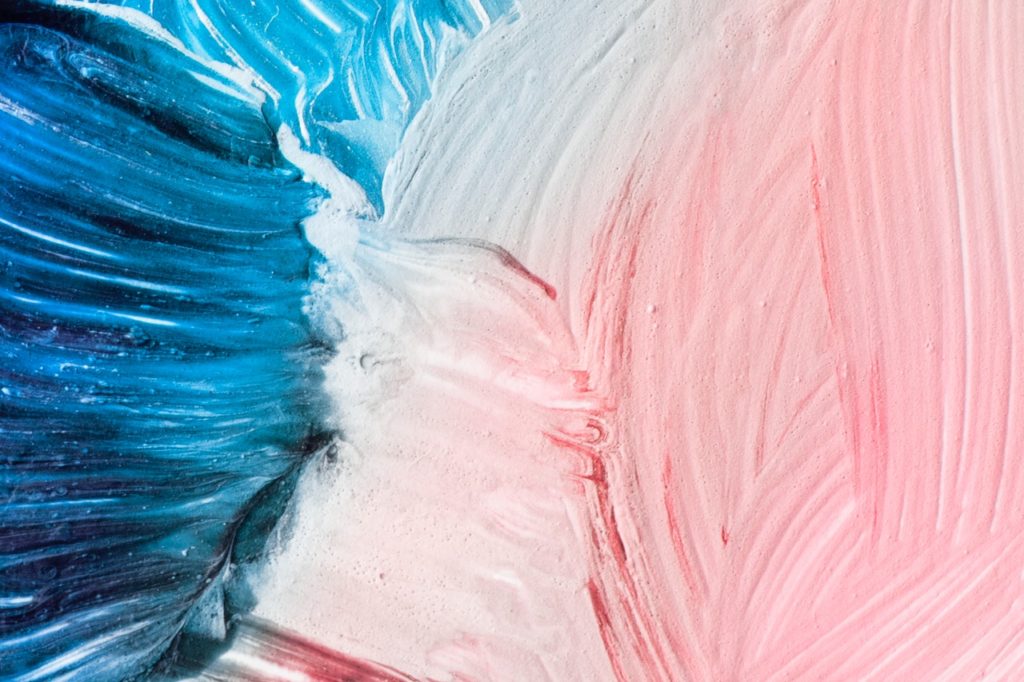 Make the most of transitional spaces
Do you have a space that lets the outdoors in? Make the most of these transitional rooms during summer's extended daylight hours. You might have to dodge the hottest part of the day during Florida summers, but make the most of sunrooms, outdoor living areas, and more during the cooler morning hours or into the balmy evening.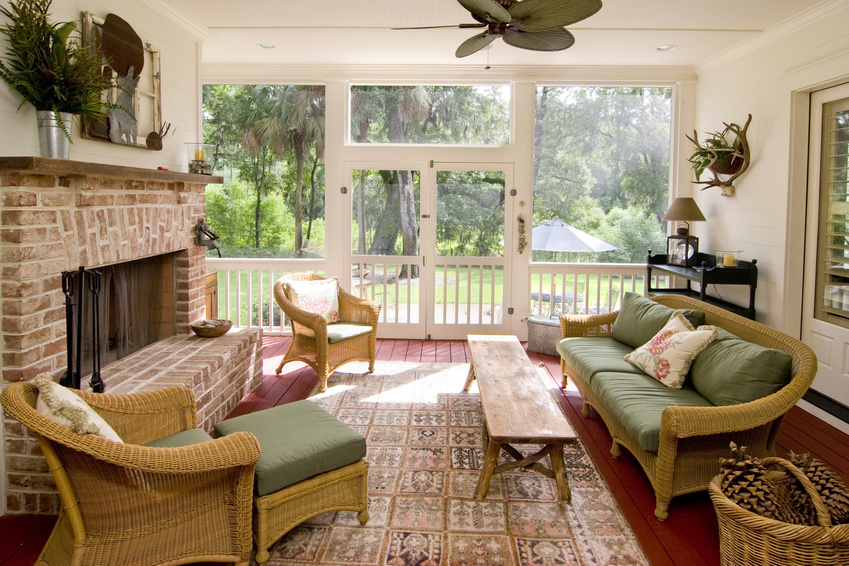 If you're indoor-outdoor space needs design help to become more functional or practical, we can help. As a Florida native, Michael Gainey and his team have abundant options to make the most of your home's layout.
If you appreciate outdoor soirees or evening ambiance, invest in some lighting for your patio, porch, or backyard. String lights, lanterns, and ground lights can add a dreamy touch to your outdoor area and will give you soft light to enjoy summer's sweet moments.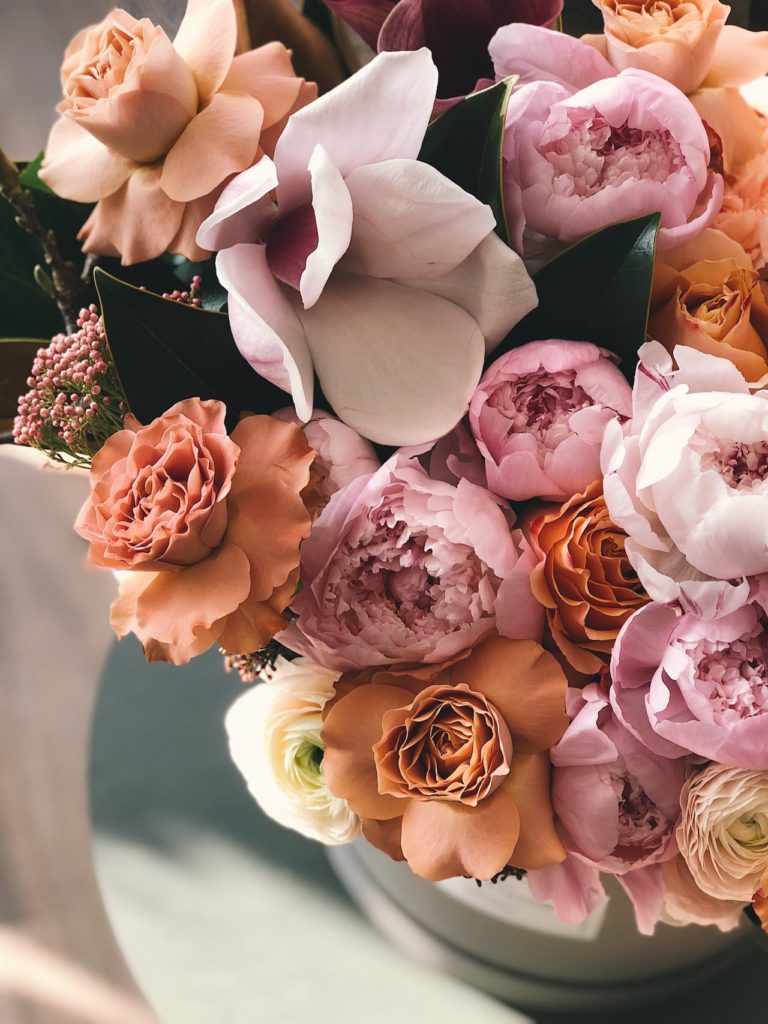 Summertime and florals are a natural pairing, so make the most of summer by incorporating bright blooms into your décor. While native Florida foliage is decidedly tropical – orchids, birds of paradise, etc. – feel free to use characteristically summer blooms, like sunflowers, daisies, and more to brighten up your space.
While not technically an interior design tip, one of the best ways to feel more summertime vibes in your home is to entertain. While what goes into your house is important, the moments and memories you fill it with will have a longer impact.
So don't let summer slip by without bringing together your friends and family for a social occasion you'll remember into fall, winter, and beyond.
Get your home ready for summer fun with these top interior decorating tips, straight from Michael Gainey Signature Designs. If you haven't stopped into our studio this summer, pay us a visit Monday through Friday from 10a-4pm.