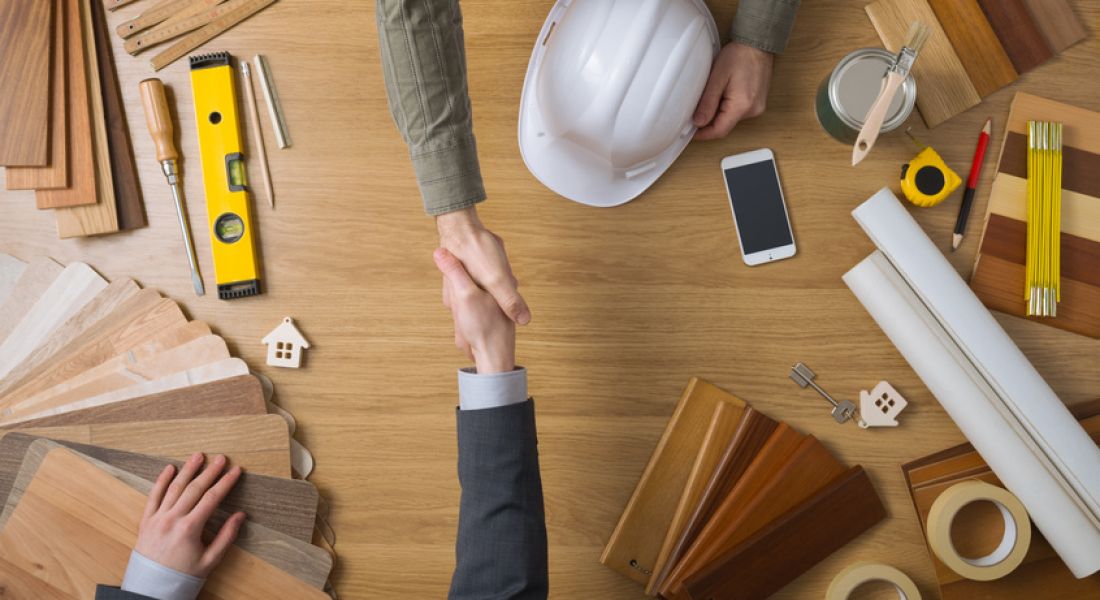 Remodel Your Home Like a (Design) Pro – Tips from Your Brevard Interior Designer
As expert Brevard interior designers, we have helped guide homeowners to successful remodeling outcomes all over the Space Coast. So we understand the excitement and anticipation that accompanies a large scale home renovation. The important thing, however, is to realize that a remodel shouldn't be approached with reckless abandon. Taking time to establish a solid game plan – that gives careful attention to the aesthetics of your project – is the only way to ensure a successful outcome.
What is the secret to planning a home renovation that brings to life your storyboard vision or magazine moment? Get your local interior designer involved! You may not realize it, but having the insights and resources of an interior designer can contribute greatly toward shaping and achieving your dream home.
Anchored firmly in Brevard County, Florida, the interior designers of Michael Gainey Signature Designs have a firm grasp on the culture and color of the area, timeless design principles, and the latest trends. And what's more, our design team has decades of experience working with local contractors to ensure that projects are planned and executed in a way that will bring your vision to life. Think of your interior designer as the advocate for your dream. We'll bring it to life with our suite of advanced imaging tools, then protect it from the pitfalls of the remodeling process.
Total Transformation or One-Room Wonder?
What information will your interior designer need as your Brevard project gets underway? One of the first questions is whether or not this remodel is a total home restoration, or a one-room wonder.
Total Home Transformation: Since we're beginning with an essentially blank slate, the options are almost limitless. We can help you pare them down!
One-Room Wonder: The challenge in a single-room renovation is to maintain unity with the rest of the theme. Our designers can assist in creating a plan that accomplishes your objectives without compromising the feel and flow of the rest of your home.
Are You Planning to Love It or Leave It?
Another important question is whether or not you are remodeling the home for personal use. Or, instead, if you've recently purchased a Brevard home and are planning a remodel before listing it for sale again.
Personal Use: Since you're creating your own little piece of paradise here in Florida, you want your remodel to be a reflection of your personal style in a way that proves functional for your lifestyle.
Resale: If your aim is to flip this newly renovated home, then it's important to keep a tight rein on personal preferences. Instead, you're looking to create a space that is both unique and universal. As experienced interior designers, we can help you find this balance.
Army of One or Design Diplomat?
Finally, you need to take stock of the knowledge, time, and resources you have to give to your remodeling project. Do you have all the answers or do you need someone in your corner when facing a barrage of decisions?
Army of One: Are you ready to articulate your vision to contractors, tile store salesman, and skilled trades workers? This can be a daunting task if you're not absolutely certain of what you want.
Design Diplomat: Having an interior designer to guide you in the many choices you'll be confronted with during your remodel project can give you the confidence you need to confidently make decisions.
More and more homeowners are embarking down the road of a home remodel. Many are choosing to do so with the guidance and assistance that a Brevard interior designer can provide. Will you be among them?