What Has and Hasn't Changed in Interior Design in 2020
It would've been hard to pinpoint all the changes that 2020 had in store. While we often start each year with an overview of the top trends to watch for and the looks that are headed out, a pandemic that would change the way we view home and how we do business was not on the radar.
As we move into the second half of the year, here is our take on what has and hasn't changed for Melbourne interior design in 2020.
Home is More Important Than Ever
One thing is virtually undisputed in light of the unfolding COVID-19 pandemic: Home plays a pivotal role! Seemingly overnight, guest rooms became home offices and dining room tables were transformed into classrooms. The living room became the entertainment zone, and going out for the evening meant having cocktails on the patio.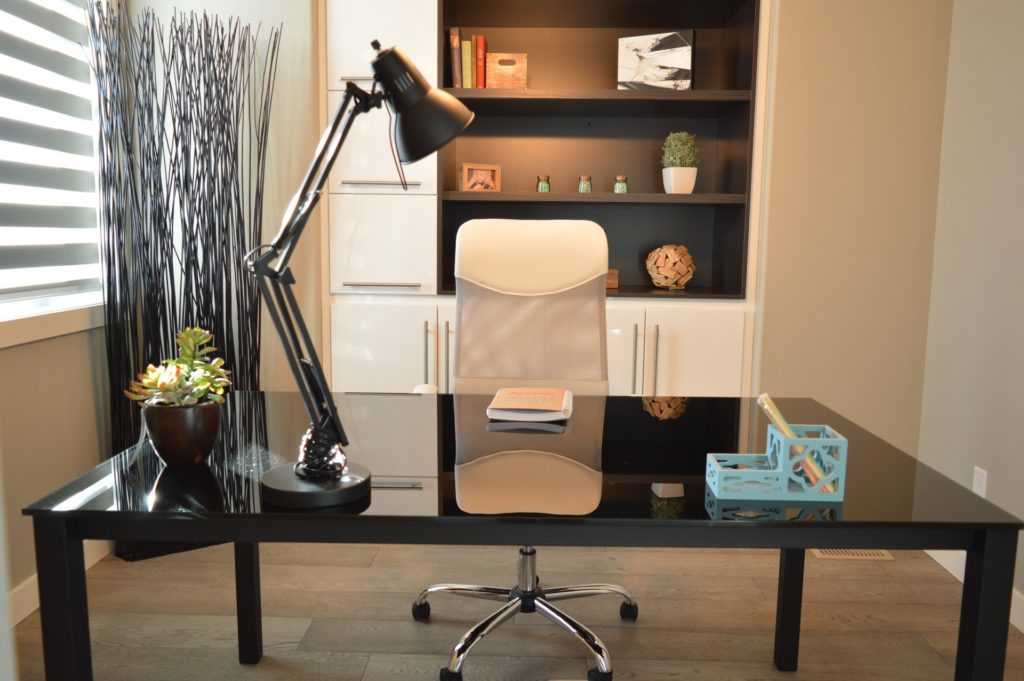 More than just a shelter, we now rely on the four walls of our home to serve more purposes than ever. This underscores a truth we've been passionate about for a long time: Home should be a haven.
To make it so, you need to have a look you love and a layout you can live in. Many homes are handicapped by awkward furniture placement, dated décor, and clutter that has slowly taken over a room's aesthetic. If this describes your home, now is the time to make a change and conquer your design procrastination.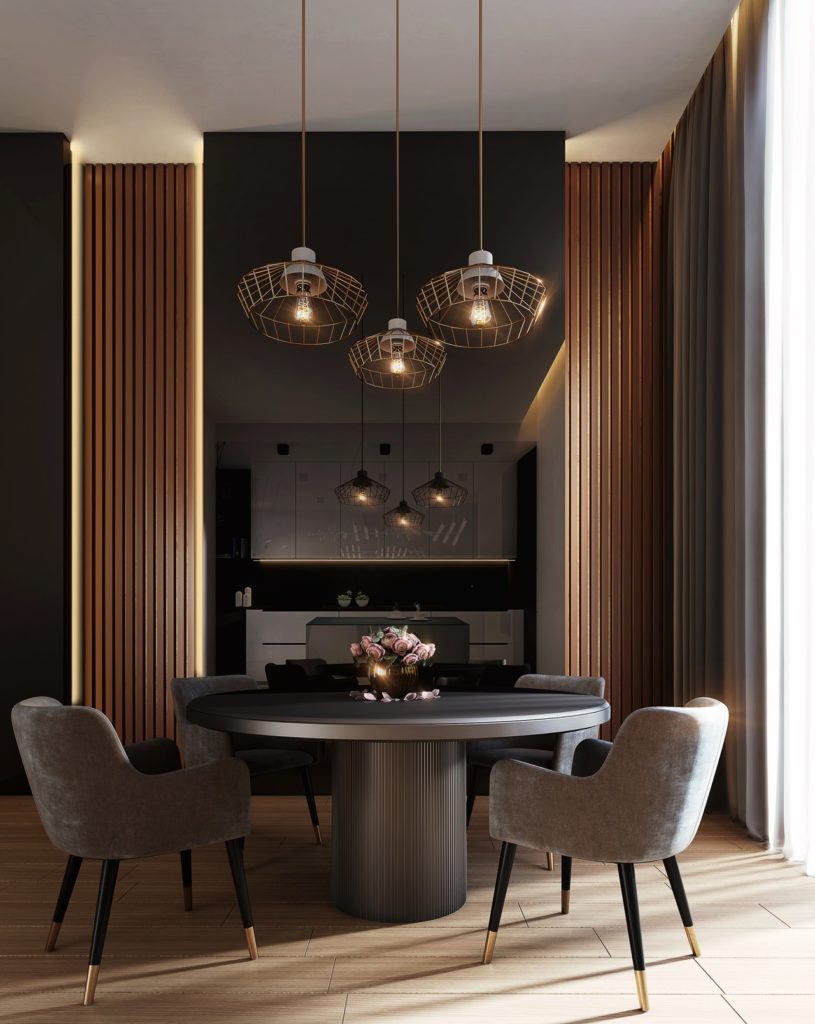 Do this now: Make a list of what you'd like to change about your house. Include the small annoyances and major fixes you would love to see. Prioritize your list with factors like usefulness, budget, and timing. You might be tempted to put some projects off, but now is the perfect time to make some changes in the home that pay off in a big way while you're spending more time at home during the pandemic.
You might be able to tackle some of your wish list items with a little bit of DIY guidance and an afternoon of hard work. But for large-scale projects or a professional's guidance in changing your home's aesthetics and style, you might find that you need to consult an interior designer.
Our Melbourne interior design studio is still here to assist with your home's design dilemmas large and small. We know that home is so important during these unprecedented times. Make the most of the extra time you're spending at home with some quick decorating updates or start planning a major interior design makeover.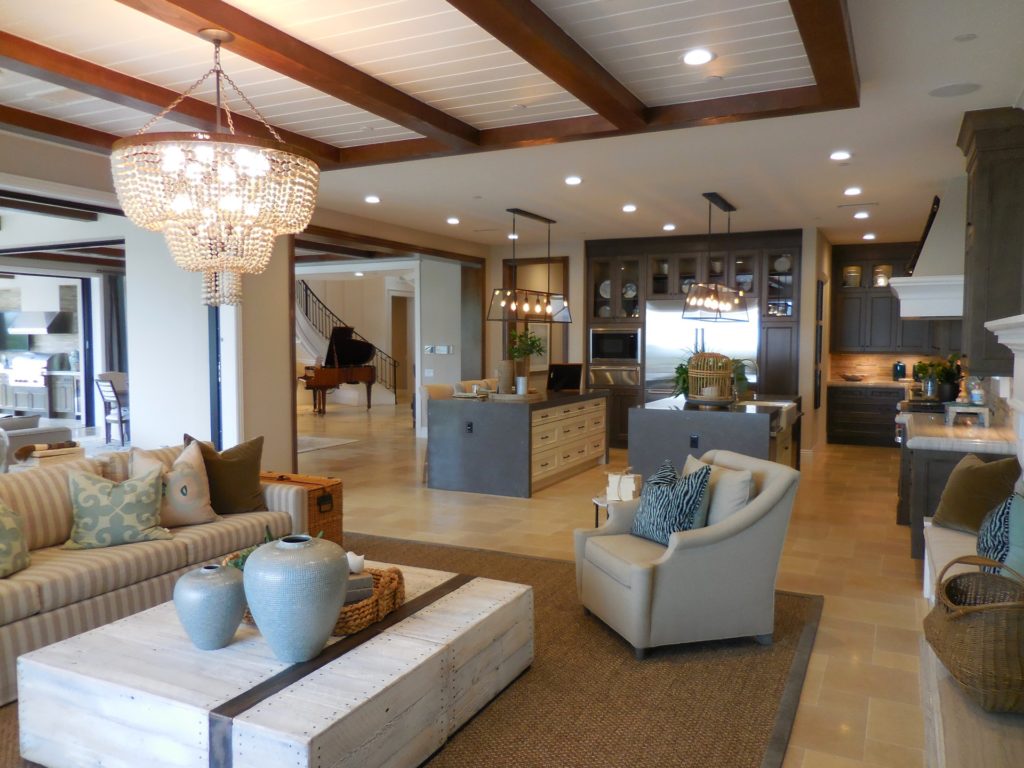 Business is Done Differently
While the importance of home remains the same, the way business gets done is a bit different. Ongoing developments with COVID-19 continue to impact production processes, shipping times, and installation processes.
We continue to move forward with interior design projects for our clients in Brevard and beyond, but we encourage you to remember that right now things are not "business as usual."
To continue to support our clients, we remain committed to frequent communication. At the outset of any project, we'll be upfront regarding the projected timing and continue to keep you posted in the even that the timing needs to be adjusted.
We thank you for your support during these unique times. We continue to remain committed to improving interiors and offering guidance and access to the highest quality pieces of home decor and the most current looks in interior design today.