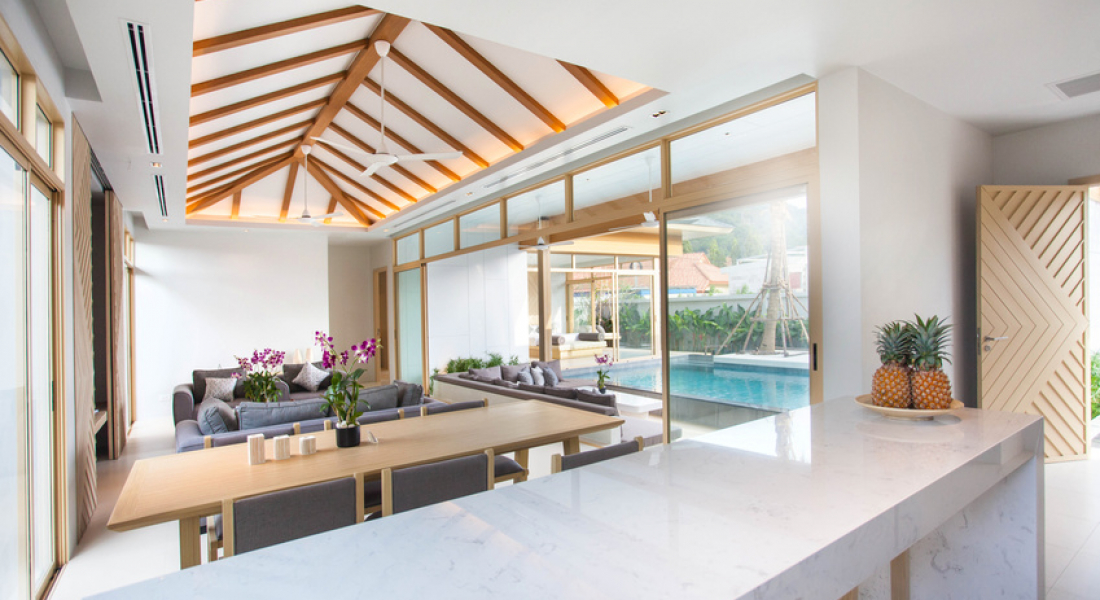 What We Love Right Now in Central Florida Design
When the weather finally breaks here in Central Florida, it seems like everyone is ready to throw open the windows and invite the coastal breezes inside. It stirs within us the desire to connect to the outdoors, to push the reset button and to get ready for the months of beautiful weather and favorite Florida moments yet to come.
It also makes us ready to get to work on fresh looks that are chic enough for these cool breezes and true to Central Florida interior design. We've put together a collection of the fall favorites and year-round classics we're dreaming about right now. Use these collections to inspire your home's coastal vision or as a springboard for your next interior design adventure in Brevard or beyond.
Keeping it Coastal – Central Florida Interior Design Theme 1
It's no surprise that a coastal vibe is one of our favorite feelings when decorating or designing for our clients here in Central Florida. The coastal lifestyle embodies so much that draws people to the Space Coast, including the easy living, soft color palettes, and inviting spaces that reflect the nature of the ocean and miles of soft sand.
Relying on neutral colors and accents can keep the look feeling light, but the challenge is to keep this design theme from slipping into downright boring or drab. A variety of textures and a statement piece or two can give the room just the right amount of intensity without compromising the easy-going feeling.
Very Vintage – Central Florida Interior Design Theme 2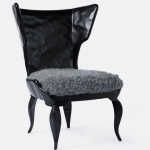 It's hard to make a great thing better, which is why we love using vintage pieces when it makes sense for our design clients. Whether you have a family heirloom or are on the hunt to procure a priceless antique, we love finding a special spot for vintage pieces in modern design.
The key is to make sure that the room doesn't lose its practicality or purpose. If your sitting room starts to feel like a museum display where you'll be reprimanded for breathing too heavily, you may need to lighten up the space with a few pieces that aren't pre-19th century.
When done right, however, a room with vintage inspiration can add visual interest and spark conversation and imagination about a time gone by.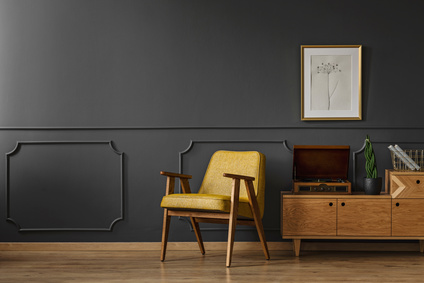 Salt Air and Sunshine – Central Florida Interior Design Theme 3
A brighter theme that still draws on the ocean's influence rounds out our picks for Central Florida interior design themes of the moment. Like the drenching rays of sun and gusts of salty air that make you feel alive in the sand and surf of the Atlantic, our vision for this interior design theme is a beachy take on the Floridian lifestyle.
Take care not to let this look take your Central Florida home from feeling fresh and beachy to tourist-minded. It's best to use a balance of ocean-inspired accents along with timeless pieces and classic lines. Doing so will give the look a polished feel that puts the mind at ease without feeling like you've stepped into a cheesy beachside vacation rental.