4 Spring Interior Design Tips for Style that Blooms All Year
The fresh feeling of spring is unmistakable anywhere in you live – even in perpetually sunny state of Florida. As the days get longer and the air smells sweeter, there is no denying that a new season is blooming and a fresh start lies ahead.
While things are being made new outside, is the inside of your home still lying dormant? There may be weeding to do and windows to wash, but don't forget to give attention to your home's interior design needs as you prepare for a fresh start this spring.
What can help you to re-arrange, re-design, or re-decorate like a pro? Well, hiring an interior designer located right here in Cocoa, Florida is perhaps the easiest path to updating your style for spring. But if you're looking for some DIY tips, or a quick guide to get your interior design vision started, then take note of these four ways to shake up your Florida home this spring.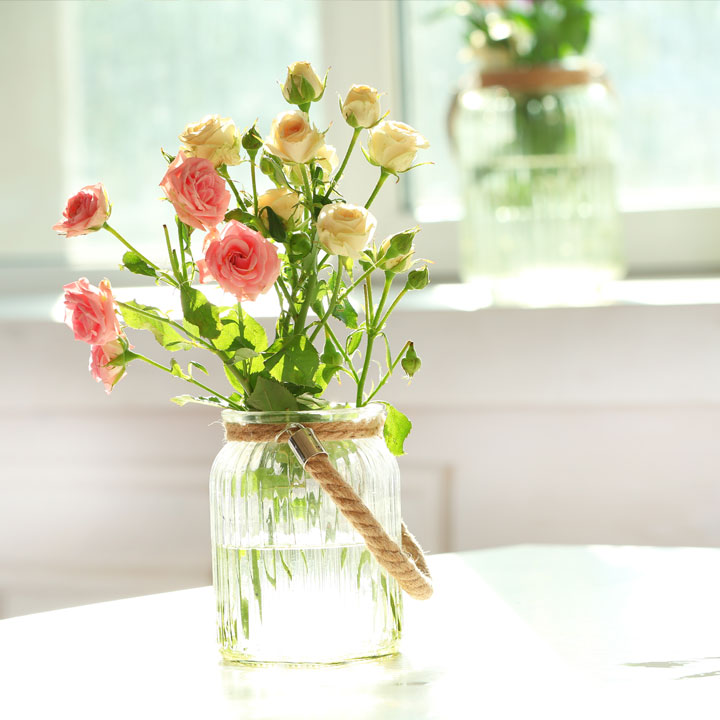 Clean up and clear out. If winter caused you to enter hibernation mode, or to squirrel away more possessions than you realistically have the space for, then it's time for some spring cleaning. One of the guiding principles of interior design is 'less is more.' If you keep your furnishings to a minimum, the key pieces will stand out – instead of being drowned out.
Add layers of light. Sure the days may be getting longer, but it's still nice to enjoy ambient light when the evening hour arrives. A great way to do this is to use light from a variety of sources and in varying intensities. Instead of just a beaming overhead light that floods a room, consider a strategically placed floor lamp, under cabinet lighting, or wall sconces – to name just a few.
Paint a room to add a fresh pop of color – after you've decorated. Updating the color of a room can have a big impact, but don't paint before you know what key pieces you'll be furnishing the room with. What style, color, and tone do your acquisitions give to the room? Choose a paint color that complements your interior design scheme, instead of one that competes with it. It can be tough to visualize how a color will change the look and feel of a furnished room, so it may be advantageous to seek an interior designer's help with this challenge.
Get creative. Spring invokes a sense of adventure and whimsy, so don't shy away from making your home a reflection of you. There may be tried-and-true principles of basic interior design, but if you bend a concept to fit your personality, you won't be guilty of breaking any laws. When working with a local interior designer, speak up and share your opinions and preferences. Don't be afraid to go out on a limb this spring and see what beautiful blossoms emerge!
At Michael Gainey Signature Designs, we've been busy with our new beginnings – we're still in historic Cocoa Village, but we have a new bigger and better design space. We now have the space to accommodate more samples and hold more in-house design sessions to really help our clients visualize their project. We also are pleased to announce the addition of a new creative presence on our team – the talented Sadiee Carmichael. We're looking forward to sharing more about our newest interior designer, so keep on the watch on for a full story in the near future!
In the meantime, incorporate the four interior design tips above to get your home ready for spring – and enjoy effortless style all year long!