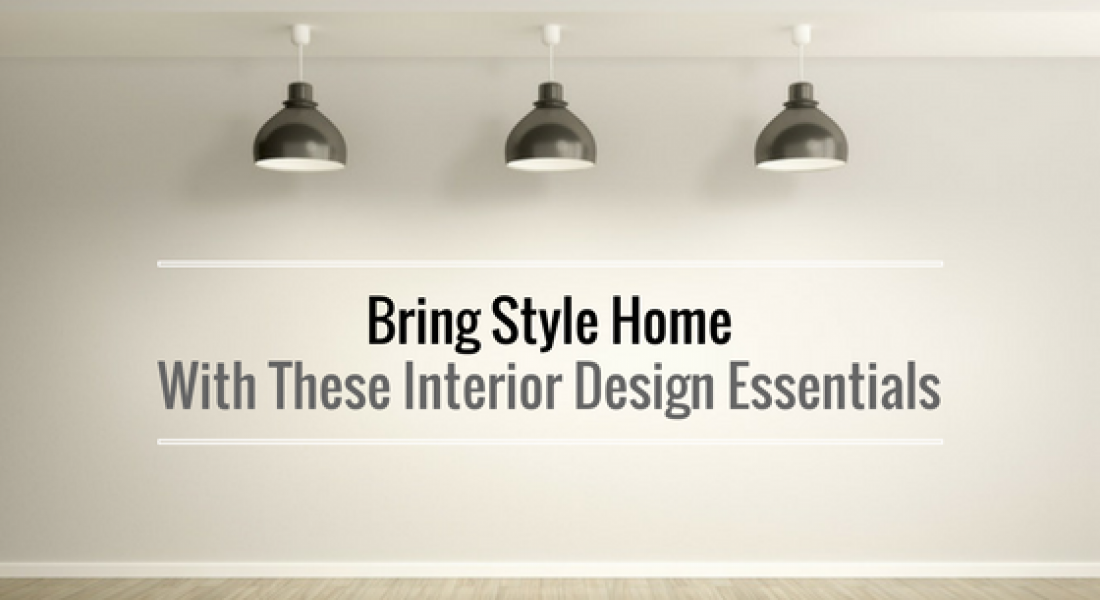 Bring Style Home with these Interior Design Essentials
Do you give as much thought to fashion for your home as you do to your own personal style? It's often easy to describe our general overall wardrobe preferences – clean and classic, fun and eccentric, high couture, or cozy casual. In fact, a quick peek into your closet will likely reveal the themes and color palettes you most commonly gravitate towards. But when you look around your home, is there the same sense of commonality? And are there staples of interior design that can be relied on in the same way as the timeless LBD?
Create a Look that Works
As enthusiasts of interior design and advocates of style, we wanted to shed light on the importance of identifying your home's sense of style. Just as you wouldn't pair running shorts with a shirt and tie, each section of your home should have key pieces that work together. If you look around at your house and find rooms full of furnishings, decorations, and fixtures that are as compatible as athletic wear and neckwear, then you may have a problem! Our interior design team can help you streamline the look by considering the following:
-What is the purpose of the room?
-What type of design theme are you trying to achieve?
-Which key pieces support the design direction?
-What are the items that need to go?
Though you've been cultivating your personal sense of style for a long time, applying the principles to your home's interior design may take a little practice. Having the trained eye of an interior design can be a valuable resource as you endeavor to 'dress' your home for life's many occasions.
Style Staples
There are a number of items in the fashion world that many women and men rely on as 'tried-and-true' classics to create a polished look. Interestingly, the same is true when it comes to the world of interior design. Here are just a few ideas to get you started:
The Little Black Dress: From dinner parties to red carpet moments, the little black dress is synonymous with style and seems to be able to rise to any occasion without stealing the show.
The Barcleona Chair: Similar to the little black dress, the Barcelona chair is a piece that just works. With its sleek silhouette and functional design, it fits across a variety of interior design schemes without ever seeming overwhelming – or underwhelming.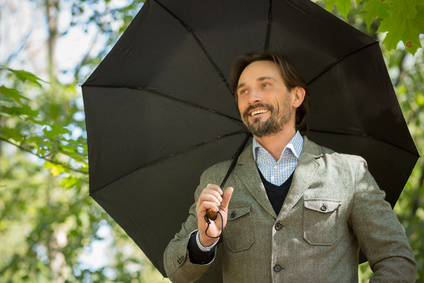 The Layered Look of Ralph Lauren: A quintessential look that has survived the test of time, the layered look from Ralph Lauren speaks volumes about classic style and the look of everyday elegance.
Traditional Design and the Country English Home: If you want to bring the 'Ralph Lauren' look to your home, look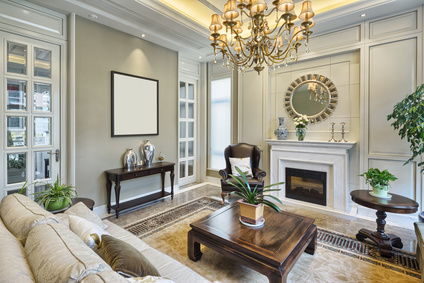 no further than the key components of a traditional design home. With strong influences from Country English décor, a home with traditional design elements has an air of elegance and provides a depth of design that intrigues the eye and captivates the mind.
The Italian-inspired Leopard Skin Coat: Leopard has been a friend of fashion since time began, or so it seems.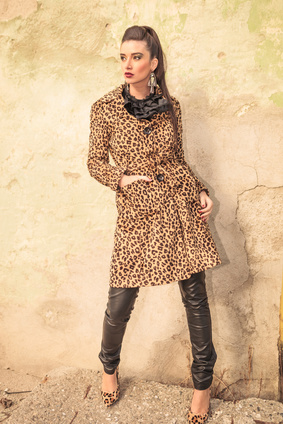 It is eye-catching, and yet serves as the perfect universal piece for finishing an outfit.
Animal Print Furnishings: Introducing a furnishing with an animal print is a bit like topping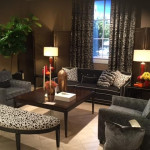 off your ensemble with that perfect leopard coat. It is both exciting and yet dignified. The animal print pairs well with the other more contemporary aspects of your home's interior design – in the same way that nature often complements art.
Don't let your home's interior style suffer while your personal style flourishes. The interior design team at MGSD can help you to identify your home's sense of style and find the key pieces that will make the look work. It's time to bring fashion home!