Conquer Clutter with these Popular Strategies
If your home is drowning in clutter, overwhelmed by knick-knacks, or losing its identity in a sea of stuff, it's time to take control. To do so effectively, you need a plan—and that's where home organization stars like Marie Kondo come into the picture.
Kondo, the famed originator of the KonMari method, has become a nearly household name for her Japanese-inspired take on decluttering. But other strategies have appeared on the scene, including the Swedish Death Cleaning Method and the Minimalist House approach.
If you want your home's style to shine—without interference from accumulated objects—check out these top tips from each method for a cleaner, clutter-free home. We've pulled questions that fit with the approach of some of the most popular organizing strategies. Challenge yourself to answer each one the next time you run across a displaced memento, stack of papers, or loose items scattered in your living space.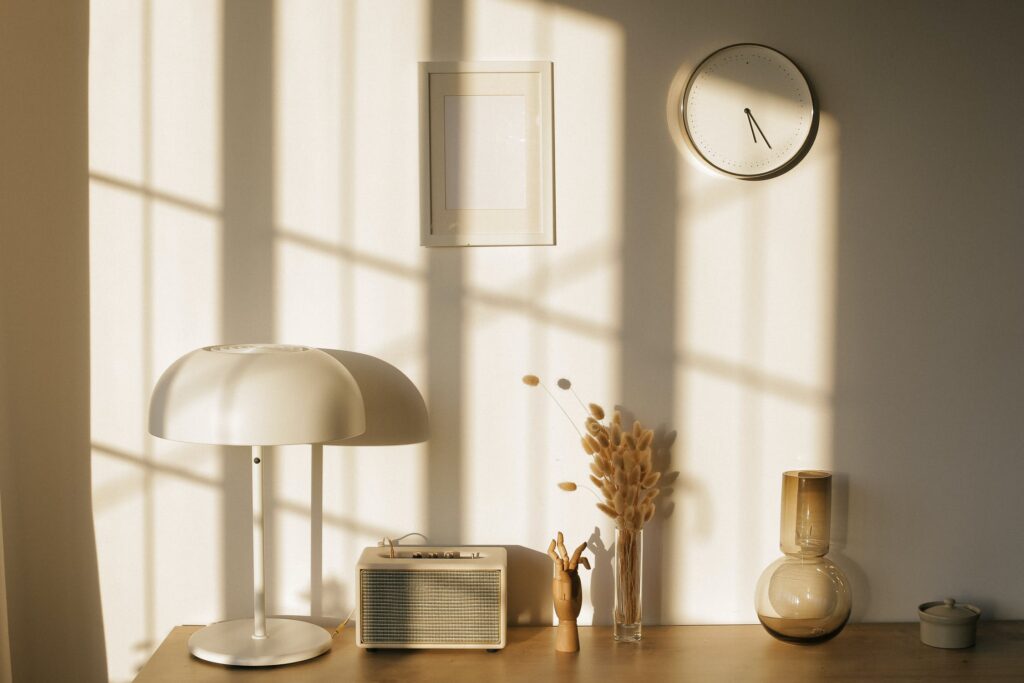 Question: "Does it spark joy?"
Maybe the most famous decluttering phrase of the decade, this question figures prominently into the KonMari method. Often, we hold onto objects out of a sense of obligation, rather than because they fill a real need or purpose in life.
Considering each item and whether or not it fills a real need in your life is a great way to identify what can stay and what should go. With less competition for your time and attention from less important objects, the things that matter most stand out more.
From a designer's perspective: Completing your space with objects that spark joy is imperative to creating a home that feels genuine and comfortable. If the furnishings and décor don't speak to your style, taste, or interests, it's going to feel empty.
Question: "Am I making the most of this space?"
One strategy of the Home Edit by Clea Shearer and Joanna Teplin focuses on using the space you have more effectively. For example, negative space figures prominently into this home organization strategy and means that areas like the back of the bathroom door or cabinet doors should be put to use for storage.
From a designer's perspective: If you want a house that looks like a magazine, it's important to keep even everyday essentials organized—and sometimes even out of sight. Using under-utilized hidden spaces is a great option for enhancing the aesthetics of your home without losing the functionality.
Question: "Why am I keeping this object—is it valuable to me, or to someone else?"
When you look around a room, can you explain the function, purpose, or value of each object in the space? Some items fill a need and, realistically, others just a fill need within us, because of the object's beauty or even its sentimentality. The real challenge here is to identify the items that don't serve either purpose.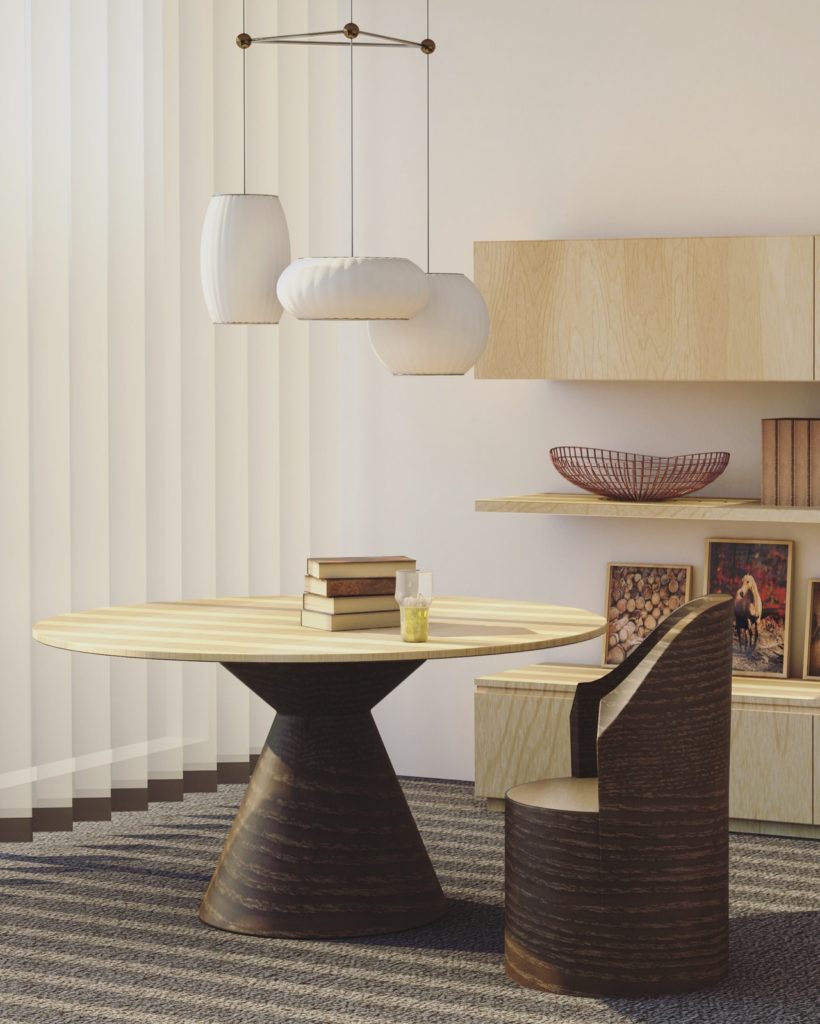 The Swedish Death Cleaning Method, which sounds dark but is just very practical, helps you identify the items that you don't need or want. We may grow oblivious, numb, or unnecessarily attached to familiar objects. But would you really want someone else to have to make the decision on what to do with these objects if you left them behind? Instead of living a cluttered life and leaving someone else to do the sorting and clean-up, adopt the mindset of Swedish Death Cleaning and improve your home's aesthetics now and reduce future burden on others later.
You may be surprised to see at what you had stashed away—or hiding in plain sight—that you really don't need or want anymore.
From a designer's perspective: Use this organizing strategy to streamline your home's look. You might be surprised what you can part with and how free you feel living in a home with less possessions and only the objects that mean the most.
Elevate Your Home with Help from MGSD
Once you've cleaned up, cleared out, and organized your home, what will you be left with? A fresh perspective on your living space! With more room and less stuff, it's time to decorate your home the right way to match your new perspective.
If you find that your home needs some decorating or design help, contact your Melbourne Florida interior designer or stop into our storefront, Jambalaya, for fresh, new pieces and inspiration.