Fall into Autumn – Florida Style
Changing leaves, chilly nights, pumpkin spice delights, and hay rides through the apple orchard – these are the main items on the autumn checklist for many Northerners. In Brevard, however, the hallmarks of autumn are a little more subtle. While the palm trees stay green and the sun continues to shine, shorter days, cooler mornings, and a drop in humidity signal fall here in Florida. Unofficially, autumn just may be the season that invokes the most nostalgia in Florida residents who previously enjoyed changing leaves and fresh made apple cider. Southern transplants don't need to leave behind the apple tree – just find new ways to fall into autumn!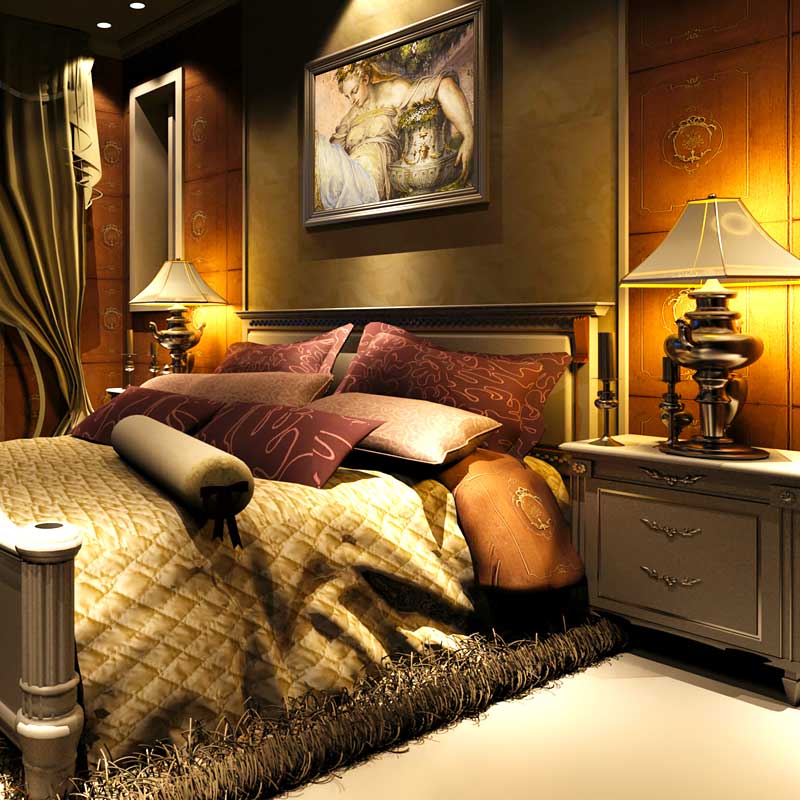 At Michael Gainey Signature Designs, we have seen native Floridians and former Northerners alike embrace Fall in a Florida fashion. Here are our top tips to bring autumn warmth to the Sunshine State:
Use a richer color palette. While summer's hot temperatures may have had you accessorizing with cool colors, transition to deeper hues as the season changes. Earthy browns, sun kissed terracotta, and sumptuous burgundies make the season feel rich and warm. It may even be time to put out a light throw for a breezy night with a cup of tea!
Embrace candle light. With the days getting shorter and the nights getting cooler, use candles to add ambiance to your interior spaces. They can add visual interest and complement your autumn color scheme, while adding the cozy feeling that fall is known for.
Autumn acquisitions. While everyone loves Florida's coastal themes, your interior design theme doesn't always have to be about seashells and sand. Florida has a rich and diverse history spanning back hundreds of years. Invoke this sense of history with art or furnishings that speak to another time and place – not just a beachy destination. Artwork with a tale to tell or wood pieces with natural character add layers of complexity to the story of your home – and Fall is a perfect time for storytelling.
What says 'Fall' to you? We love to hear how our friends from near and far welcome the change of seasons. And if the calendar has you feeling Fall, but you're not just sure how to welcome the season into your home, schedule a consultation with Michael Gainey Signature Designs today. With a suite of design services to fit your objectives and your budget, we can help you fall into autumn – Florida style.