Flora and Fauna Interior Design Trends Keep Blooming at High Point Market
Twice a year, the interior design industry turns its attention to the furnishing mecca that is High Point, North Carolina. This market for design professionals showcases the freshest and most exciting trends and offerings in the home furnishings space.
The fall market, held in late October, often is an early pace-setter for the interior design trends that will be appearing in homes everywhere next year. Earth tones and nature-inspired motifs have been enjoying a long wave of support, and there's no indication that this trend will be breaking any time soon.
How can you implement the latest design trends into your home's décor? Read up on the latest looks and take our tips on giving your home a fresh twist.
Interior Design Trend: Natural Materials
Natural materials—like wicker, rattan, and cork—have been enjoying a surge in popularity for the last several years. Once relegated to patio furniture and antiques, these warm and earthy materials are appearing in living rooms, bedroom sets, and lighting fixtures.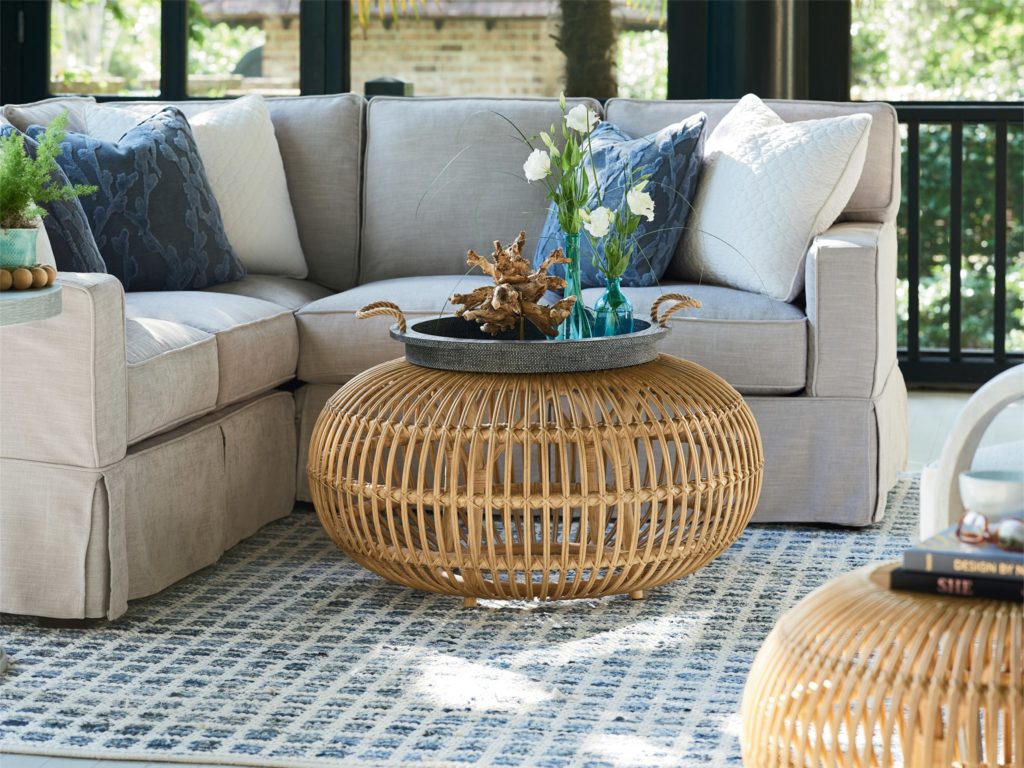 How to Use It: Bring natural materials into your home for an organic, on-trend look that is inviting and down-to-earth. Make a small commitment by opting for wicker baskets to wrangle items like blankets or throw pillows. Go all in with furnishings that feature rattan accents; just choose simple lines that keep the look modern.
Interior Design Trend: Flora & Fauna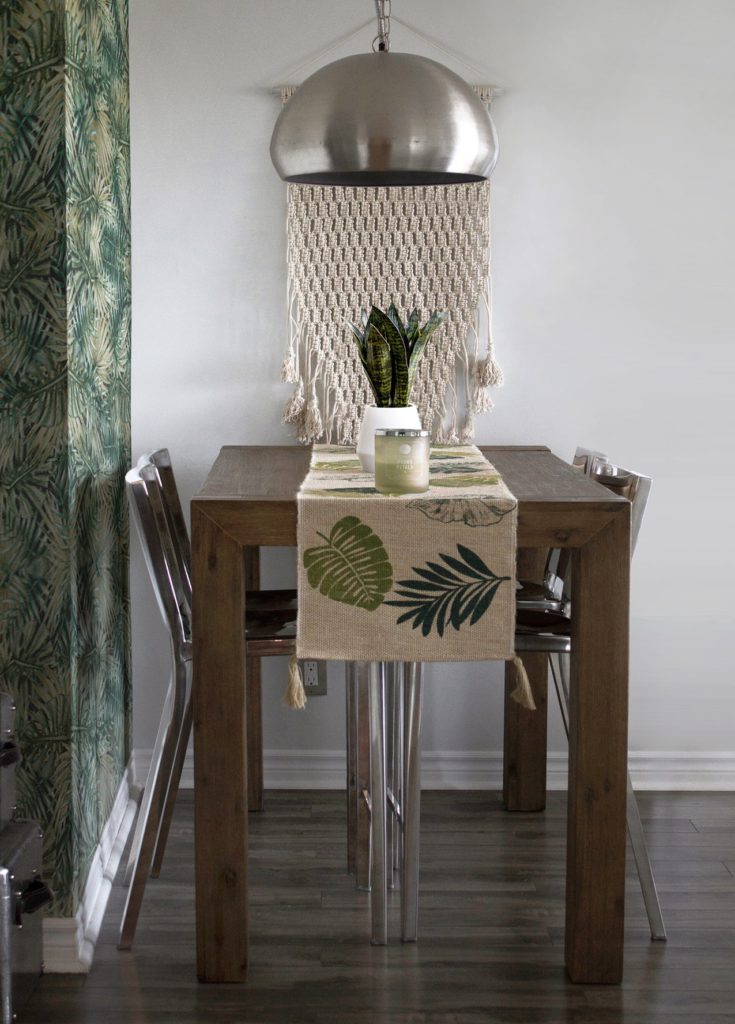 Another recent interior design trend that is proving to have stay power is the flora and fauna motif. Designers are bringing botanical-inspired prints and color palettes into homes for wall coverings, artwork, and more. Animals are getting a nod also, with zebra, leopard, and other similar prints making a splash across fabrics, furniture, and accent pieces.
How to Use It: Coastal Florida is the perfect background for the flora and fauna trend, so it's not much of a stretch to bring this design element into your home. For the simplest additions, consider using flora or fauna prints for artwork. If you're ready to make a bigger investment into the look, a textured wallpaper inspired by birch bark, bamboo, and other natural materials makes a statement.
Interior Design Trend: Spice
One of the interior design looks we're most excited about from High Point's fall market is the introduction of spice into home aesthetics. While it's no secret that soothing earth tones and bright botanicals have been dominating design, this fall we're seeing an uptick in the use of spice tones.
Hues borrowed from nature like cinnamon, persimmon, saffron, and more are popping up as rich accents on furnishings and more. This provides a beautiful point of contrast to the sea of greens and blues we've become accustomed to seeing.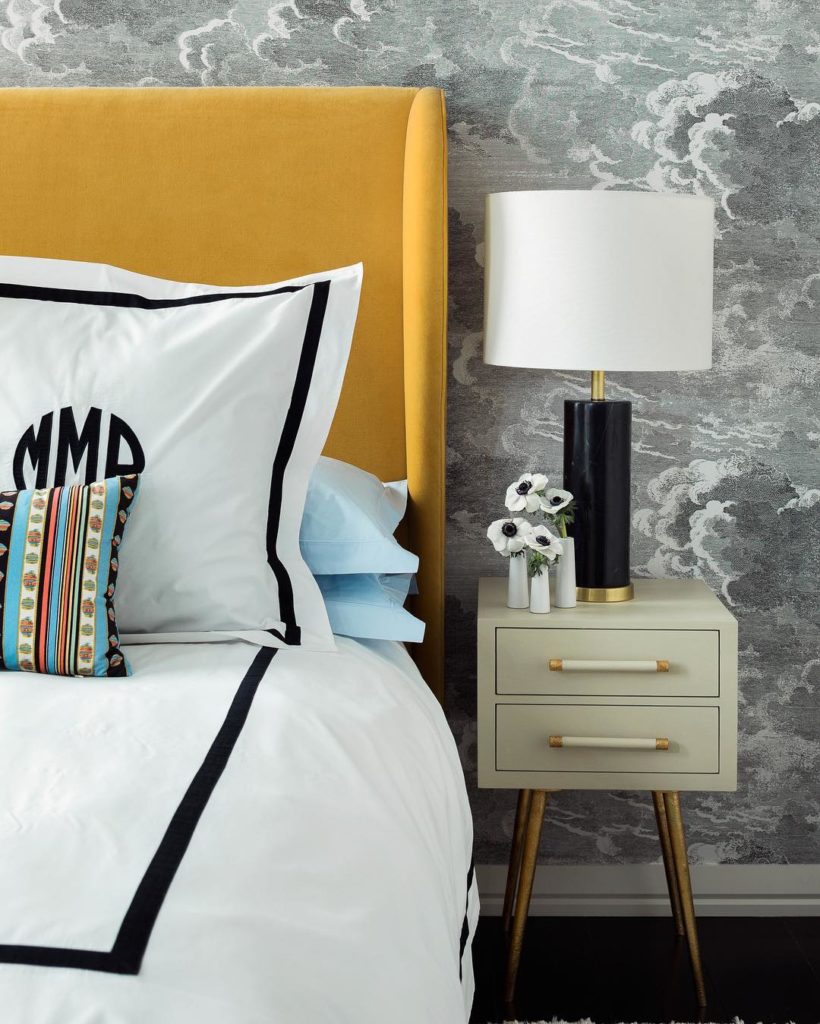 How to Use It: Get ready to add richness to your décor. These spicy hues are just in time for fall decorating, but will look great all year long. Choose an accent or two from the spice palette and sprinkle into it your room with select pieces.
We suggest an accent table in a glossy finish to really make the contrast of color pop. You can also use a spicy hue for window treatments, which provides a beautiful frame for the tropical fauna surrounding your Florida home.