Fluff and Buff Your Way from Summer into Fall
End of summer or beginning of fall – no matter how you prefer to see it, a change in seasons is approaching here in coastal Florida. School is back in session, September's long weekend is approaching, and the mornings and evenings are (maybe) about to start cooling off. You may see these changes happening outside your home and wish for a little change inside too!
Native Floridians will tell you that sometimes summer makes a subtle slide into autumn; at other times, it seems like the season goes plunging into fall. Similarly, your design plans and budget may be on the subtle side, or they may be more extensive. If you are looking for a way to impact the design of your home, but aren't looking to make a large investment, Michael Gainey offers his famed 'Fluff and Buff' service.
What is Fluff and Buff ?
The 'Fluff and Buff' has proven to be an effective design services option for clients who want to see their current pieces rejuvenated, re-situated, and repurposed to achieve a new look in their home. How does the process work?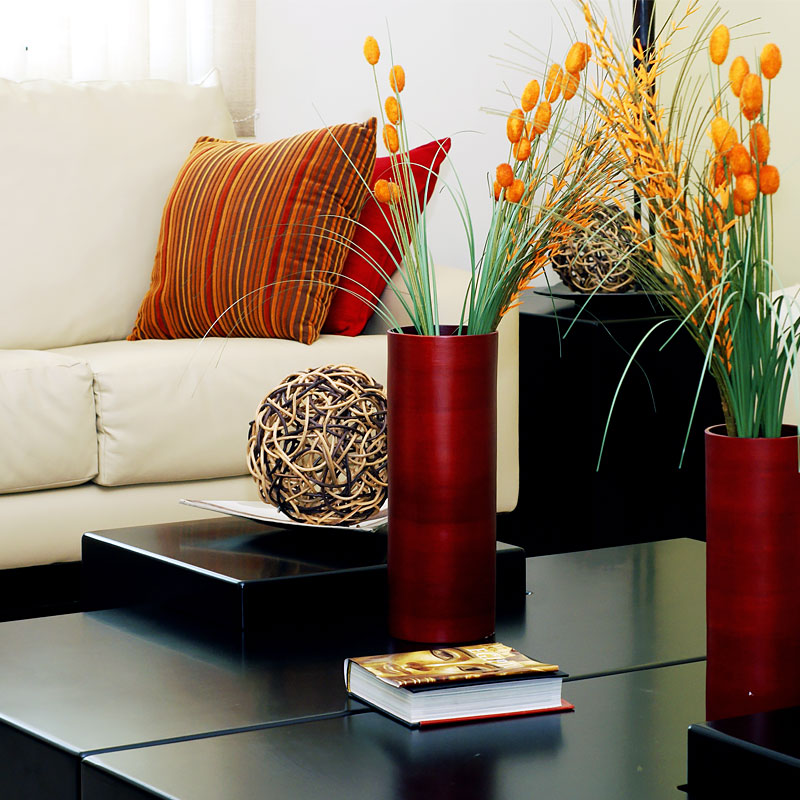 Michael will visit your home with fresh eyes and identify key pieces that are being underutilized or have been overexposed in their current position. Share with him what is working for you in the home and what isn't- or what acquisitions you wish were featured more prominently. Getting the "urge to purge" may seem difficult at first, but just wait until you experience the new found freedom.
The goal is to help you 'shop your own home' and see design pieces in a new way. Often, clients are amazed to see the potential in existing furnishings they thought had become commonplace and downright boring. When moved to a different room or location, these formerly 'commonplace' furnishings may come to life in unexpected ways.
-The next step is to make the adjustments necessary to shake up the stale environment. It may mean using items in unexpected ways or in unexpected places. A wallflower of a sofa may become a floating room divider, creating new spaces and sightlines. Or a cherished piece of art might be lifted from obscurity by being re-positioned into an eye-catching new spot on a focal wall.
The appeal of the 'Fluff and Buff' service is the potential to rediscover the beauty of your favorite furnishings or design pieces. No doubt you picked that lamp, vase, or curio cabinet for a reason – don't let monotony cause you to lose sight of what initially attracted you to the piece! No matter how subtle or dramatic summer's exit proves to be, call Michael Gainey Signature Designs today and prepare to fluff and buff your way to a fresh new spin on your home!