HGTV Versus Real-World Interior Design in Melbourne, Florida
Have you ever found yourself looping through endless episodes of design DIY, home improvement, and interior make-overs on HGTV? These shows are wildly popular for the way they transform homes in under an hour. Instant results! Gorgeous transformations! But is HGTV setting you up for disappointment in the real world of interior decorating in Melbourne, Florida—or wherever home is for you?
We love a good episode of HGTV decorating delight as much as anyone but feel that it's important to prepare interior design clients for the reality of the process versus the glamorized—and fast—transformations they see on television.
To help you understand what interior design in Melbourne, Florida looks like in real-time, we're pushing pause and sharing the perspective of Michael, owner of Michael Gainey Signature Designs in Melbourne, Florida, to share the real story on interior design.
"It doesn't happen overnight"
While it may seem obvious, we can't stress enough that interior design takes time. From consultation to installation can be as much as 16 weeks, depending on the scope and timing of your project.
Making your selections may involve more than one round of decision-making (more on that in a moment), and then our team needs to order the furnishings. The lead time on custom pieces can be considerably longer than what many clients expect, so be prepared to be patient for that sofa of your dreams!
Of course, smaller projects with limited furnishings and ready-to-go pieces from our showroom, Jambalaya, might be possible in a shorter timeframe. But the bottom line is that interior design is not an overnight process and we always aim to under-promise and over-deliver on our client's expectations for timing.
"There are a lot of decisions to be made"
As we hinted at above, there are many decisions to be made when it comes to your interior design project in Melbourne, Florida. On HGTV, you may see a fraction of those decisions—and they're usually shot in scenes that make every decision look like a 5-minute process.
The reality is that you may have more decisions to make than you anticipated. As your interior designer, the team at Michael Gainey Signature Designs aims to streamline the decision-making process. However, you'll still need to be prepared to weigh in with personal preferences, decisions about budget, purpose of the space, and more.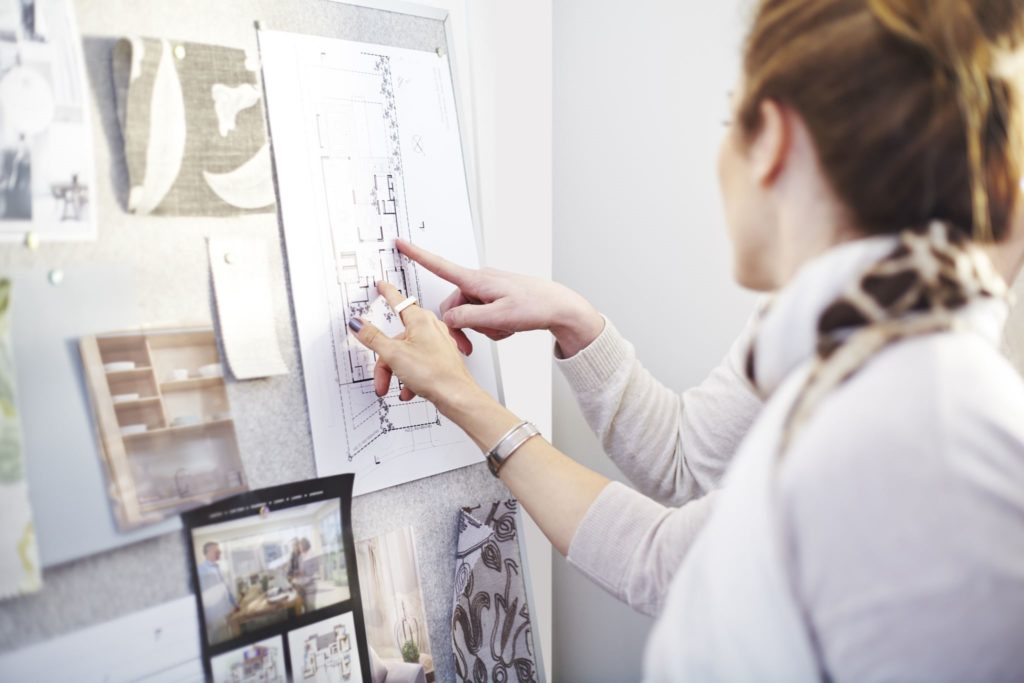 While you could be a passive player in the interior design game, we find that clients are most satisfied when they take advantage of the opportunity to participate in the design process.
"Every project has a budget"
You may have noticed that money makes very few appearances in HGTV design shows. Occasionally an episode opens with a quick mention of a budget, but there aren't many transactions happening in each episode.
There's a reason for that—money can be an uncomfortable subject for discussion. And it doesn't necessarily make for great television. However, it is part of the real-world interior design process.
We recommend that you come prepared with an idea of the investment you're looking to make in your interior design project. Communicate candidly and clearly with your interior design team and we'll be able to partner with you to find the best solutions for your design situation.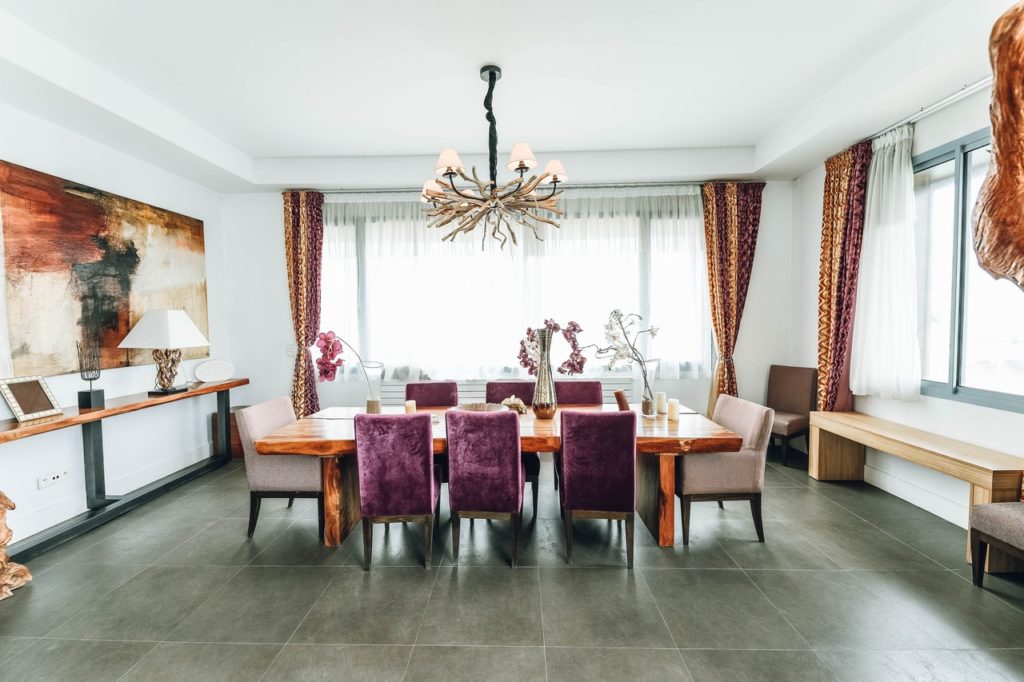 "Sometimes you have to make compromises"
The fact of the matter is that most projects involve a measure of compromise. Your ideal vision for a space might not be possible due to logistical, engineering, or financial constraints. As interior designers, we're doing more than looking at the aesthetics of a space. We take into consideration the nitty gritty aspects of accessibility, structural requirements, and more. Sometimes, these limits mean making a compromise on how the final space will look, function, and feel.
A Happy Ending
On HGTV, the cameras always stop rolling after the big reveal—often leaving the viewer to wonder whether the shock and awe of the homeowner fades into satisfaction or disappointment.
At our Melbourne interior design studio, we aim to deliver a happy ending that lasts well beyond the big reveal. With the right interior designer assisting you on your project, your home will look, feel, and function the way you imagined it—and better than you've even seen on TV!