Home Décor Trends Through Time: The 1920s
Throughout time, design trends have morphed, changed, and borrowed from each other. Even the newest, unexpected design trends often have features reminiscent of trends throughout history. Looking back on interior design trends throughout the ages allows us to borrow features for the modern home, adding flair, character, and familiarity to a space.
The 1920s are a very iconic time period known for revolutionary design trends. Ornate details and optimistic design elements mark this time period like no other. Let's take a look at what makes the 1920s so iconic and how you can use these features in your home.
Optimism and Ornament
Design trends in the 1920s are famous for their intricate details, optimistic feeling, and Art Deco flair. Bold colors, exotic materials, and showy patterns were combined by the designers of the time to create a feeling of abundance and class. Many were inspired by the discovery of King Tutankhamun's tomb and included Egyptian-inspired motifs and art.
Gilded furniture, bold, geometric motifs and metalwork, and an abundance of mirrors and crystal gave this design style an optimistic feeling with a bright outlook on the future. Unique glass features and lacquer art often fill these spaces. And with technological advancements such as the skyscraper coming into existence, design trends sought to capture such revolutionary advancements. Skyscraper furniture and motifs found their way into this style, adding to the feeling of advancement and abundance.
Tips to Make it Modern:
The 1920s were filled with abundance, new ideas, and optimism. These eye-catching designs play wonderfully with contemporary and Art Deco décor and can act as wonderful accents sprinkled into the modern home. Try adding a mirror framed in intricate metalwork, such as a sunburst mirror, a crystal chandelier, or even a tiled skyscraper motif to add a 1920s flair to any space. Opt for bold wallpaper with geometric designs to bring in an Art Deco vibe.
Bauhaus Beginnings
During the same time period, Bauhaus design trends began to take shape in the Bauhaus art school in Germany. With World War I having ended not that long ago, Germany's Bauhaus designs focused on functionality and ease of manufacturing to help ease the need for housing. Aesthetics, however, were still a big factor, which is how the unique balance of functionality and art known as the Bauhaus style came to be. This style tried to combine mass production with unique artistic designs, making artistic designs available to as many as possible.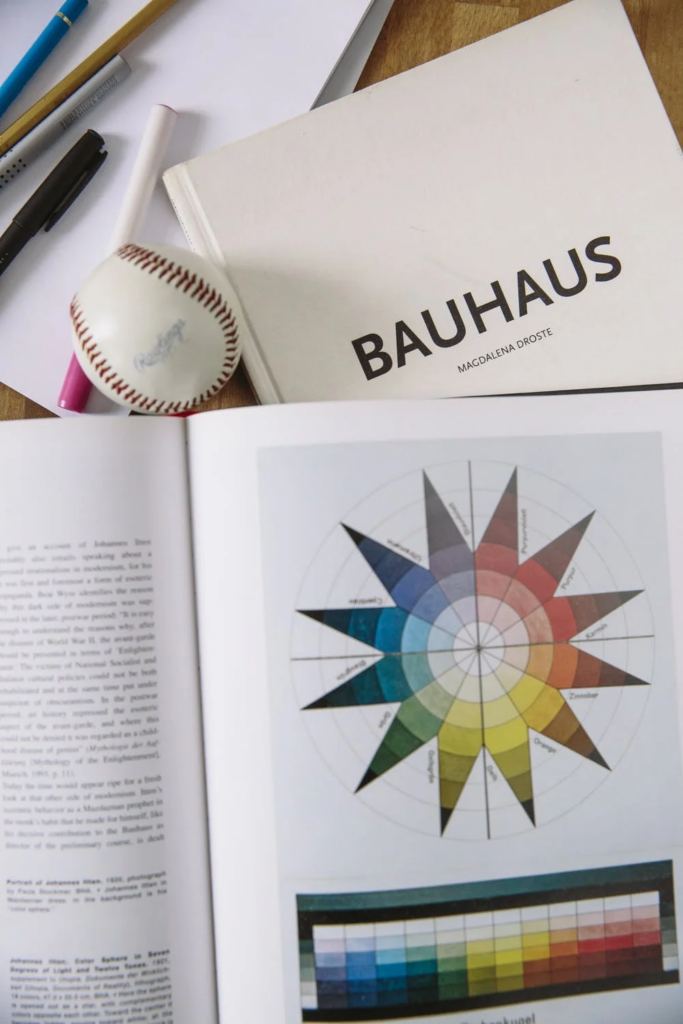 Simple, industrial, streamlined designs with minimal materials were often found in this style. But this doesn't mean that details were not used. Bright colors and geometric patterns were used to add playfulness and lightheartedness to the design while still keeping things functional and purposeful. Minimal styles of furniture, such as the Wassily chair and Cesca chair, were designed during this time period. These featured tubular steel legs and the iconic cantilever design, or "floating chair" design, where the chair is supported only by L-shaped front legs.
Tips to Make it Modern:
Bauhaus elements are widely used in contemporary design styles today. Its balance of functionality and artistic designs have heavily inspired the contemporary designs we are familiar with. To incorporate this style into your own home, try adding in bold, geometric designs on rugs or art pieces. Keep furniture simple and functional, such as a Cesca chair or a minimal lounge with streamlined, metal legs. Metal and glass can be used for tables, lamps, and other accessories to add a simple, industrial look. And don't forget playful hints of color and design to balance the industrial feel with something welcoming and cheerful.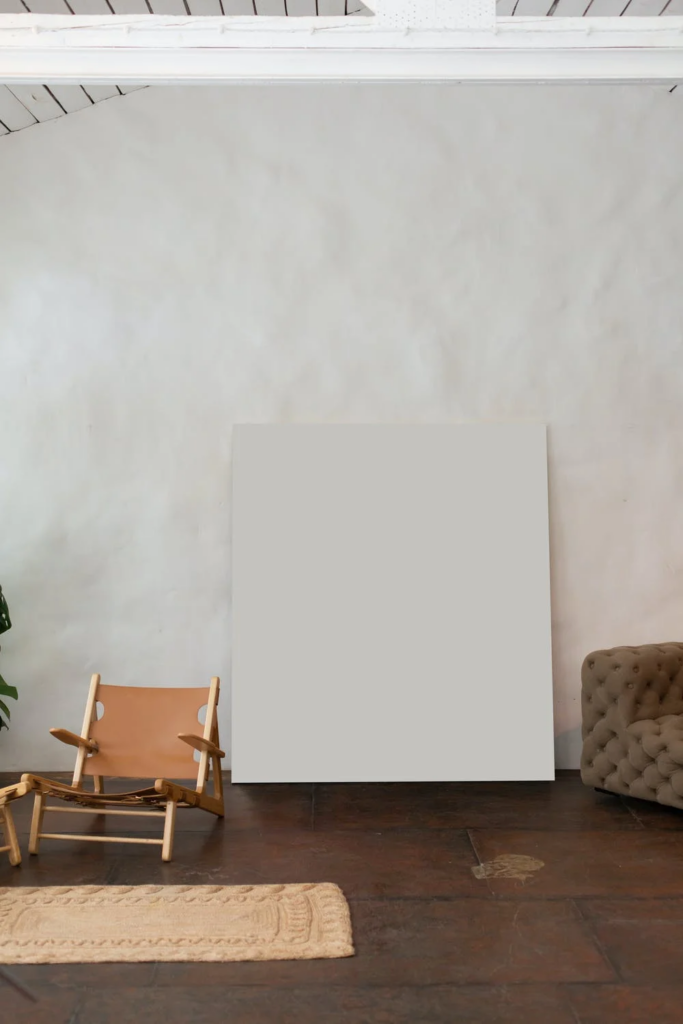 Vintage Visions for Interior Design Today
In summary, borrowing from design trends in the past is a great way to create something that is both new and familiar. The 1920s were filled with revolutionary design trends that paved the way to Art Deco and contemporary designs of today's age.
Ornamental, intricate detailing and an optimistic attitude permeated this era, and can most definitely be incorporated into design trends now. Gilded furniture, crystals, intricate metalwork, lacquer art, and bold motifs are great additions to any 1920s reminiscent space.
On the other hand, the 1920s Bauhaus style paved the way to contemporary designs that perfectly balance art and functionality. Simple, industrial elements intermingle with bold colors and playful geometric designs, making this style functional and comfortable; a favorite in contemporary design styles.
The interior design styles we know now would not be the same if it were not for influential times past, such as the 1920s. Try adding in details from these iconic time periods to bring your Art Deco or contemporary space to the next level. If you are looking for guidance in creating the perfect 1920s space, feel free to contact us at MGSD. Our interior designer can help forge the perfect space for you.