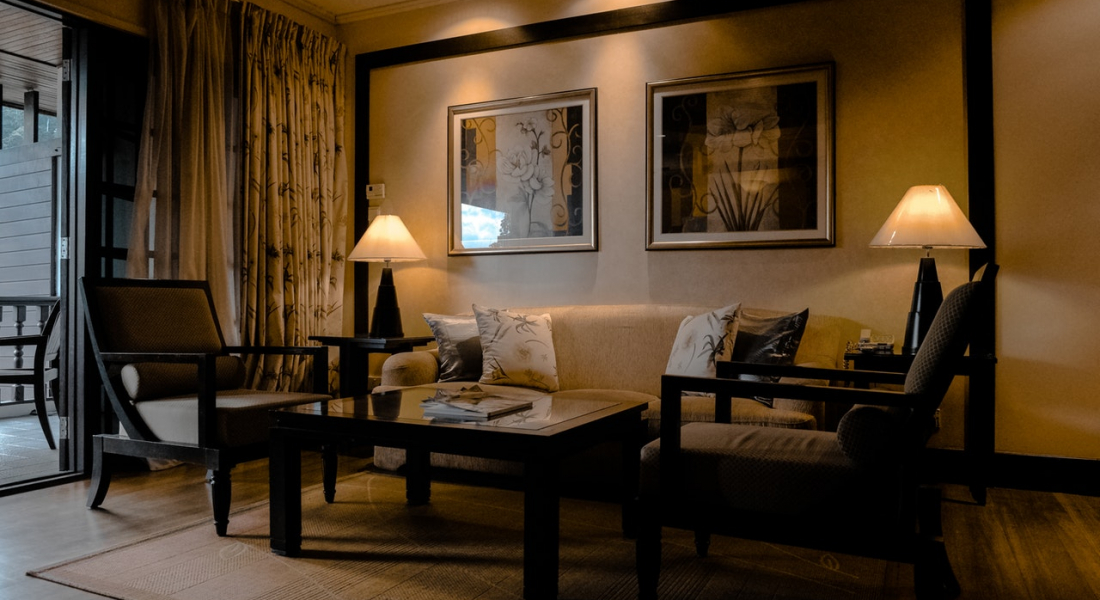 How Signature Pieces Make a Statement
Whether we're meeting a client in our Melbourne interior design office for the first time or having an in-home design session, one of our favorite things to collaborate on is signature pieces.
While the challenge isn't always identifying a signature piece – this can be easy enough for most people – the difficulty is unearthing it from obscurity or cohesively combining it with a fresh new look for the home's interior.
How can you make sure that your signature piece makes a statement – without being too understated or over-emphasized? Take a seat in our virtual version of our Melbourne interior design center and pick up a few pointers on setting up a signature piece for stylish success.
Interior Design Pointer #1: Don't drown your piece in details.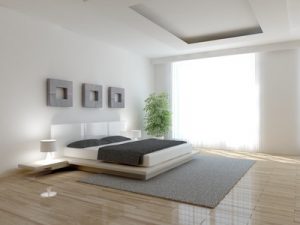 Try this quick exercise: Sign your name to a piece of paper, then scribble all over the remaining white space. Is it still simple to read your name? Probably not.
Similarly, if your "signature" piece is positioned in a room that has been scribbled in, it won't stand out or make a statement. The other details may be in your "hand writing" – that is, your personal taste, but they won't let your signature piece make the bold statement you intend.
Interior Design Pointer #2: Use lighting to your advantage.
How and where you position the light in a room can draw attention to your statement piece. If you're depending on a beautiful piece of art to capture the attention of the eye, wall sconces can add illumination without stealing the show in the way that a flashier piece of lighting like a chandelier may.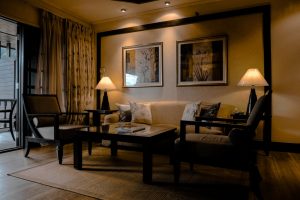 Or, if you have an armchair anchoring a corner of the room, positioning a floor lamp nearby can set the stage for a cozy reading session or make it an inviting place to rest and reflect.
Interior Design Pointer #3: Consider size and scale.
Something that makes a statement isn't always oversized, but it definitely shouldn't be undersized. If the piece you're depending on to grab attention and set the tone for the room is too small to be significant, it can easily be overlooked.
Instead, make sure your statement piece stands out in the room you place it in. Smaller objects can be elevated and accented by the way you display them. Consider grouping several like items together to create a vignette that is significant enough to become a focal point, even if the individual objects weren't.
In rooms with soaring ceilings or prominent architectural details, you may need to scale up your expectations for a statement piece. Pick pieces that are well-suited for the size of the room and will draw attention without being too large or gaudy.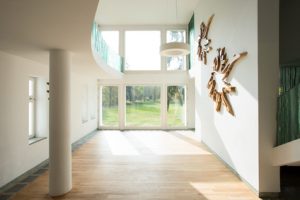 Make it Memorable with a Visit to Our Melbourne Interior Design Space
No doubt your goal is for your home to be memorable and unique. Whether you're wondering how to use statement pieces or color palettes to achieve a new look for your home, our team has the resources and expertise to lead the way.
Stop by our Melbourne interior design office or give us a call. We're looking forward to learning more about your signature style and the pieces you love the most in your home and coming up with new and fresh ways to highlight them!