Interior Decorating Au Naturel – How to Use Natural Materials in Your Home
Natural materials can be used to enhance your home's feel and flow. A top interior decorating trend, earth-inspired color palettes and pieces are an on-point way to create a home that feels fresh and inviting. Since they're borrowed from nature, natural materials often have real staying power when combined with the basic principles of interior design. A top trending interior design look of this decade, there are no indicators that the look will fade any time soon.
When it comes to interior decorating with natural materials, keep in mind that not everything needs to be rattan and jute. While these materials are experiencing a resurgence in popularity, there are many options to showcase natural beauty in your home's interior design.
Consider these top 5 ideas to decorate your home with natural materials.
1. Invest in exotic wood furnishings
Wood furnishings have stood the test of time, making them a wise investment when decorating your home. However, to really make that sideboard stand out, consider an exotic wood. In vogue options like zebrawood, ebony, teak and rosewood.
The unique grain and coloring of exotic wood naturally draws the eye and creates a focal point in the room. Wood is an outstanding natural material for interior decorating because every piece is unique and has its own character.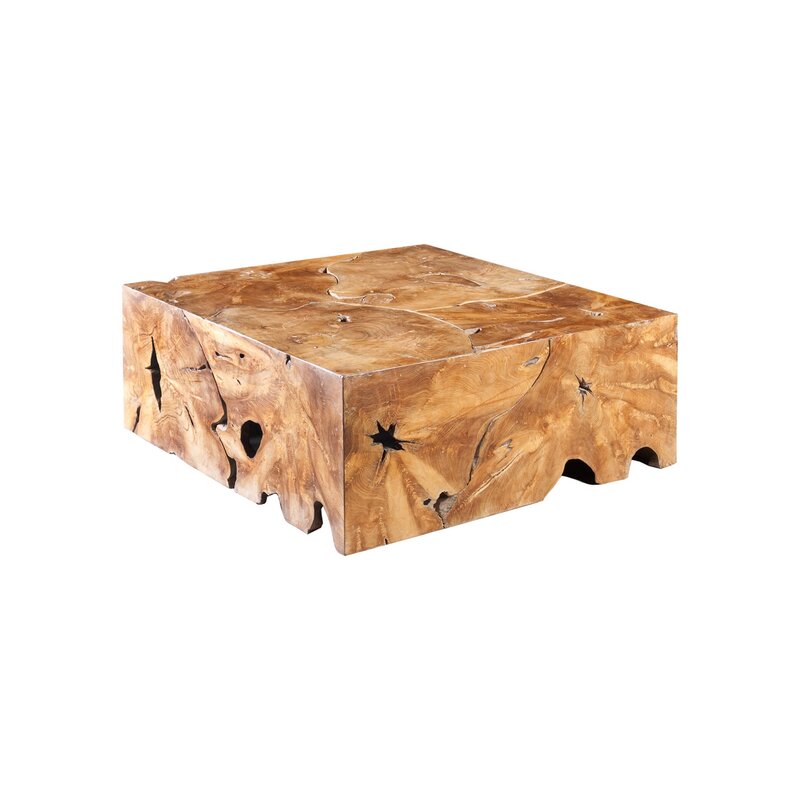 The bottom line: Exotic wood furnishings are both durable and unique.
2. Revisit rattan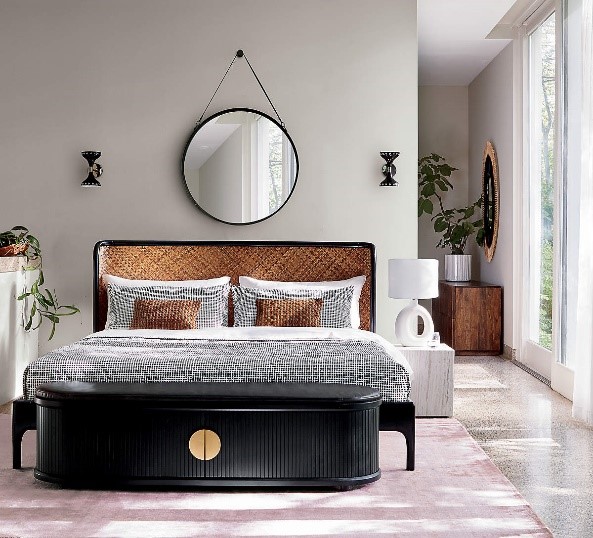 While it's not the only option for using natural materials in your interior decorating, rattan has certainly become a top-trending option. The mid-century modern vibes and easy-living look make rattan chairs, headboards, light fixtures, and more popular picks.
Rattan looks especially great when paired with other elements of coastal design, making it a natural fit for decorating your Florida home.
The bottom line: To keep the look fresh and not frumpy, choose pieces with simple, modern frames and avoid using it on every piece in the room.
3. Find fabrics with flora and fauna
Flip through the pages of your favorite décor magazine and you're likely to find botanical prints splashed across pillows, bedding, and table runners. Textiles featuring flora or fauna have been making a big presence in nearly every room of the home.
The natural motif is a unique way to freshen up your space and can also be low-commitment. Start with accent pillows in your sitting room or update the towels in your powder room with fabrics featuring greenery or your favorite flowers.
The bottom line: To avoid looking kitschy, use botanical prints strategically and sparingly.
4. Don't overlook stone, shell, and other hard materials
Hard surface materials can be borrowed from nature, too. Stone, shell, and clay have become go-to options for earthy accent pieces or lighting. In addition, granite has long reigned supreme as a natural hard surface countertop, but concrete has been making a surge in popularity. One of the newest and most unique natural material countertops to consider is a wooden live edge counter. This stunning and unique option will make a serious statement in your kitchen.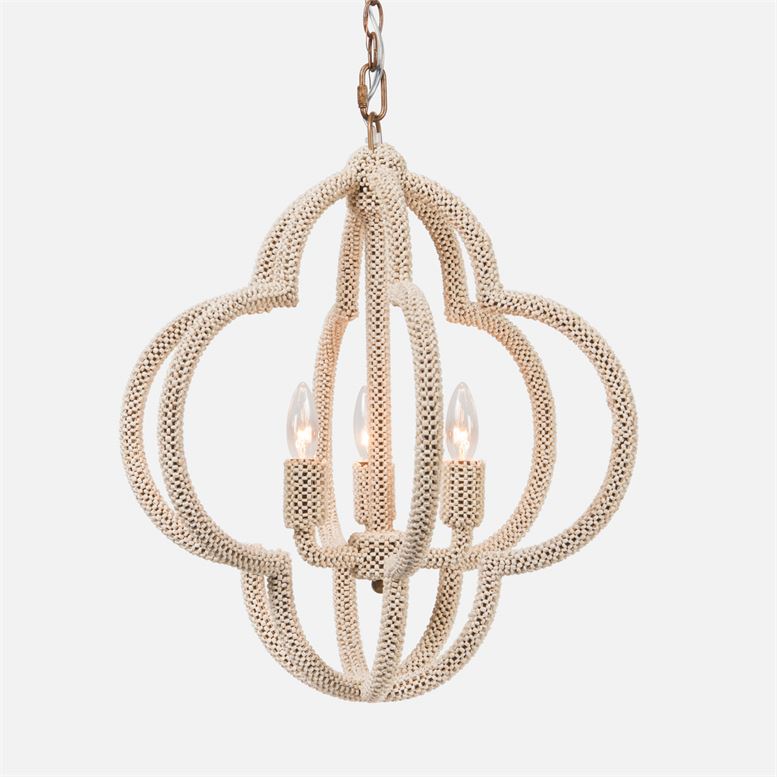 The bottom line: Move aside metal, other natural materials like stone and clay can offer durable and aesthetic options for interior décor.
5. Bring the outdoors in with potted plants
Just like your diet, adding leafy greens can boost your health and wellness. Many species of houseplants have air purifying benefits, and the living greenery is an on-trend way to bring the outdoors in. Whether you have a green thumb or need a hearty plant that can withstand neglect, there are plenty of plant options to choose from.
There's really no wrong room to decorate with plants, either. A classic fiddle leaf fig looks stunning in a living room, while orchids are a delicate choice for dining rooms or formal sitting spaces. A master bath can be made more serene with humidity-loving plants. The options are really endless, depending on light exposure and what type of care commitment you're willing to make.
The bottom line: Engaging décor often uses a mix of textures and colors to create visual interest, and a living plant can offer both.
Go Natural with the Help of MGSD
If you're still wondering how to make the most of what nature has to offer when decorating your home, an interior designer can help. The team at MGSD has the expertise and resources to transform your space to fit your goals and keep your home looking current without becoming quickly dated.