Interior Design Trend Alert: Japandi
Have you heard of the latest interior design trend to play upon simple design and clean aesthetics? It's called Japandi, a play on words from the two style sources that come together for this chic look: Japanese and Scandinavian.
Japandi is following in the footsteps of similar interior design trends that have paved the way—like minimalism, Scandi, and modernism. In addition, natural materials and colors have been a major design trend for the last few years, which also bodes well for the soothing, earth-tones popular in Japandi looks.
Defining Japandi Style
Making sense of Japandi style isn't too complicated. It's essentially the fusion of Scandinavian design and clean, elegant Japanese aesthetics for a streamlined look with an easy-on-the-eyes color palette.
Both Scandinavian and Japanese design places a high priority on simple lines for furniture and includes a focus on using natural materials, like wood, for accents. But each design approach also brings something unique to the table.
Scandi design is a prominent part of the 'hyggi' lifestyle, which is focused on creating a comfortable feeling in your home environment. It's not casual per se but is at ease and restful. This is a fantastic counterbalance to the fine craftsmanship and even perfectionism that at times characterizes Japanese design. When the two are blended together, the result is beautiful, high-quality pieces that show dazzling craftsmanship but exude warmth and comfort.
How to Make Japandi Work for You
If you're ready to make room for the Japandi trend in your life, it may not be as hard as you think. Fans of Scandinavian design or minimalist looks may already have a head start on this look. There are a few key elements you need to make Japandi a part of your home's interior design:
1. Keep it simple
This might be the golden rule of Japandi style. Too much color or too many contrasts can disrupt theharmony that is characteristic of this interior design trend.
2. Kill the clutter
On a similar note, clutter is the enemy of Japandi design. Haphazardly placed items and forgotten mementos distract the eye and interrupt the clean, simple look that this style is known for. For many people, the clutter bug is hard to beat. However, the use of clever storage solutions gives items like mail, shoes, and books a place out of the public eye.
3. Embrace natural tones and materials
As mentioned earlier, wood is a key component of both Scandinavian design and Japanese craftsmanship. So it figures prominently into Japandi design, along with other natural materials like cork and greenery.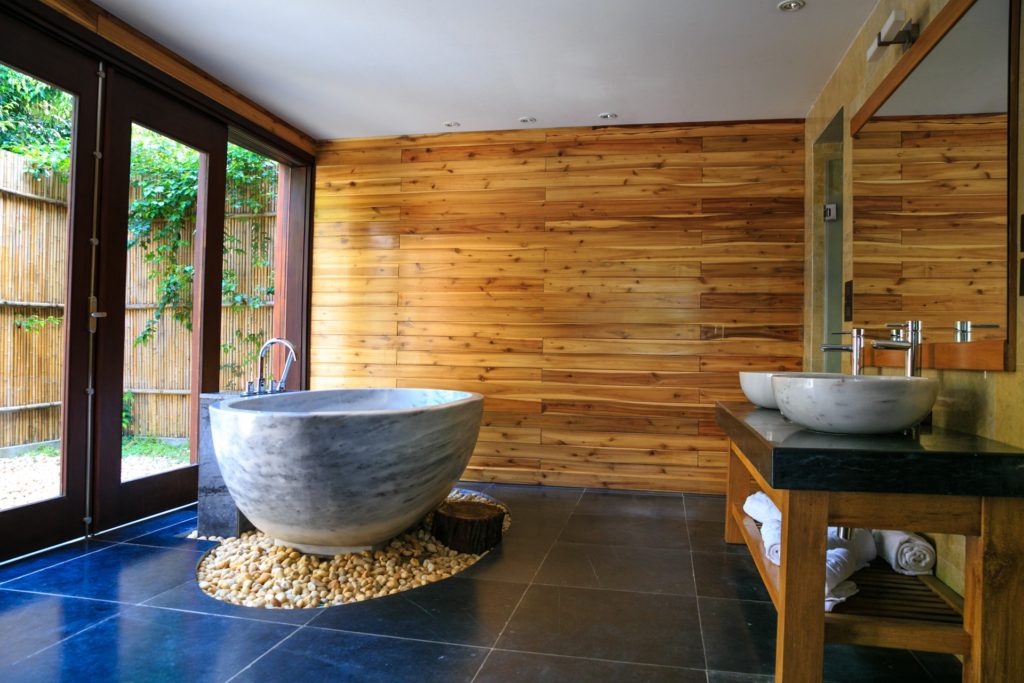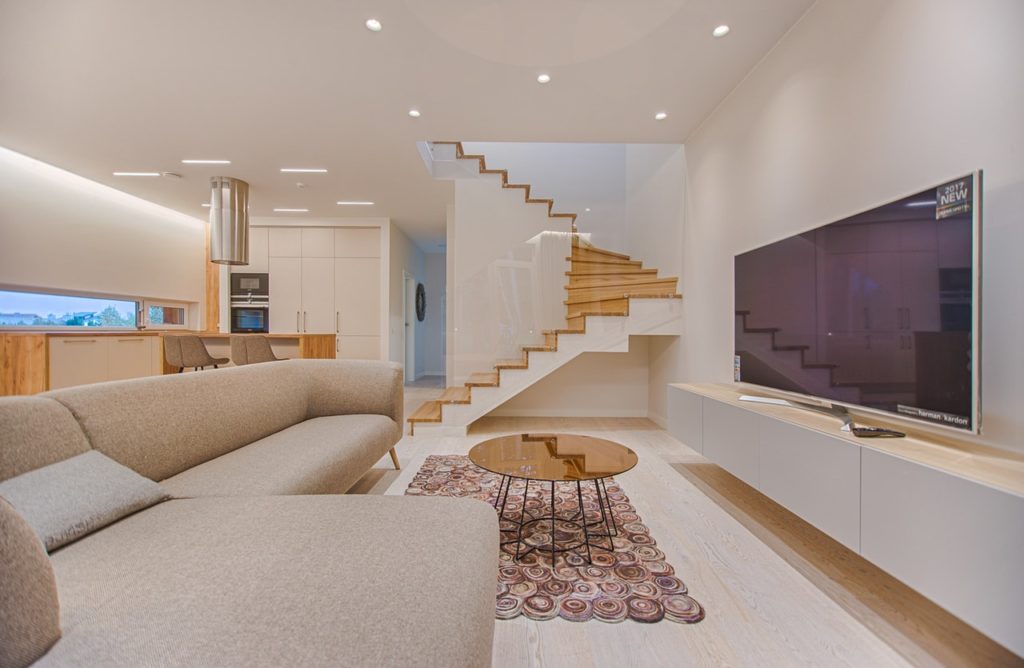 However, you don't typically see harder natural materials, like marble and metals, in Japandi style. Softer elements, like paper and textiles, tend to be the accents of choice to keep the overall look soft and inviting.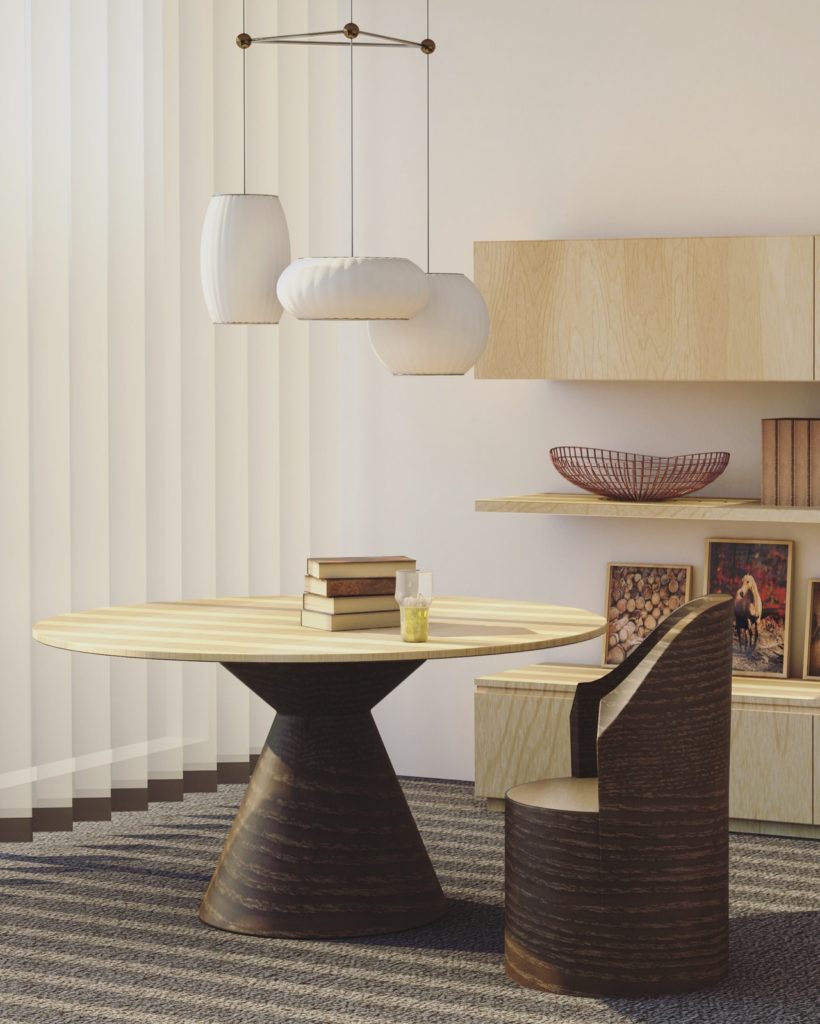 Ready to Go Japandi?
If you're ready for a new take on minimalist design, consider Japandi. It makes the most of other recent style trends, but includes a focus on craftsmanship and quality that gives this trend staying power.