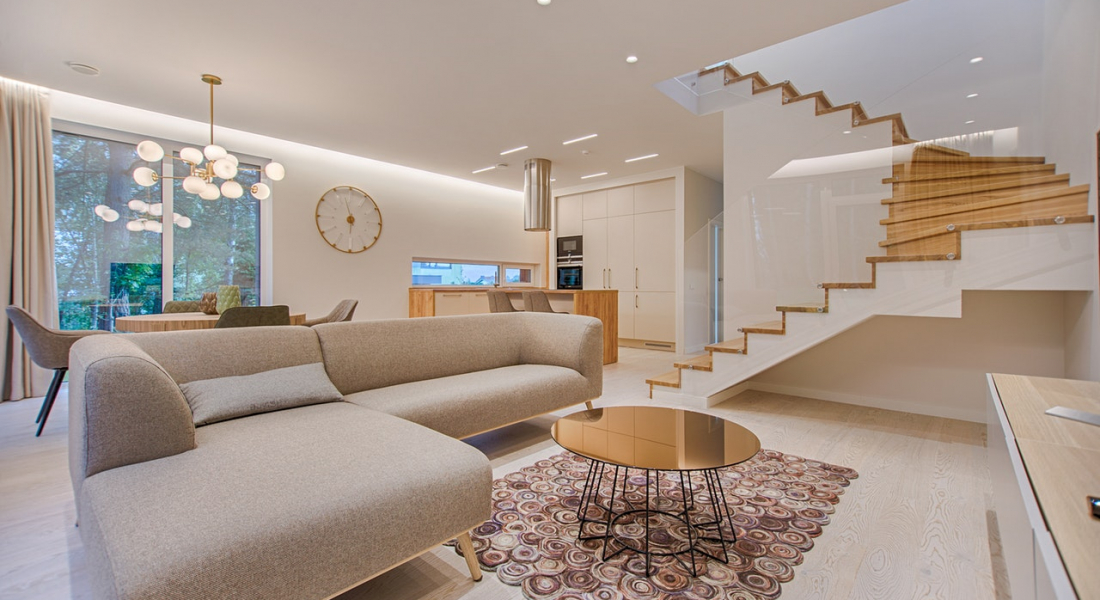 It's Transition Time…for Your Home's Interior Design
As 2018 begins to wind down, plans to revamp your life and your home in the year to come will no doubt speed up! If the falling temperatures and dwindling calendar days have you feeling inspired for a change, look no further than your home's interior design.
Why Interior Design is So Inspirational
There is something irresistible about the prospect of switching up our surroundings. While we don't always want to trade in what has become familiar, we sometimes want it to feel fresh again.
By updating your home's interior design, you have an opportunity to express your creativity and stimulate your mind to new possibilities by means of your surroundings.
And while your hours spent on Pinterest and watching HGTV may have given you some inspiration, consider consulting an interior designer if you want your space to look re-imagined…not re-hashed.
An interior designer can help you identify the pieces that should stay (or go), and the opportunities that may exist to bring a statement piece to life or make better use of the space and layout of a room.
Having an expert set of eyes doesn't need to stifle your creativity – instead, it channels it. We can help you take the most intriguing, inspiring, or exciting ideas you've come up with and help you implement them in a way that makes your space feel authentic.
Fluff and Buff Your Home for Fresh New Possibilities
If a full interior design service seems out of reach, consider our signature 'Fluff and Buff' service that can transition your home with the pieces you already own.
This lighter version of our typical interior design process will take the looks you love and the items you cherish and help you identify and implement new possibilities for your home.
A 'Fluff and Buff' is a great way to satisfy that itch you have to transition your home into the next year and invigorate your senses with a new look for your home's interior.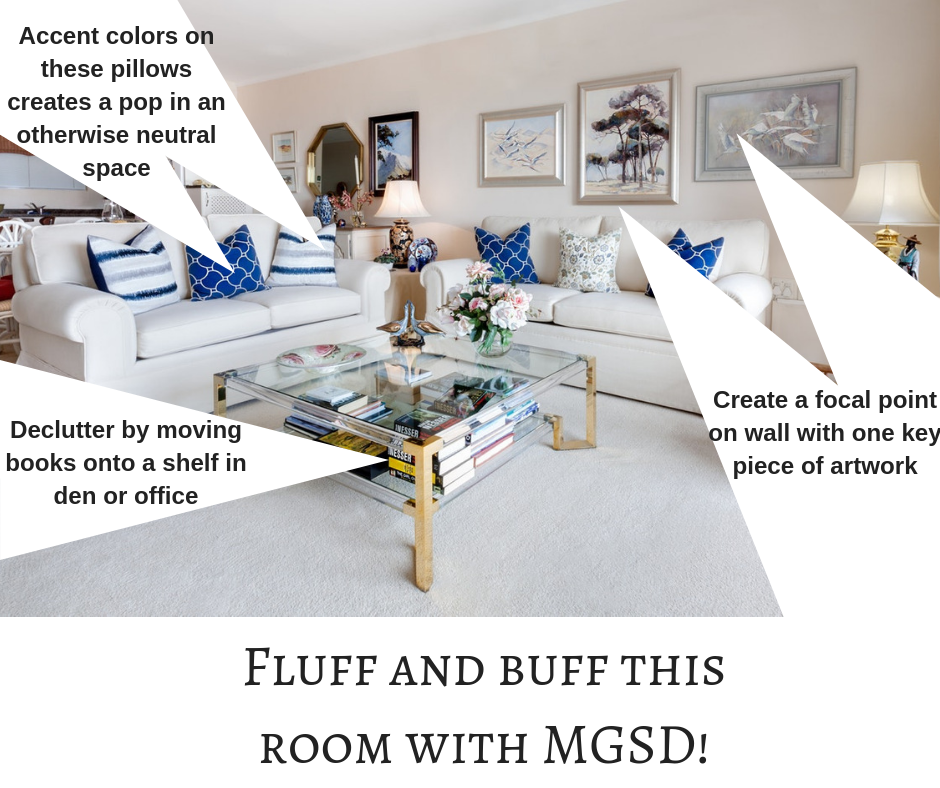 Plan Ahead for Home Interior Design Success
If the end of one year and the beginning of the next seems to be fast approaching, the best way to make a fresh start for your home's look is to start planning an interior design refresh now.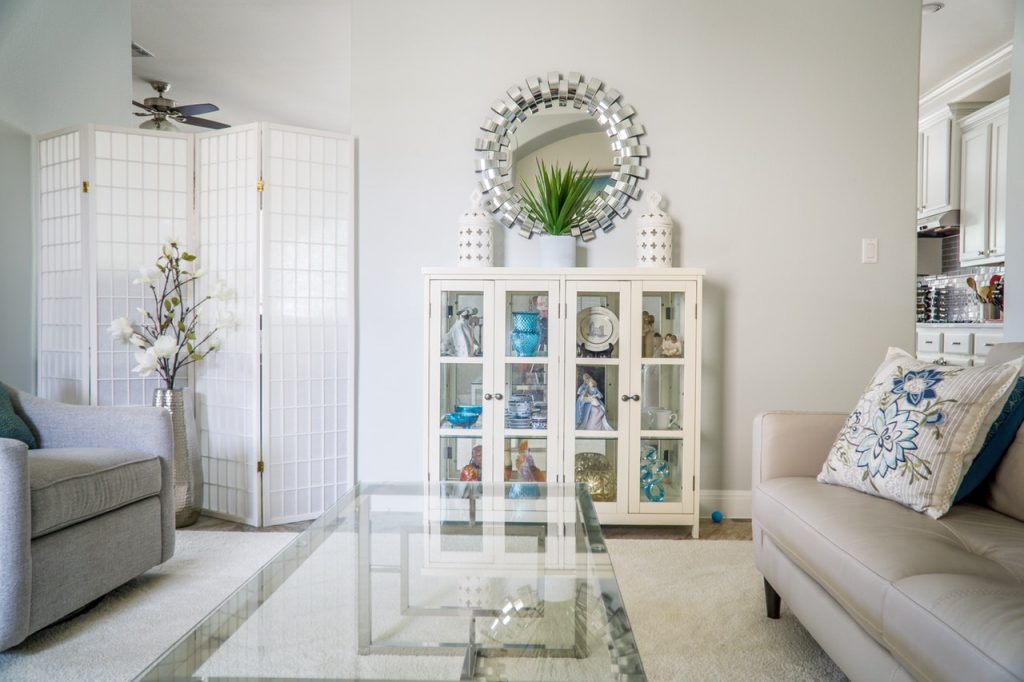 Whether you need help making over your entire home's look or just want to 'fluff and buff' new life into the space, reach out to Michael Gainey Signature Designs.
Our Melbourne interior design studio and new retail space, Jambalaya, have the inspiration, know-how, and key pieces you need to transition your space and make things feel fresh and exciting again.