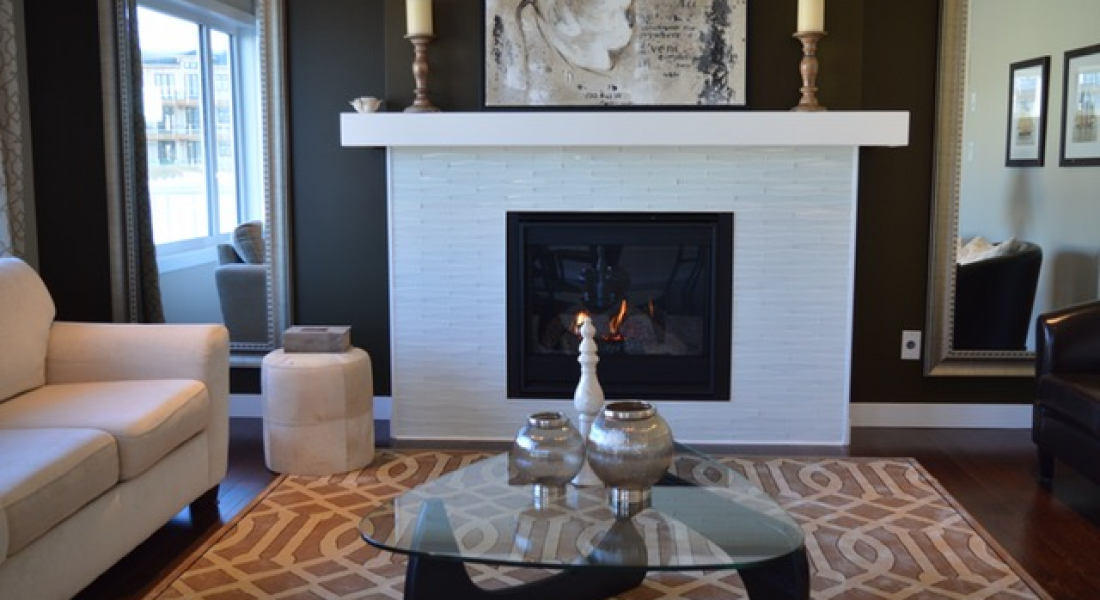 The Measure of Success – Common Ratios for Solving Interior Design Problems
The goal of decorating is to create a cohesive, aesthetically-pleasing room that looks like 'home' – but interior design problems can creep in and ruin your look. How can you solve some of the more common conundrums in decorating your home?
The key lies in using the right measurements, ratios, and proportions. You probably didn't know it, but your interior decorator is also a bit of a mathematician. While these are just general guidelines, here are some of the most common ratios and rules used to create well-arranged homes and overcome interior design problems.
The 10-30-60 Rule
Where it applies: Color Use
What it is: Use three colors for the palette of your room – one color should be present in 60 percent of the room, a secondary color should be used for 30 percent of the room, and an accent color should be present in 10 percent of the room.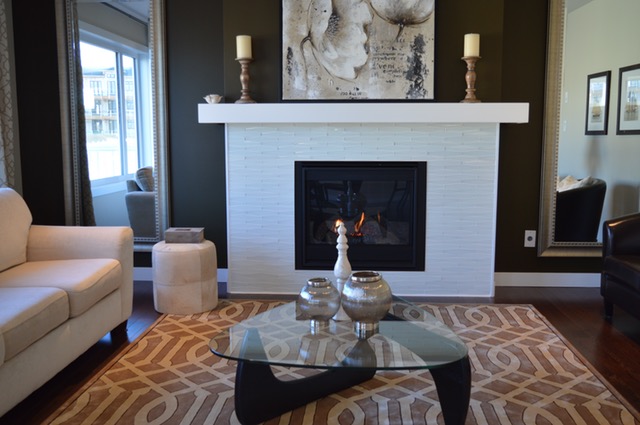 Choosing the Right Size Chandelier
Where it applies: When adding sparkle to any room in the home
How to do it: Measure the room's length and width and add them together. Take the sum and use that number in inches to determine the diameter of the right-sized chandelier for your room.
For instance, a bathroom measuring 10 feet by 12 feet should have a chandelier with a diameter of 22".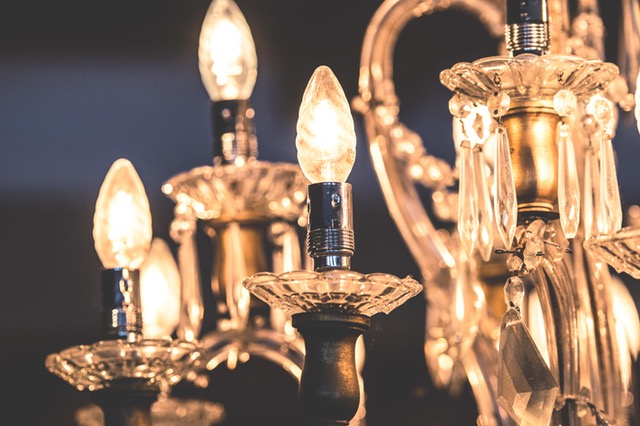 Creating a Conversational Living Room
Where it applies: When arranging seating in the living room, patio, or any other spot you'd like a cozy space to chat.
How to do it: Aim for 4' to 6' in between each seating option (sofa and armchair, loveseat and settee). Also allow for anywhere from 2.5' to 3' of space to walk between furnishings.
Hanging a Picture
Where it applies: When decorating your walls with fine art, family photos, and focal pieces.
How to do it: Hang pictures so that the center point is 57" from the floor. This is standard gallery height and is also considered to be the average height of the human eye. You may be surprised to find that this is a bit lower than where you would've thought was the best spot. But trust us – and the thousands of fine art galleries the world over that utilize this same practice.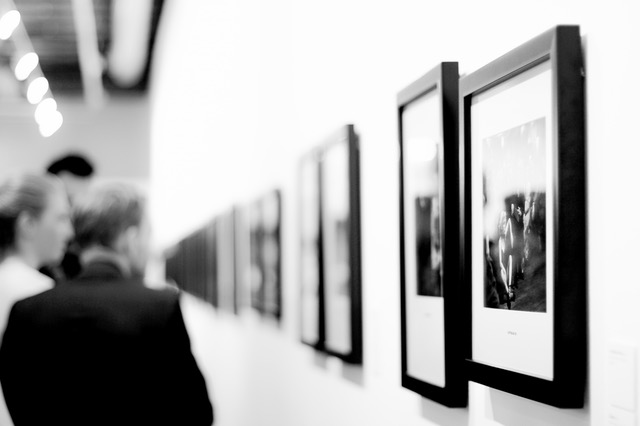 What interior decorating problems have you been troubled by? If they're not as simple as adjusting the spacing of your living room furnishings, or hanging your picture in the right spot, then give the team at MGSD a call. We'll be happy to help with these and other common interior design problems.