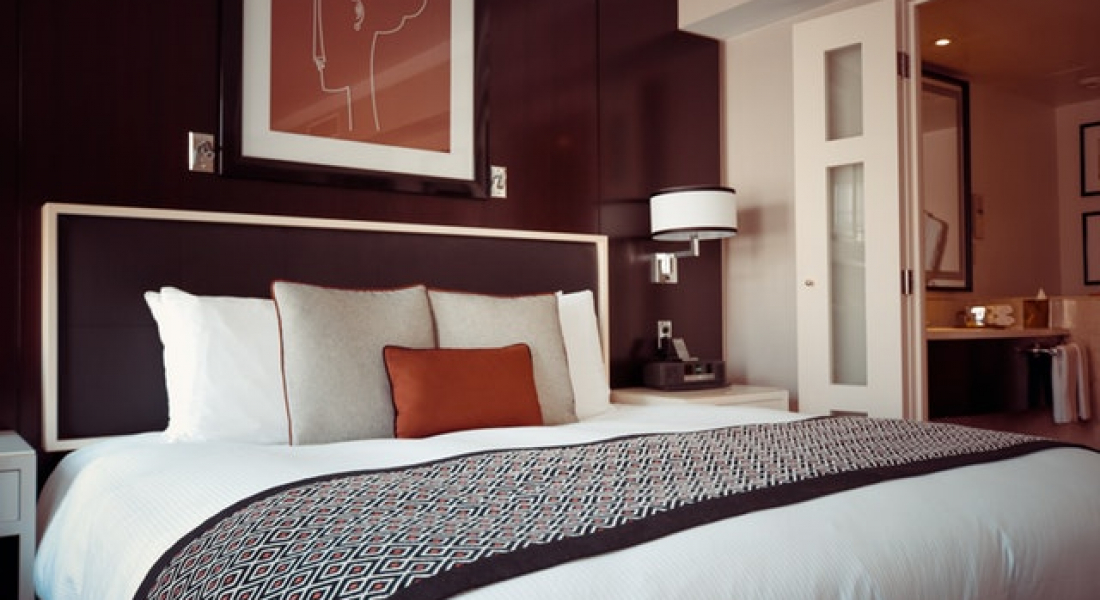 Our Favorite Ways to Warm Up a House for Fall
Looking for signs of seasonal change? While you might not see autumn arriving outside the windows of your Florida home, you can welcome the season with warm accents and palette changes.
People love the season for its orange and copper hues, spiced scents, and comforting touches. Even in the Sunshine State, we can appreciate and embrace these aspects of autumn.
Here is a 3-step interior design approach for making your Brevard home feel "fall-ish" without losing that coastal living touch.
Seasonal Interior Design Tips
Pick warm hues to accent your color palette.
It's no secret that interior design depends a lot on color theory and palette picking. Use the color wheel to help find complementary warm shades that will give your interior that cozy, fall feel that you are looking for.
If you primarily use the space in the Fall or Winter seasons, you may even consider designing your home with these seasons in mind. Choosing a warm but flexible color palette will give you a sense of Florida interior design without losing the comfort and sense of the season.
Here are three sample color palettes to get you started, but there are endless options.
Take time to replace or update key pieces.
The change of seasons is a great time to take a look around your home and determine if key pieces of your décor are ready to be retired. Furnishings that have become worn or dated may not be ready to face another year of use.
If you have trouble identifying what should go and what should stay, an interior designer can provide an objective eye. Then work with your interior designer to find pieces that can fill the void or be re-purposed for the space.
Accent the right way.
Now that you know the colors that will complement – rather than compete – with your home's interior design and have updated key pieces, it's time to for the details. Home accents are a great way to tie the look together while welcoming in a new season.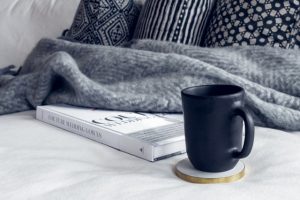 You can accent with seasonal touches in a number of ways, but some of our favorites include updating throw pillows with warmer hues and softer textures. On a similar note, adding a light throw to your favorite armchair or sofa will put you in the mode of fall.
Be careful not to over-accent. If you pile pillows on top of pillows, you'll be cluttering your home's sense of style rather than refreshing it for the season.
You can also use your color palette to accent with candles, sea grass arrangements, wreaths and more. Choosing warm shades and layering texture is a great way to add visual interest and welcome in the new season.
Fall into Interior Design with an Autumn Update
By following this simple process, you can give your home's interior design a warm look that feels like fall.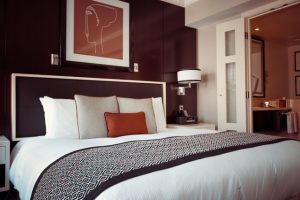 If you need more insight or want a look that can transition through the whole year, make an appointment with our Brevard interior designers. We'd be happy to discuss a vision for your home that will make it feel welcoming all year long.