Questions Your Interior Designer Will Ask You—Answers You Should Know
Beginning a project with an interior designer is the start of a partnership to transform your space in a way that makes your home feel unique and personal to you. So it's no surprise that you'll be asked plenty of questions along the way in your interior design project.
Be prepared for your first consultation with our Melbourne interior design team by reviewing some of the most frequently asked questions by our designers. With a little consideration, you'll feel better prepared to make the most of the start to your interior design project.
Top Interior Design Question: "What is your budget?"
Having an idea of how much you're willing or able to spend on your interior design project is an essential piece of information for your interior designer. There's a lot that can be accomplished with a budget of all sizes, but to deliver the results that you're looking for, we need to know what type of dollars can be spent. This can impact the choice of vendors, scale of pieces, etc.
Victoria Bellucci-Kellam, one of our interior designers at Michael Gainey Signature Designs, points out that this is often the biggest question that needs to be answered at an initial consultation. "Even if the budget is flexible, we need to know what it is in order to stay in a range where the client is comfortable."
Top Interior Design Question: "What is the scope of this project?"
You might have big ambitions to transform your whole home with help from your interior designer, leaving no room untouched. Or you may be looking at a project that is more specialized in nature, focusing on a specific room or section of your home.
Understanding where you want to focus your attention and budget can help your interior designer find a plan that transforms the most important spaces while integrating the look with your home's current aesthetics.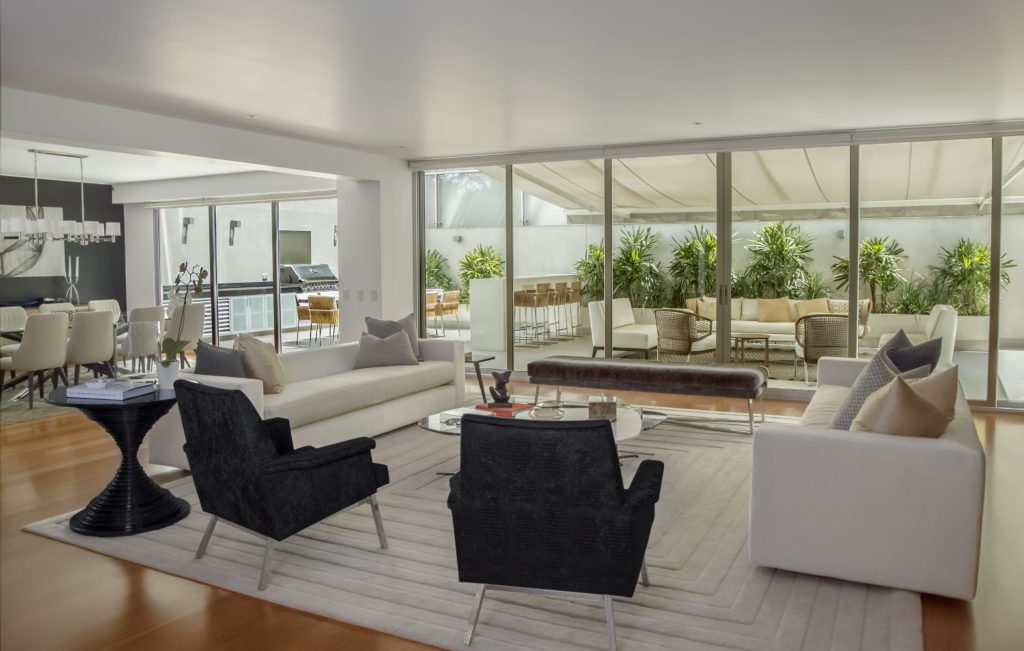 Top Interior Design Question: "Who is using the space and how will it be used?"
Another of Victoria's favorite questions invites clients to think about how they routinely use the area under discussion, or how they would like to use the space in the future. This calls for some consideration as to your lifestyle, habits, or goals. Only you know these details of your daily life, so share the details—small or large—with your interior designer.
Top Interior Design Question: "How soon do you need it completed by?"
Setting expectations from the outset can help you and your interior designer stay on the same page. If you have an important event, family function, or milestone approaching, let your designer know these dates.
We aim to accommodate the important moments in your life, but we always deliver realistic expectations for our project. By discussing when you need your interior design project wrapped up, we can work with our team to avoid delays and disappointments.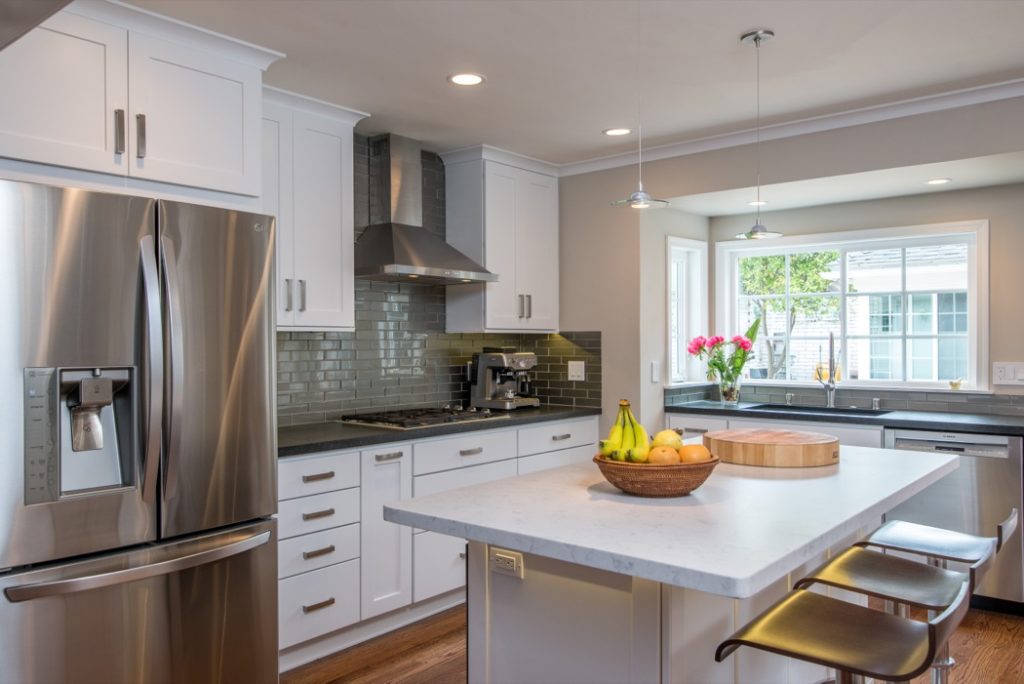 Top Interior Design Question: "What are some looks you love?"
Helping your interior designer understand your style can be an important way to ensure that the space feels authentic to you. Share with us looks you love—whether on Pinterest, Houzz, or from a magazine. And if there is a look that you don't love, don't be shy to disclose that, either.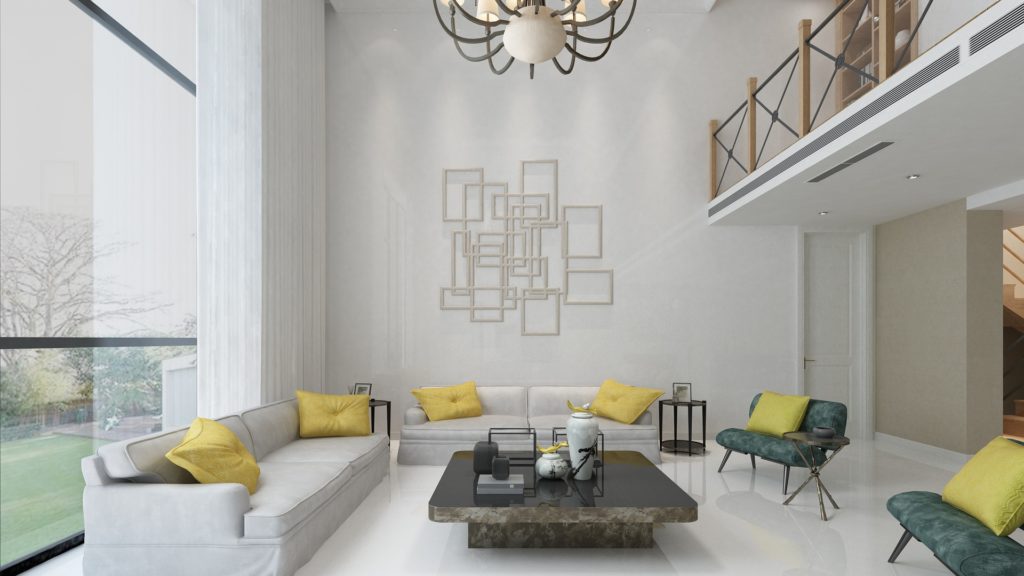 Michael Gainey, who has been directing design activities at MGSD for decades, emphasizes how important it is for clients to come prepared. "There are a lot of crucial decisions to be made before the actual work can begin—[so] the clients also need to do their research."
Get in Touch with Your Questions for Us
What questions do you have for us, your Melbourne interior designers? We are happy to help prospective clients understand what the typical design process entails. Make an appointment or pop into Jambalaya, our interior design studio in Melbourne, Florida. We look forward to helping you find all the answers you need for your interior design questions.