Six Signs You're in Danger of a Design Disaster – and How to Avoid It
Are you lost in a sea of paint chips, on a raft of fabric swatches, with a design compass guided by conflicting Pinterest collections? If so, you may be feeling more than a little overwhelmed by all the options. No doubt you began your journey to redecorate your home in eagerness, but quickly found your pursuit of perfection bordering on obsession. Before long, your Florida interior design dream might have turned into a nightmare. Here are six signs that you're in danger of a design disaster: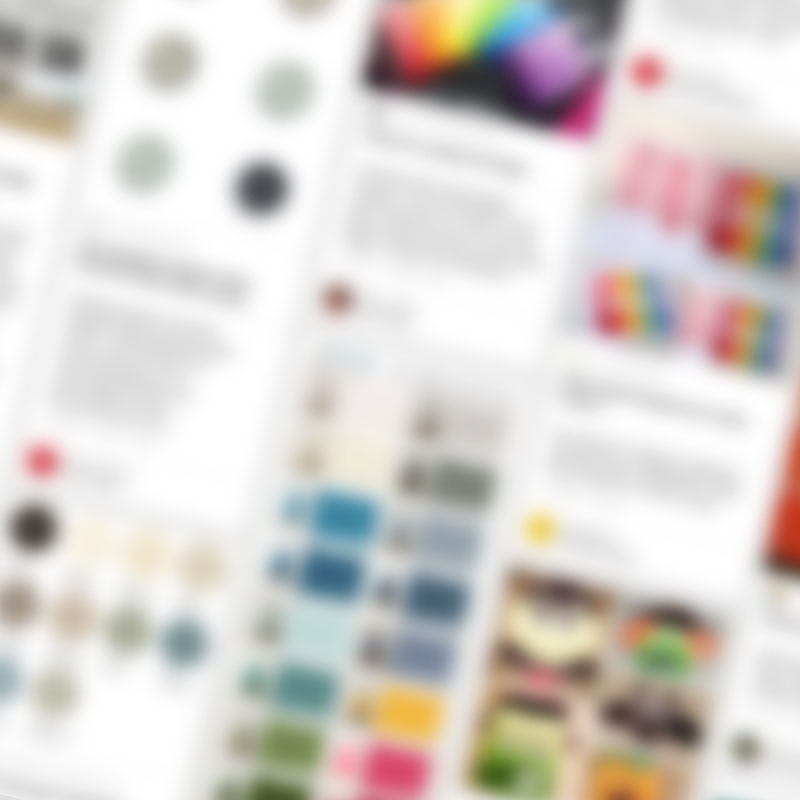 You no longer have a vision and are beginning to think that builder-grade eggshell paint qualifies as a designer color choice.
You are no longer allowed to use the word 'decorate' in a conversation with your spouse, family, or friends.
You spend more time in the paint aisle at your Brevard hardware store than you are willing to admit.
A girl's night out involves trolling the aisles at your local fabric store – and none of your friends will come with you anymore.
You created a separate Pinterest account because your design boards were crowding out your must-try recipes, style boards, and hair tips.
You are no longer having fun with the interior decorating process.
You may recognize at least one of these signs threatening your design dreams – or maybe even all six. As a Brevard interior designer, I've seen the warning signals more than once. If left unchecked, you may find yourself in the midst of a design disaster in no time.
Don't let that be the ending to your Florida interior design story! If you are looking to simplify the interior decorating process or are in need of practical and affordable guidance, then it's time to send up an S.O.S. Remember, the interior design process should be fun and exciting. You're personally crafting your home to be a reflection of your taste, style, and interests. If you've lost sight of the path to get there, then it's time to enlist the help of an interior designer. Whether you want your Florida interior design theme to be 'barefoot' or 'black tie,' I can help you to refine your vision. Together, we'll work to find the design options and acquisitions that fit your vision and your budget. Simply give me a call today and we'll work together to get your design plans back on track – and out of the way of design disaster!