Spruce Your Space with These Simple Swaps
It seems like these days, everyone is looking to make changes small and large to their living spaces. At our Melbourne interior design studio, we find that more people than ever are ready to change the way their home looks and feels.
Whether or not you're ready for a major style makeover, your home could probably benefit from these 5 simple enhancements. Sometimes switching the ordinary to the unexpected can deliver a big boost to the way your home looks and feels—and they way you feel in it.
These are our top suggestions for giving your home a fresh take, without the time or investment of a full-scale interior design project.
Switch up the Scent
Scent has the ability to transport us to another time and place. This sense has a strong impact on how we perceive a space and what we feel when we step into a room. You can change the way you experience a room in your house by introducing a new scent.
Candles, diffusers, and room sprays are all designed to add aromatic elements to a room, but the best part is that the change is not permanent. Have no fear of commitment—introduce a light, floral scent for summer and a woodsy, velvety scent in the fall or winter.
Regardless of which scents appeal to you, you can find quality aromatic products that will enhance the overall ambiance of spaces like your great room, sun porch, master bedroom, or bathroom
2. Flowers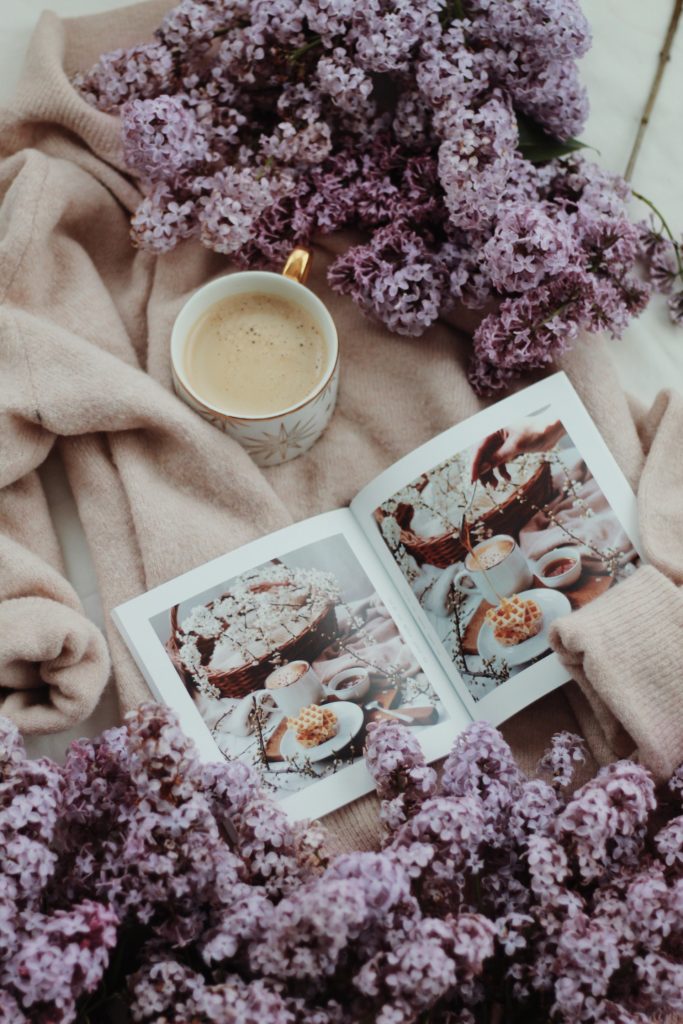 Along the same lines as introducing a fresh scent, but with the bonus of bright colors, fresh flowers are a great way to enhance any room. With a vast array of hues and shapes available, a bouquet of flowers breaks up the monotony of any room in a way that only nature can do.
There's virtually no room in the house that won't benefit from an arrangement of fresh flowers or a single stem. Your office, the kitchen, a powder room—every room is a candidate. Choose coordinating colors to complement your design scheme or provide a pop of color with blooms in a contrasting shade.
3. New art
For a more long-lasting update to your interior design, consider enhancing your home with new artwork. Whether you prefer paintings or photography, abstract creations or realistic renderings, having new art on the walls is a great way to visually enhance the space.
As an alternative, you can also vary the placement or switch the location of some of your favorite pieces. At times, our attention begins to pass over objects that have become familiar. By changing the location or adding a new element, you can reinvigorate the room with existing art.
4. Wall treatments
If you're looking for a way to spruce up your interior design and have a weekend to spare or want a project with a smaller investment and a big payoff, then consider updating your wall treatments. The walls of your home do much to provide structure to the space, but the look and feel of the walls has a big impact on the aesthetics of your space.
A fresh coat of paint—either in the same shade or a new hue—is a great way to change the look of your room. You can also go bold with a trending patterned wallpaper. While this suggestion involves more time and planning than other home improvements on our list, it pays off with a dramatic new look.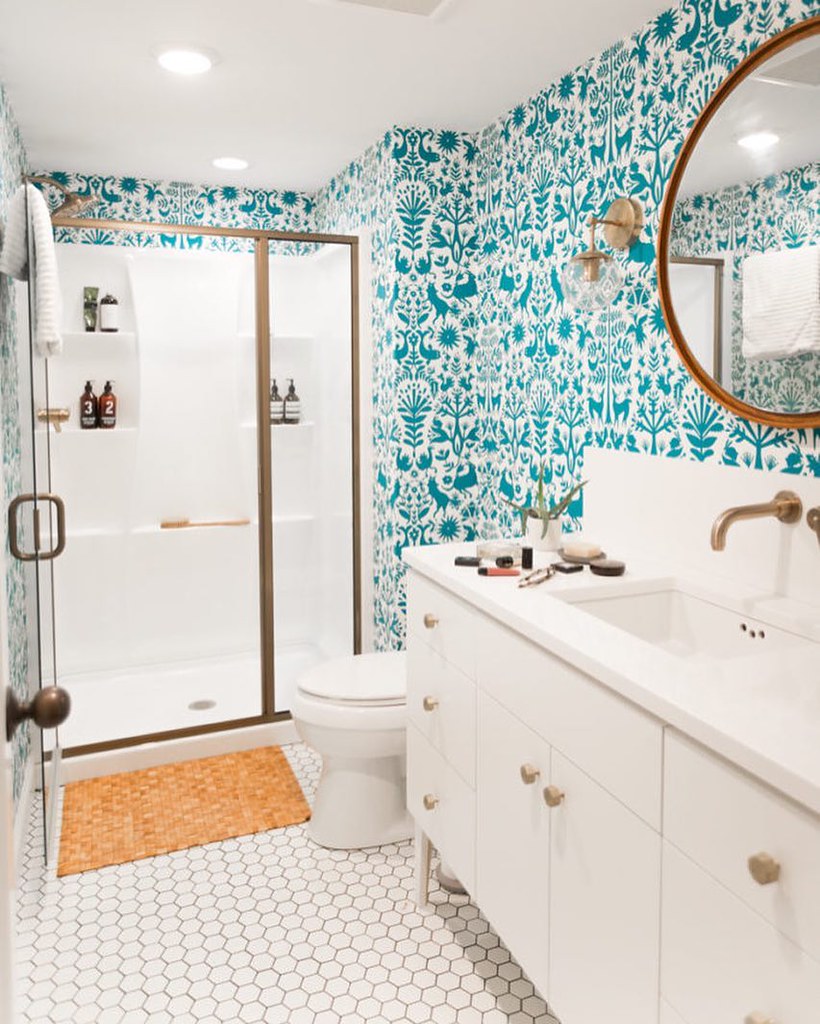 5. Fluff and buff
You might not be ready for a full-scale interior design project, but could your space use an enhancement? Michael Gainey Signature Designs offers a 'Fluff and Buff' service that makes the most of the pieces you have on hand to refresh your space. Sometimes we need a fresh perspective to rearrange our space. Whether it's because you're ready to invigorate your room or if your circumstances have changed (like your den becoming a work from home office), this light interior design service might be a great option.
Invigorate Your Interior Design Imagination
These small steps might be all that is needed to give new life to your space. Or it might be just the push you need to start imagining a new interior design scheme for your home. Either way, by keeping your home fresh and imaginative, you'll feel better in the space and find more peace of mind.
If you need interior design services in Melbourne, Florida, feel free to call our studio and learn more about our Fluff and Buff or full interior design packages.